---
Like, Comment, Share
MilitaryTownAdvisor.com - Neighborhood, Apartment, School Reviews near Military Bases
Image: – – Macho Spouse

Are you PCS-ing (relocating) any time soon? Need apartment/housing information? Need school information from other military parents? Need to know about the neighboorhood around your new base?
MilitaryTownAdvisor.com is a PCS relocation resource where military families write reviews about neighborhoods, apartment complexes and schools in military towns near U.S bases. Created by a military spouse for military families.
MilitaryTownAdvisor.com is a PCS relocation resource that allows military families to help other military families by writing reviews about military towns. The reviews consist of local areas, neighborhoods, apartment complexes, condominiums, and schools. Due to the fact that the PCS relocation process in a military environment happens quickly, it can be extremely stressful. MilitaryTownAdvisor.com's reviews help families make an informed decision on where to begin looking for a place to live that will fit with each family's goals and lifestyle choices.

Give us your feedback on this resource. Leave a comment.
---
See also...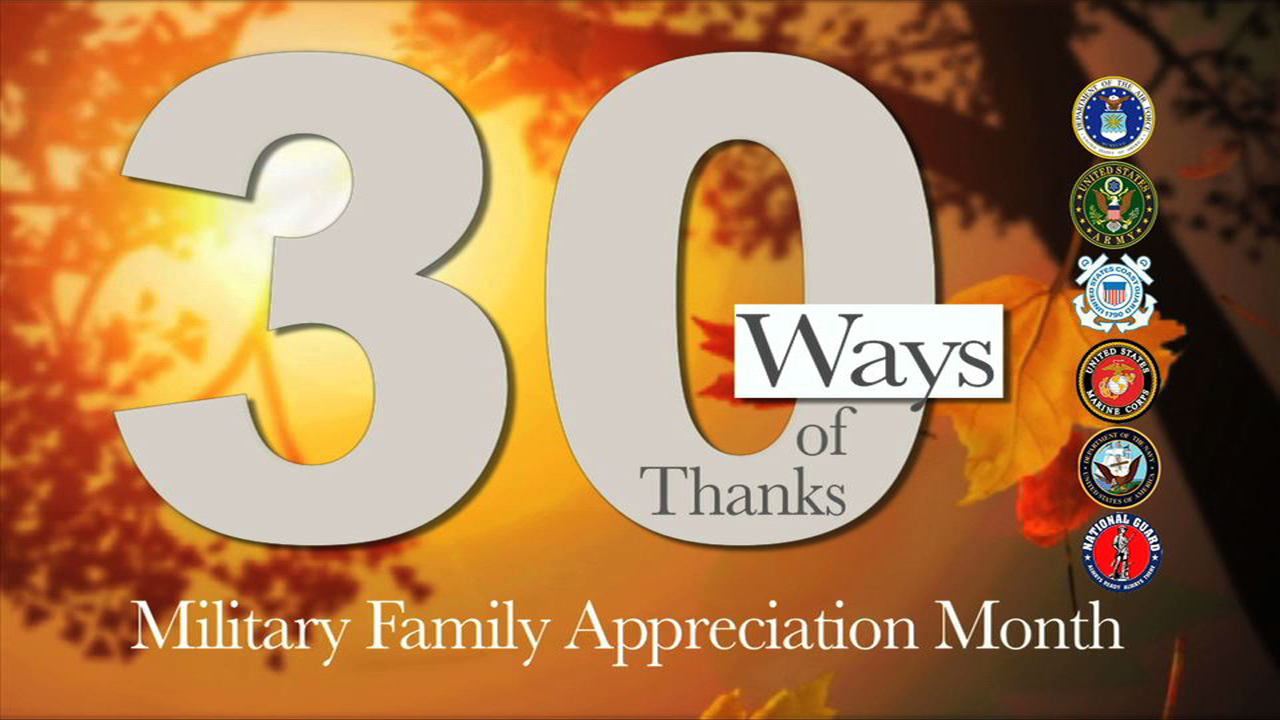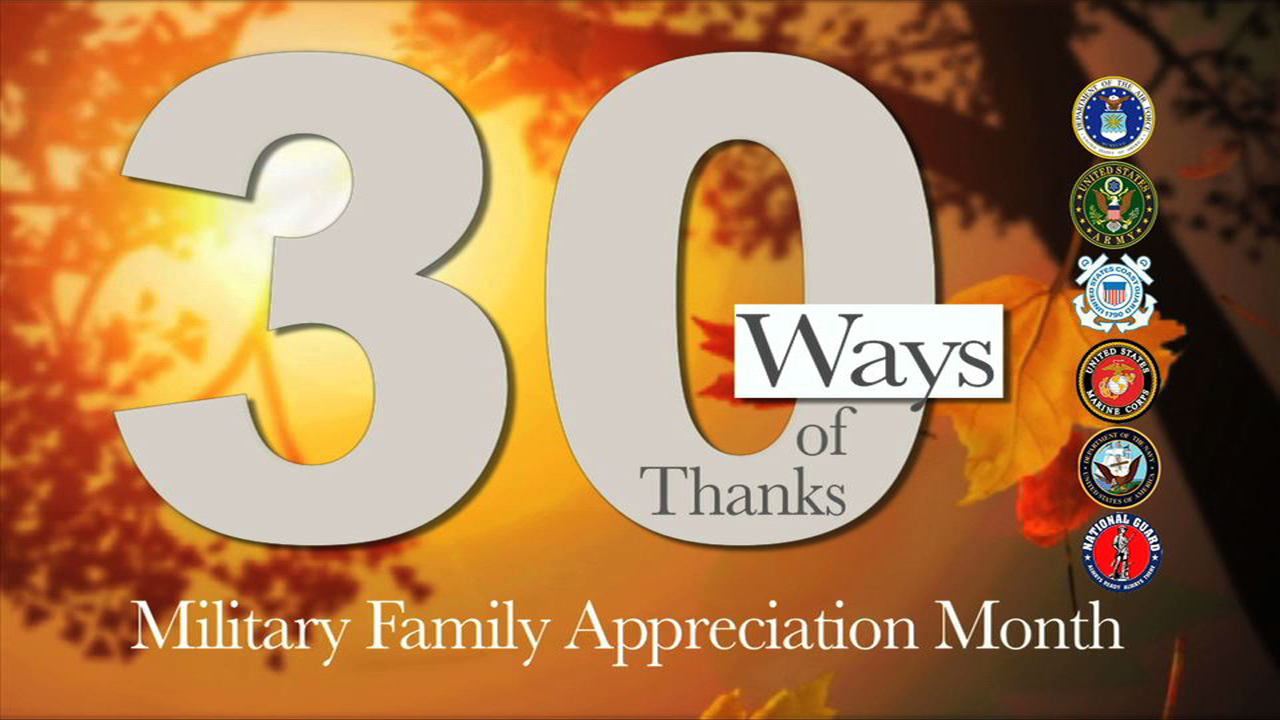 It's the little things that make the biggest difference. For military families frequently moving around the country, a friendly greeting from a neighbor looking to connect goes a long way.
November is Military Families Appreciation Month, and the 2014 Armed Forces Insurance Branch Spouses of the Year (Branch SOYs) want to help everyone, everywhere participate in thanking and honoring military families.
Americans love our military, but many people don't quite know how best to express their gratitude. As National Guard Spouse of the Year Dr. Ingrid Herrera-Yee notes, "saying "thanks" to our military families is something that many want to do, but are at a loss as to how to do it –or in the case of Guard and Reserve, how to find us!"
So the Branch SOYs created #30Ways of Thanks to help. Each day in November, the Branch SOYs will release a video with an action item that people around the country can participate in virtually or locally, individually or in groups. Participants can hash tag #30Ways so that their messages, photos, or videos are spread far and wide. Hash tags #GratefulNation and #MilFamsRock can also be added as a short-hand way to say "You are amazing, military families!" Best of all, the entire #30Ways video collection will be stored on the Branch SOYs' YouTube channel so that it can be repeated in Novembers to come, or whenever someone is looking for a way to say "thank you" to military families.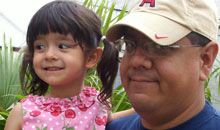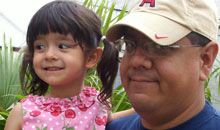 Carpe Diem is the Latin term for seize the day. I've seen on social media, and the news, some folks complaining about the "would've/could've" aspect of their life. Far too often people talk about things they wish they could have or should have done. Being married to the military, I find myself slipping into that trap more and more often because my wife's Navy career can keep me from pursuing certain passions.
---
Share on social media
Macho Spouse uses AddThis share buttons so you can easily share your favorite content from this site to your Facebook, Twitter, and more.
To share this on social media, click on the share icons. You will be prompted to connect your social media account if you have not already.
Thank you for sharing!
---
Comments