---
Like, Comment, Share
MilitaryTownAdvisor.com - Neighborhood, Apartment, School Reviews near Military Bases
Image: – – Macho Spouse

Are you PCS-ing (relocating) any time soon? Need apartment/housing information? Need school information from other military parents? Need to know about the neighboorhood around your new base?
MilitaryTownAdvisor.com is a PCS relocation resource where military families write reviews about neighborhoods, apartment complexes and schools in military towns near U.S bases. Created by a military spouse for military families.
MilitaryTownAdvisor.com is a PCS relocation resource that allows military families to help other military families by writing reviews about military towns. The reviews consist of local areas, neighborhoods, apartment complexes, condominiums, and schools. Due to the fact that the PCS relocation process in a military environment happens quickly, it can be extremely stressful. MilitaryTownAdvisor.com's reviews help families make an informed decision on where to begin looking for a place to live that will fit with each family's goals and lifestyle choices.

Give us your feedback on this resource. Leave a comment.
---
See also...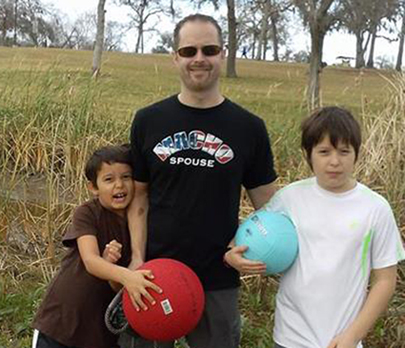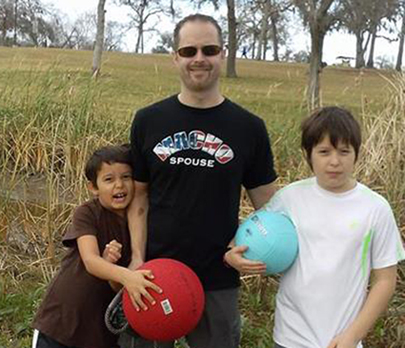 The following is an excerpt from a paper I wrote titled "Changing Mechanistic Manufacturing", which focuses on the culture metaphor inherent in many breweries. Of particular interest is the intrinsic (motivated by the nature of the work) characteristic of brewery workers.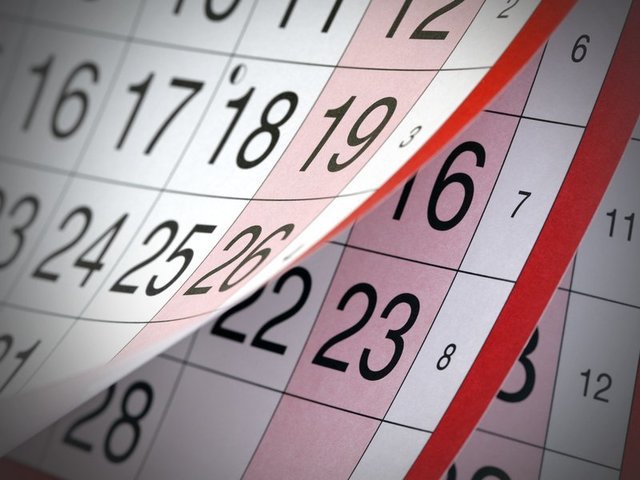 A list of holidays, observances and events recognized throughout the month of March including federal, non-federal and religious holidays and more.
March Military Calendar of Holidays, Events, Observances
---
Share on social media
Macho Spouse uses AddThis share buttons so you can easily share your favorite content from this site to your Facebook, Twitter, and more.
To share this on social media, click on the share icons. You will be prompted to connect your social media account if you have not already.
Thank you for sharing!
---
Comments