---
Like, Comment, Share
Military Calendar 01 January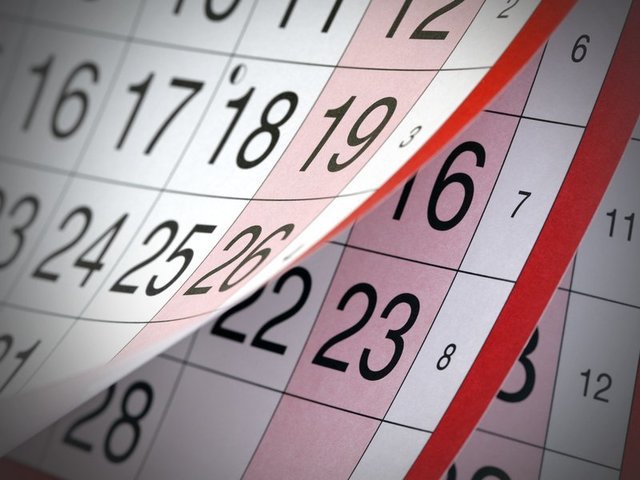 Image: – January Military Calendar of Holidays, Events, Observances – Macho Spouse
A list of holidays, observances and events recognized throughout the month of January including federal, non-federal and religious holidays and more.
January Military Calendar of Holidays, Events, Observances
January 1
New Year's Day
Third Monday in January
Martin Luther King's Birthday
January 20
Inauguration Day
---
See also...
Hello male military spouse community! 

My name is Jamison Stone and I am the spouse of Staff Sergeant Rebecca Bainbridge of the United States Army Field Band at Fort Meade, Maryland. Because of her assignment, my wife, and the rest of her company, are on tour and away from their families for over 100 days out of the year.


As you very well know, Military service is hard on families. While I speak more about this topic on my blog, the ongoing struggle is very taxing to both the heart and the mind. Most difficult for me is the sadness and depression of separation during my partner's deployment and training.


Sadly, many Military Families have it far worse off than we do, particularly those with service members actually in harm's way, and especially of course those who make the ultimate sacrifice defending our country. All these women and men who proudly wear the cloth of our nation, and their families, are true heroes.


Female Mil Spouses are very lucky to have a wide network of other military wives to lean on during these difficult times. Sadly, we men, are not as fortunate. Personally, I find it extremely challenging as an Army husband to find a real sense of community. This is particularly emphasized when my wife is away on training or tour.
So what's it really like being a stay at home dad? Bryan Alkire of kzoodad.com reveals our secrets!
---
Share on social media
Macho Spouse uses AddThis share buttons so you can easily share your favorite content from this site to your Facebook, Twitter, and more.
To share this on social media, click on the share icons. You will be prompted to connect your social media account if you have not already.
Thank you for sharing!
---
Comments