---
Like, Comment, Share
Military Calendar 02 February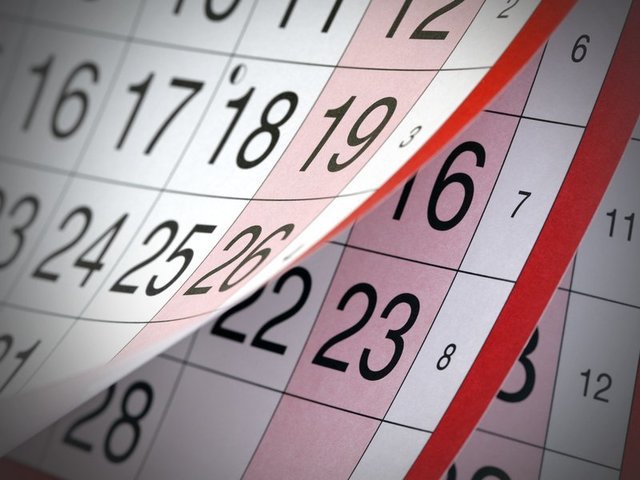 Image: – February Military Calendar of Holidays, Events, Observances – Macho Spouse
A list of holidays, observances and events recognized throughout the month of February including federal, non-federal and religious holidays and more.
February Military Calendar of Holidays, Events, Observances
February 2
Groundhog Day
February 4
USO Birthday
February 14
Valentine's Day
Third Monday in February
President's Day
February 19
Coast Guard Reserves Birthday
---
See also...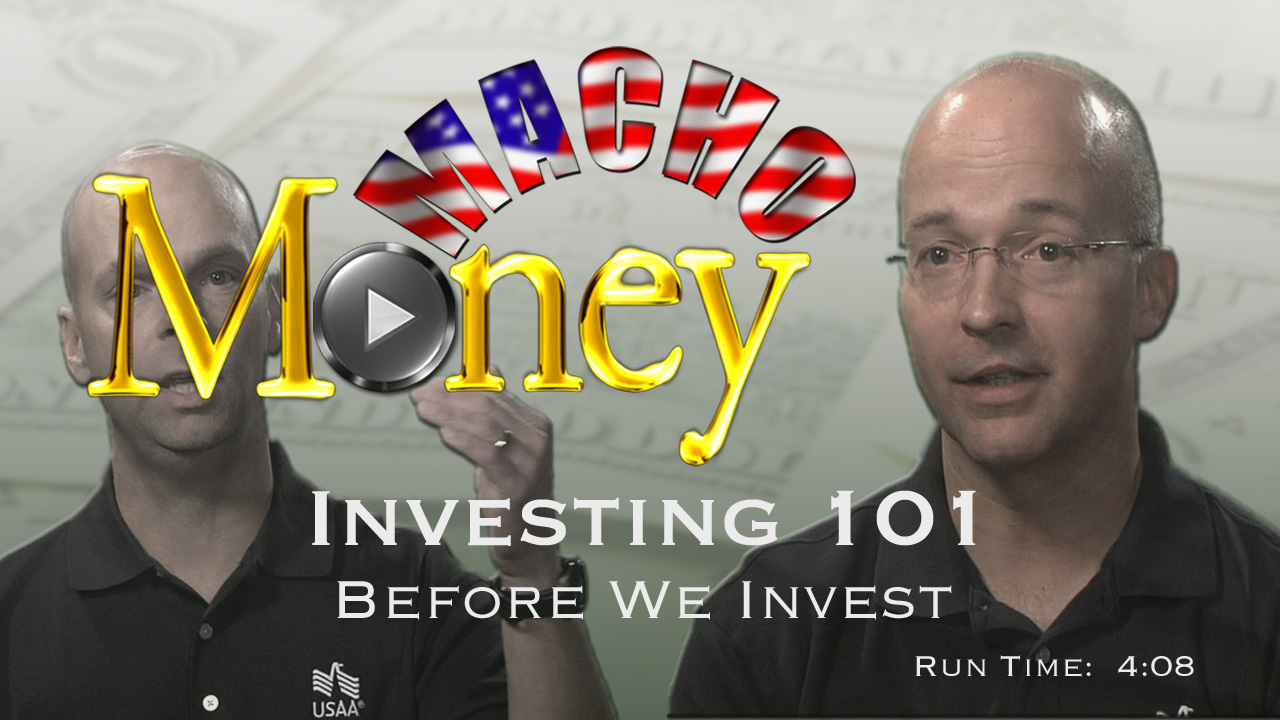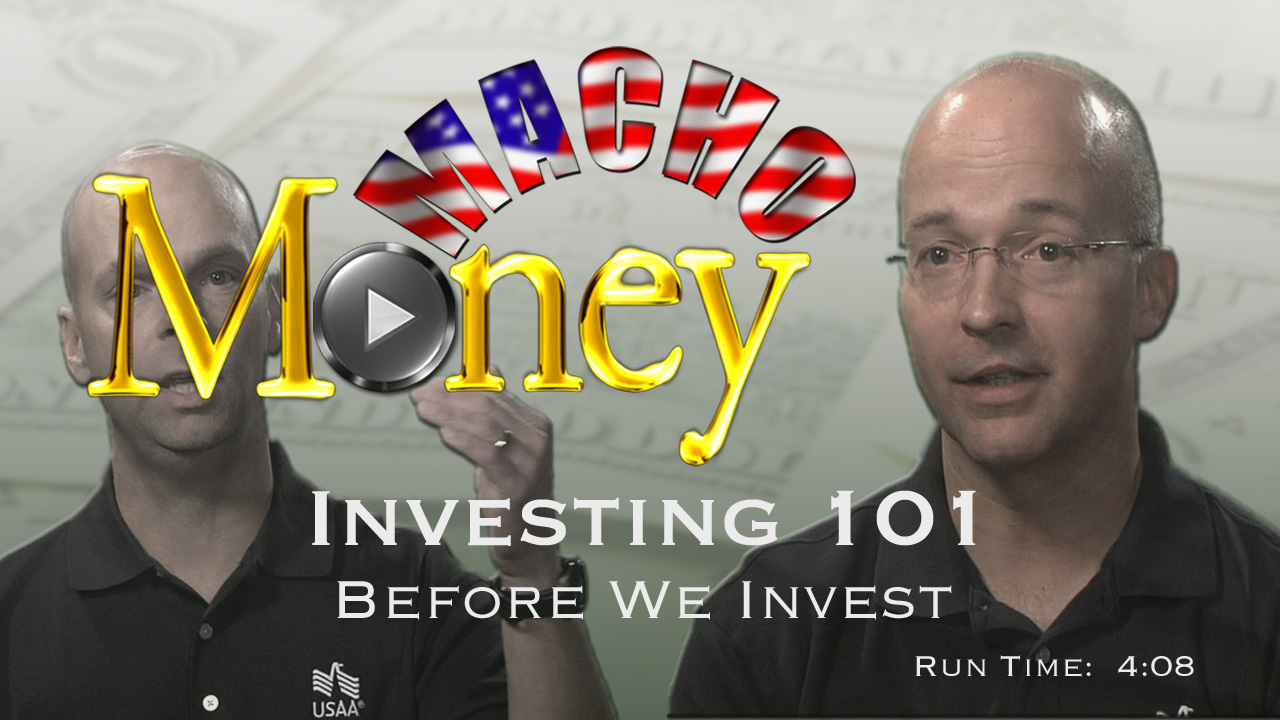 Macho Money Investing 101 is a video series based on the fundamentals of investing. These videos will discuss many different types of investment accounts, some basic investment philosophies, and offer advice on how to find the right financial planner to fit your needs. Investing is a risk we take to build financial wealth, and even though the level of risk varies from one military family and investment to another, there will always be an opportunity to lose money. Anyone remember 2008? So before we begin investing our hard-earned cash, we really should have our basic life needs covered just in case something goes wrong. In this video, Certified Financial Planners, Scott Halliwell and JJ Montanaro, discuss what anyone's first steps to investing should look like. Wrestling with the idea of cutting money from your budget to build a savings account? Below is some great advice from both JJ and Scott on why it's important to have some cash readily available in a savings account.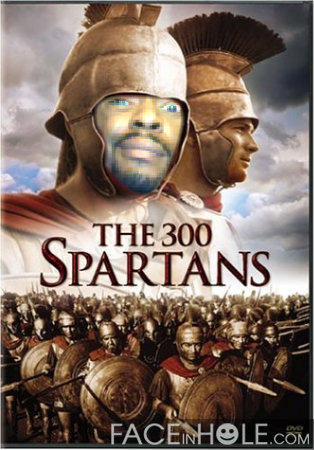 According to whatever stats you want to view at any particular time, we as male military spouses are still small in number, relative to the total number of military spouses. You don't have to look far to know that the challenges we face are great. Facing the challanges alone is no fun. That's why we need your help, whether you're just starting out, or you're a 15-year-plus male military spouse veteran.
A few months back, I was looking for a ways to help male spouses and I stumbled upon a Macho Spouse video. I called Chris Pape and asked him how I could help. Using what I know as a web developer and IT consultant, I immediately began working with Chris to develop this website as an online community for male military spouses.
The Macho Spouse website is an online resource, providing valuable information to military spouses, stay-at-home-dads, advocacy groups, corporate organizations and others. MachoSpouse.com is also an online community - allowing spouses to connect and share experiences. Almost daily, we are adding features to the website to allow those of you who sign up as members different ways to contribute to helping another male military spouse.
How?
---
Share on social media
Macho Spouse uses AddThis share buttons so you can easily share your favorite content from this site to your Facebook, Twitter, and more.
To share this on social media, click on the share icons. You will be prompted to connect your social media account if you have not already.
Thank you for sharing!
---
Comments