---
Like, Comment, Share
Military Calendar 12 December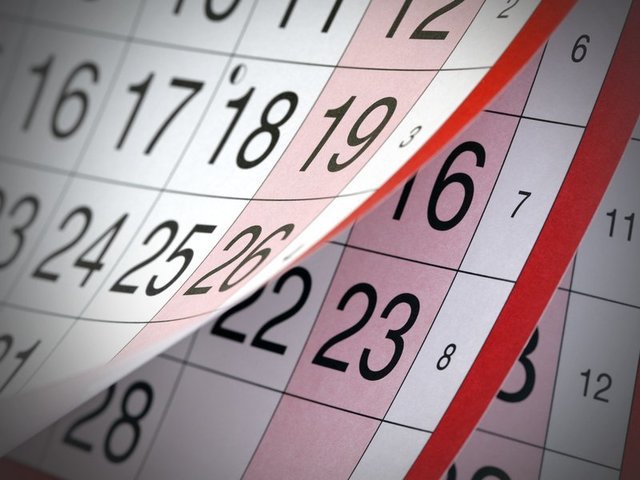 Image: – December Military Calendar of Holidays, Events, Observances – Macho Spouse
A list of holidays, observances and events recognized throughout the month of December including federal, non-federal and religious holidays and more.
December Military Calendar of Holidays, Events, Observances
December 1
Civil Air Patrol (USAF Auxiliary) Birthday
Tuesday after Thanksgiving
#GivingTuesday
December 7
National Pearl Harbor Remembrance Day
December 13
U.S. National Guard Birthday
December 16
Hanukkah Begins
December 25
Christmas Day
December 26 – January 1
Kwanzaa
December 31
New Year's Eve
---
See also...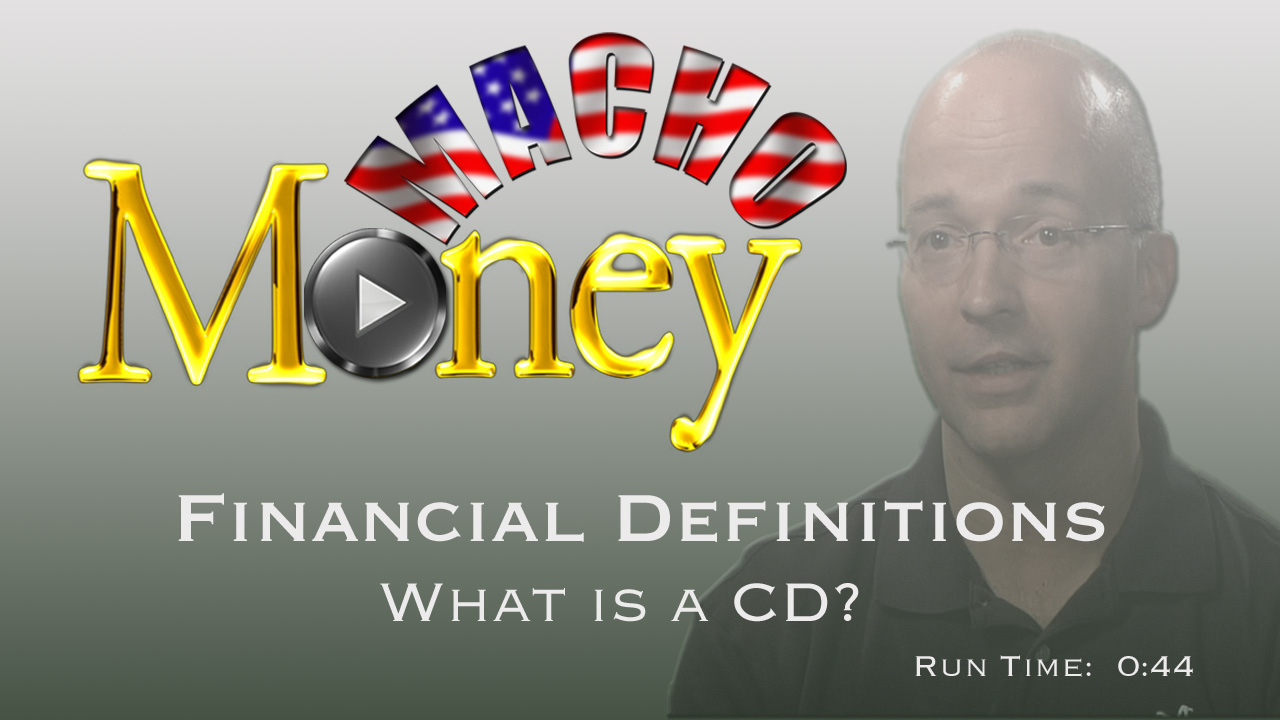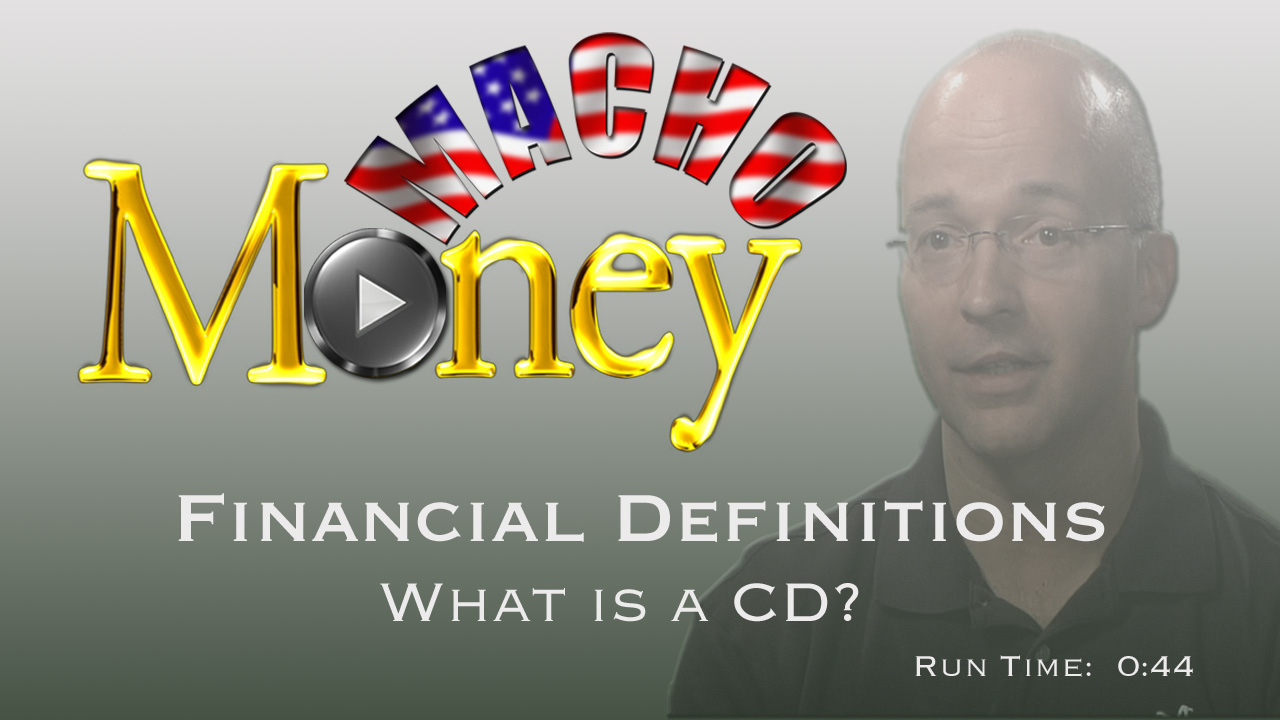 If you hear someone use the letters "CD," they are abbreviating the term "certificate of deposit." And according to Investopedia, a CD is A savings certificate entitling the bearer to receive interest. A CD bears a maturity date, a specified fixed interest rate and can be issued in any denomination. CDs are generally issued by commercial banks and are insured by the FDIC. The term of a CD generally ranges from one month to five years.
It can get a bit confusing, but for a more clear explanation with examples, click on the video and listen to Scott Halliwell from USAA.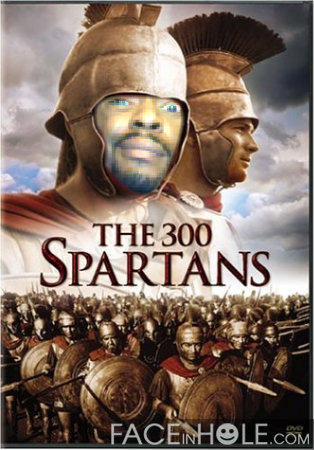 According to whatever stats you want to view at any particular time, we as male military spouses are still small in number, relative to the total number of military spouses. You don't have to look far to know that the challenges we face are great. Facing the challanges alone is no fun. That's why we need your help, whether you're just starting out, or you're a 15-year-plus male military spouse veteran.
A few months back, I was looking for a ways to help male spouses and I stumbled upon a Macho Spouse video. I called Chris Pape and asked him how I could help. Using what I know as a web developer and IT consultant, I immediately began working with Chris to develop this website as an online community for male military spouses.
The Macho Spouse website is an online resource, providing valuable information to military spouses, stay-at-home-dads, advocacy groups, corporate organizations and others. MachoSpouse.com is also an online community - allowing spouses to connect and share experiences. Almost daily, we are adding features to the website to allow those of you who sign up as members different ways to contribute to helping another male military spouse.
How?
---
Share on social media
Macho Spouse uses AddThis share buttons so you can easily share your favorite content from this site to your Facebook, Twitter, and more.
To share this on social media, click on the share icons. You will be prompted to connect your social media account if you have not already.
Thank you for sharing!
---
Comments