---
Like, Comment, Share
Military Calendar 01 January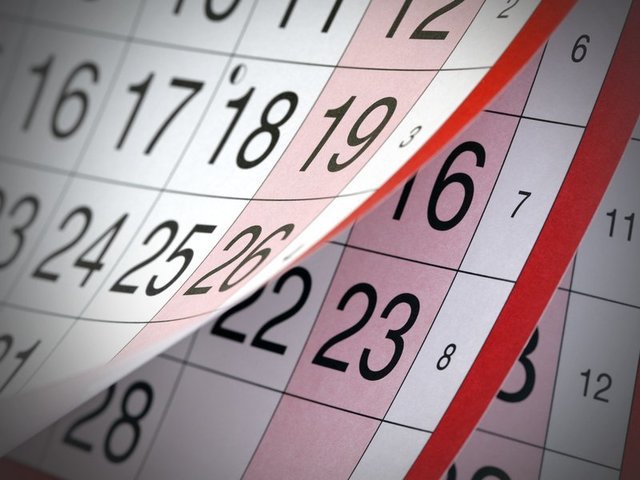 Image: – January Military Calendar of Holidays, Events, Observances – Macho Spouse
A list of holidays, observances and events recognized throughout the month of January including federal, non-federal and religious holidays and more.
January Military Calendar of Holidays, Events, Observances
January 1
New Year's Day
Third Monday in January
Martin Luther King's Birthday
January 20
Inauguration Day
---
See also...


Civilian male military spouses should know about [[EXLINK_20]] because it is a pretty influential organization that advocates for military officers and their families. Take a look at this description from MOAA's website:
MOAA is the nation's largest and most influential association of military officers. We are a powerful force speaking for a strong national defense and representing the interests of military officers and their families at every stage of their careers.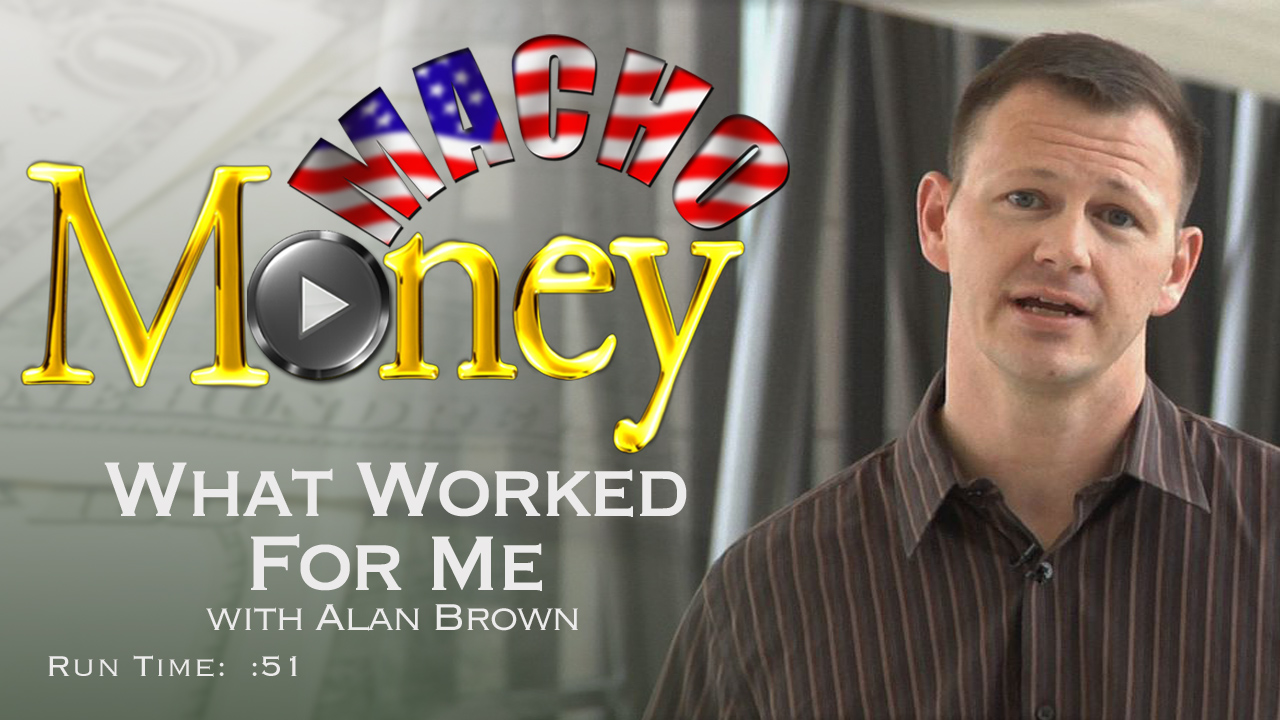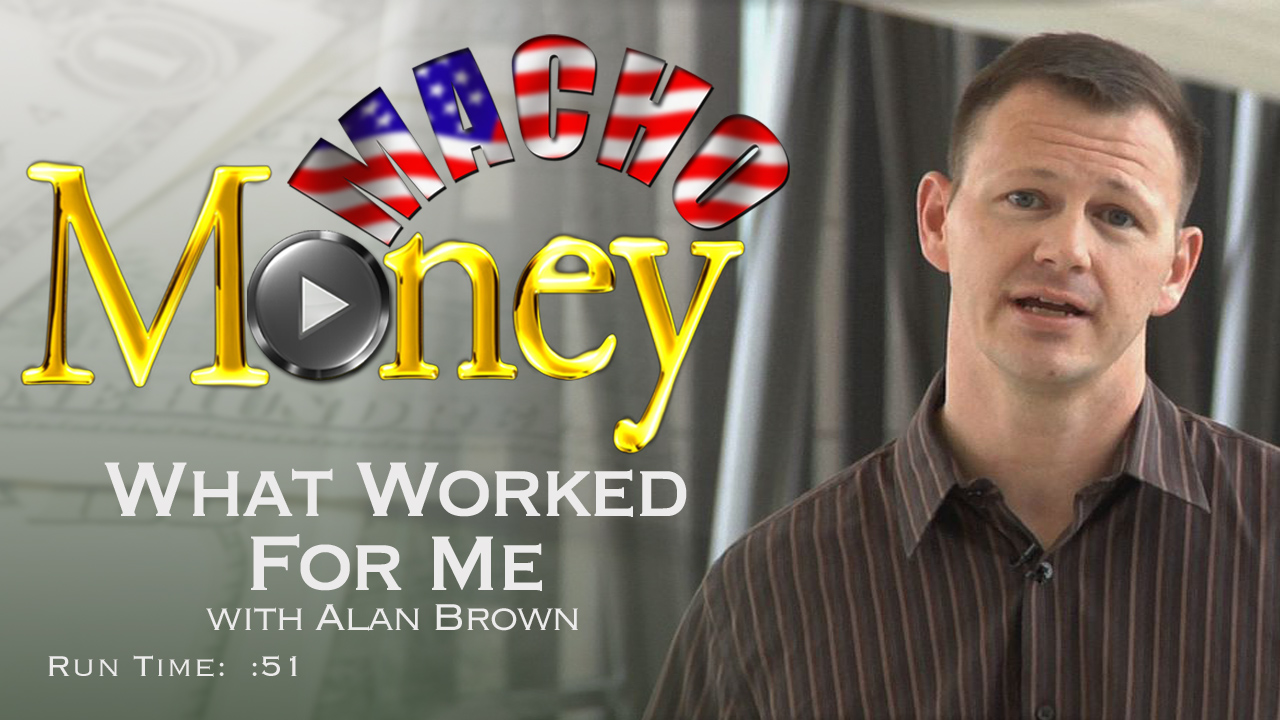 Macho Money "What Worked For Me" videos are a series of short videos that highlight some financial successes people have accomplished. These quick interviews are not from Certified Financial Planners, bankers, or any other type of sophisticated financial gurus...they are normal, hard-working people who made some smart decisions with their money. In this video, Alan Brown shares a quick tip on what helped him start a savings plan nearly 20 years ago. We can only imagine how much he has in savings today!
---
Share on social media
Macho Spouse uses AddThis share buttons so you can easily share your favorite content from this site to your Facebook, Twitter, and more.
To share this on social media, click on the share icons. You will be prompted to connect your social media account if you have not already.
Thank you for sharing!
---
Comments