---
Like, Comment, Share
Where Does The Male Military Spouse Go For Information, Resources, Help?
Image: – – Macho Spouse
MachoSpouse.com, an online resource and informational hub for male military spouses. Macho Spouse is a positive, pro-active project designed to help guys deal with current military life issues  through the use of video, online networking and communication.
The videos contain interviews from current and former male military spouses, military family and relationship counselors, military spouse career and entrepreneur experts; as well as a variety of other individuals who have an in-depth knowledge of what it takes to be a happy, successful, strong, supportive person in military family life.
Keywords: malemilitaryspouse military militarylife militaryfamily militaryspousecareers machospouse resources
Read more about Where Does The Male Military Spouse Go For Information, Resources, Help?
---
See also...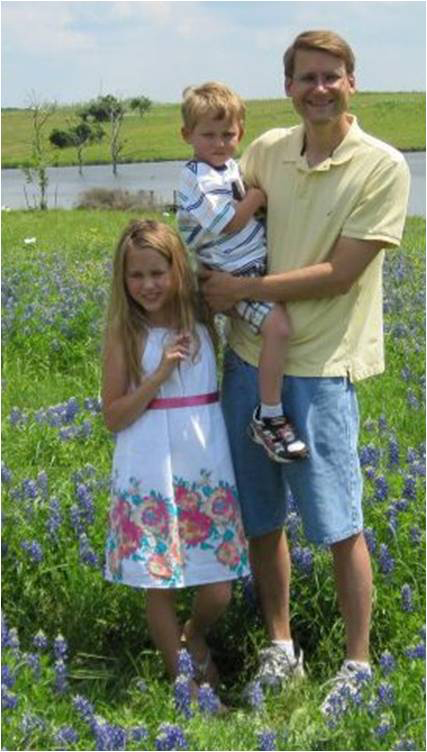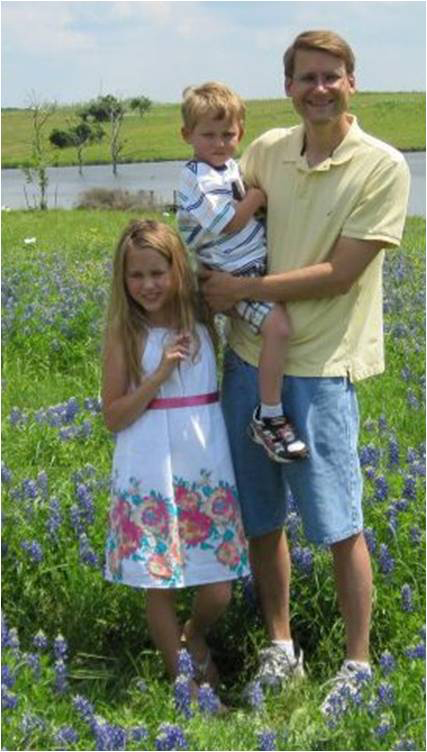 If I were to offer any advice to a military spouse either preparing for or experiencing their first deployment, I would tell them four things.
First, turn off the news! As a spouse, naturally, you worry. The media certainly does not help you out. Occasionally, I would watch the news or see internet headlines that just "grab you" to make you read. But, this really is a balancing act. If you have the news on all day, you will end up making yourself sick!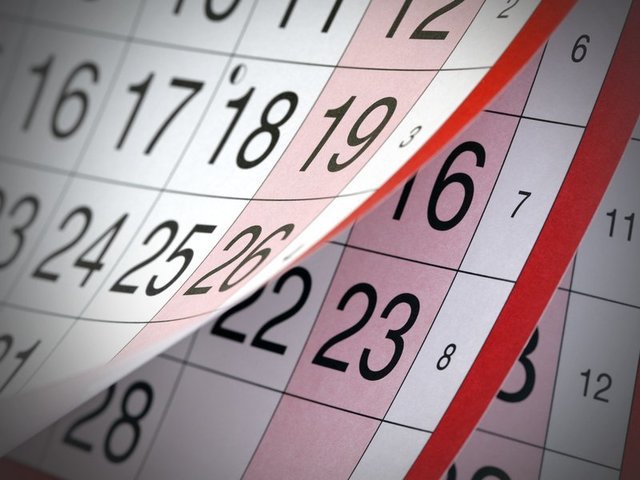 A list of holidays, observances and events recognized throughout the month of December including federal, non-federal and religious holidays and more.
December Military Calendar of Holidays, Events, Observances
---
Share on social media
Macho Spouse uses AddThis share buttons so you can easily share your favorite content from this site to your Facebook, Twitter, and more.
To share this on social media, click on the share icons. You will be prompted to connect your social media account if you have not already.
Thank you for sharing!
---
Comments