---
Like, Comment, Share
US Military Ranks for Officers and Enlisted
Image: – – Macho Spouse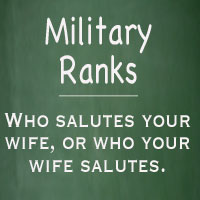 If you spend a lot of time on Xbox 360 playing Call of Duty or Halo, you may have a decent handle on the US Military Ranks for Officers and Enlisted for one or maybe two branches of service. However, you can't rely on "gamer cred" to help you remember all of the ranks for all of the US military Service branches.
Here are some rank insignia charts for the United States Army, Air Force, Navy, Marine Corps, and Coast Guard. Learn 'em. It's good to know who your wife salutes or who has to salute your wife.

(Oh, and gamers don't look for those high ranks and insignia that you see in Call of Duty. They're not real.)

Officers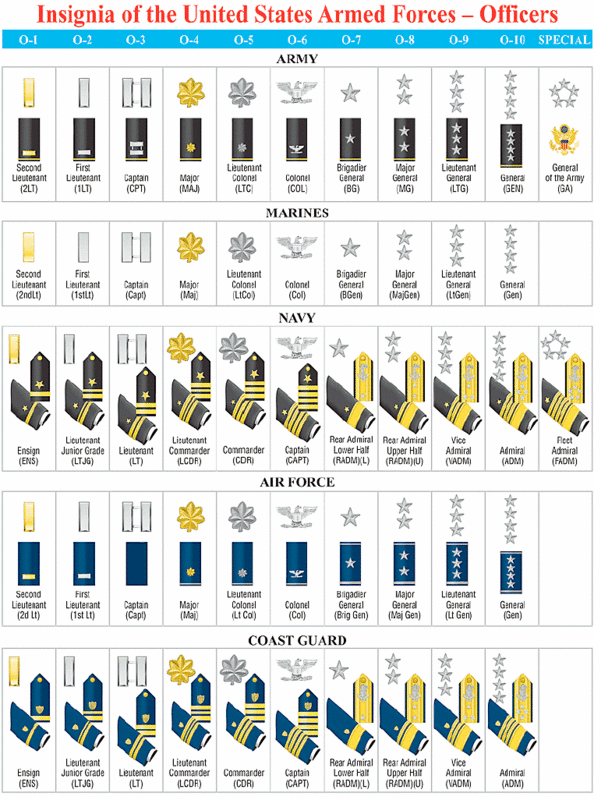 Enlisted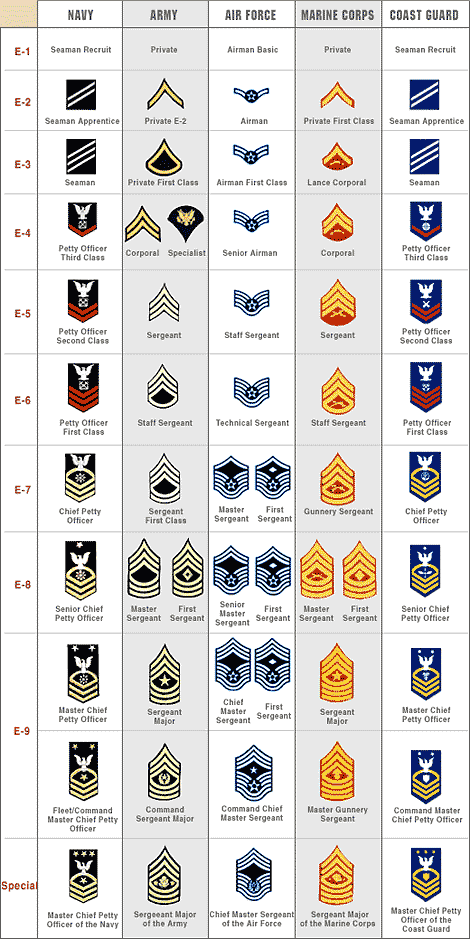 ---
See also...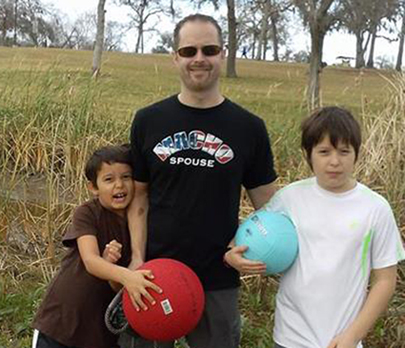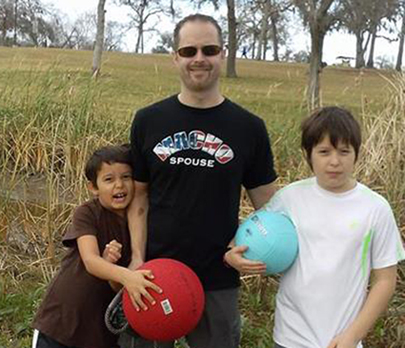 As we approach the 4th of July many of us will celebrate by grilling our favorite foods accompanied by the delicious elixir called beer. As the line-up of beers continues grow and spill into different parts of your local retailer (due to lack of shelf space for craft beer), I encourage you to consider the origins of your beer. Is your beer truly American or is it owned by a foreign company?
Although large brewers (i.e. AB InBev, MillerCoors) continue to brew in the U.S. and do provide jobs domestically, they are no longer American owned companies. This may be old news to many, however, there are still those that associate the larger beer brands with the stars and stripes.
I recently came across an article that really made me stop and think "Could this really happen?" then it became "Oh Wait... They are talking about a Family like mine."
The Article I am talking about is a post from MrDad.com answering a a Veterns question "My husband and I both have disabilities. He is blind and I suffer from a traumatic brain injury I received serving in Iraq. I'm pregnant and we're due in about a month. We were both so excited, but a friend told us that there's a chance we could lose custody of the baby because we both have disabilities. Now, instead of looking forward to becoming parents, we're both in a panic. Is that true? If so, what can we do?"
---
Share on social media
Macho Spouse uses AddThis share buttons so you can easily share your favorite content from this site to your Facebook, Twitter, and more.
To share this on social media, click on the share icons. You will be prompted to connect your social media account if you have not already.
Thank you for sharing!
---
Comments