Media: Dr. Nicholas Lind shares how and when to seek help and offers insight into living with someone who struggles with PTSD symptoms –
---
Like, Comment, Share
Post-Traumatic Stress Disorder - Treatment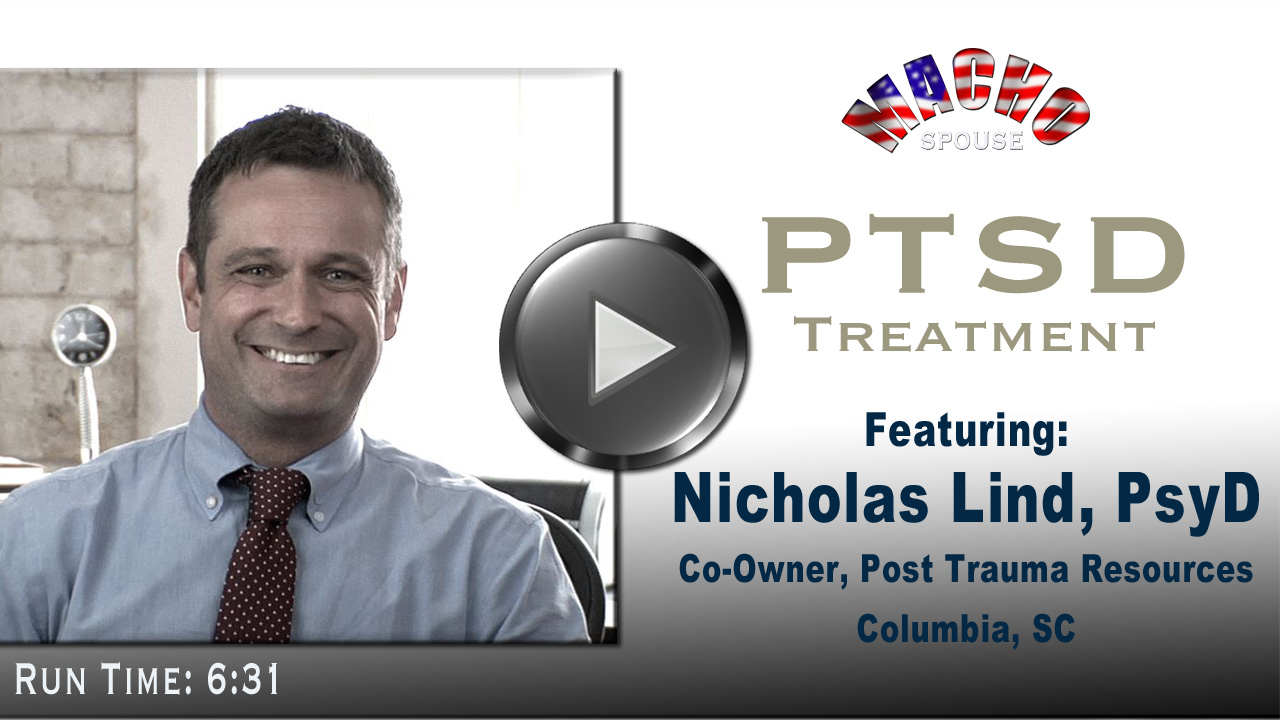 Image: – Dr. Nicholas Lind shares how and when to seek help and offers insight into living with someone who struggles with PTSD symptoms – Macho Spouse
PTSD, is there a cure? Post Traumatic Stress Disorder is a serious battle injury we wanted to know more about, so we found Dr. Nicholas Lind, Co-Owner of Post Trauma Resources (Columbia, SC). In this multi-part series, Dr. Lind defines PTSD, explains the symptoms, shares how and when to seek help, and offers insight into living with someone who struggles with PTS symptoms. In the 4th segment, "Treatment," Dr. Lind shares his philosophy behind what makes PTSD treatments effective and what programs Post Trauma Resources uses to help those suffering from PTSD control their symptoms. Dr. Lind also offers a long-term prognosis to those families affected by this injury.
---
See also...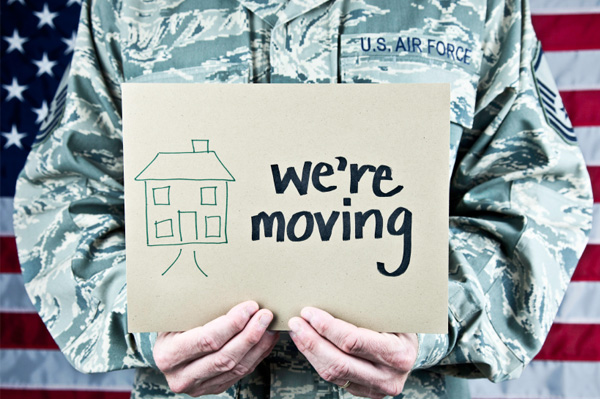 As a military spouse, there are many acronyms you will hear and use. PCS is one of thos acronyms. The short answer is that PCS = move. Here's a more detailed answer...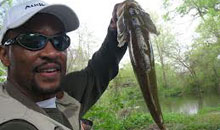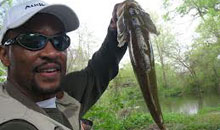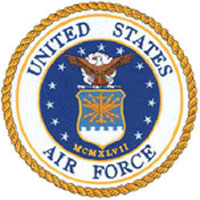 My name is Taurus James and I've been a male military spouse (Air Force) for 15 years. I'm well aware of the many challenges in this way of life. Many of the challenges are serious in nature and I'm glad to connect with others and help tackle the issues.
However, you gotta have something you do that you really enjoy. That's what I'm trying to find out. As a male military spouse, what do you do for fun?
---
Share on social media
Macho Spouse uses AddThis share buttons so you can easily share your favorite content from this site to your Facebook, Twitter, and more.
To share this on social media, click on the share icons. You will be prompted to connect your social media account if you have not already.
Thank you for sharing!
---
Comments