---
Like, Comment, Share
Military Spouse Videos Wanted
Image: – – Macho Spouse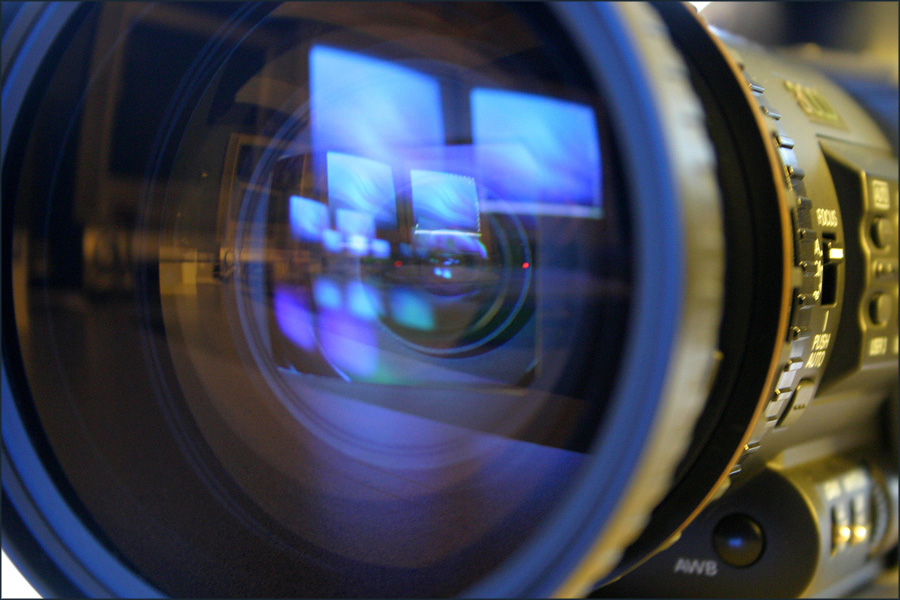 If you have a desire to help fellow military families, own a video camera of decent quality, and want to get in on the ground-floor of a growing organization, please contact us. We are always creating new content and have opportunities for those who want to contribute while making a difference. Male or female spouse doesn't matter, but the content should be "guy friendly," or gender neutral.
The videos we want should be fun and informative. Don't worry about the quality...we'll help any way we can.
This is currently a non-paid opportunity, but as soon as we figure out how to make some dough, all contributors will be eligible for some sort of compensation. Unless you want to keep providing stuff for free...
If interested, email or message us to get all the details.
---
See also...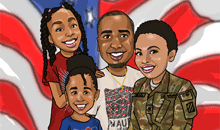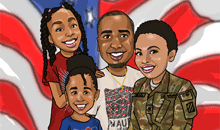 I am Roland Burton.....ok, so I'm not "actually" Roland Burton, but if you watch the show "Army Wives", then you are familiar with the lone male military spouse. I've been married to a Soldier since 2006 and that is exactly how I've felt throughout the years. I've only met one other male military spouse during this time, but I have connected with a few wonderful female military spouses over the years that have accepted me with open arms and made the transition from duty station to duty station much easier. We have two beautiful girls and we love the military life. My name is Dee and I am a "Real Life Roland".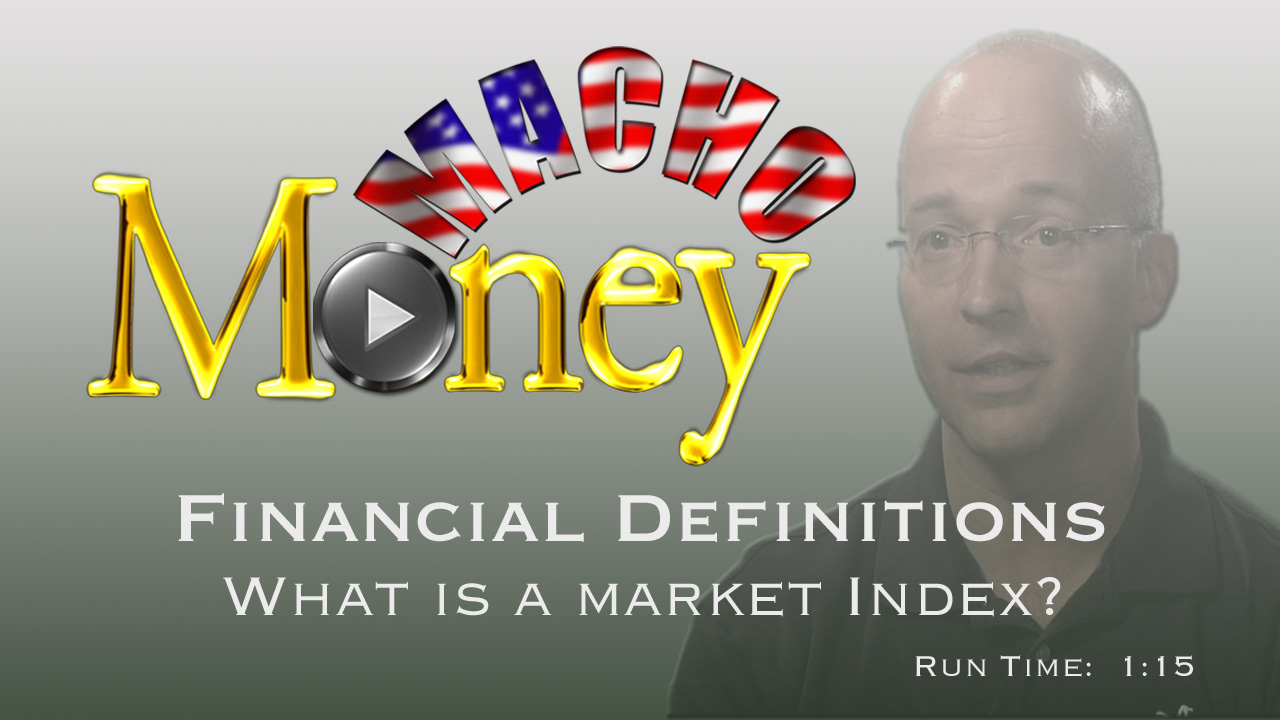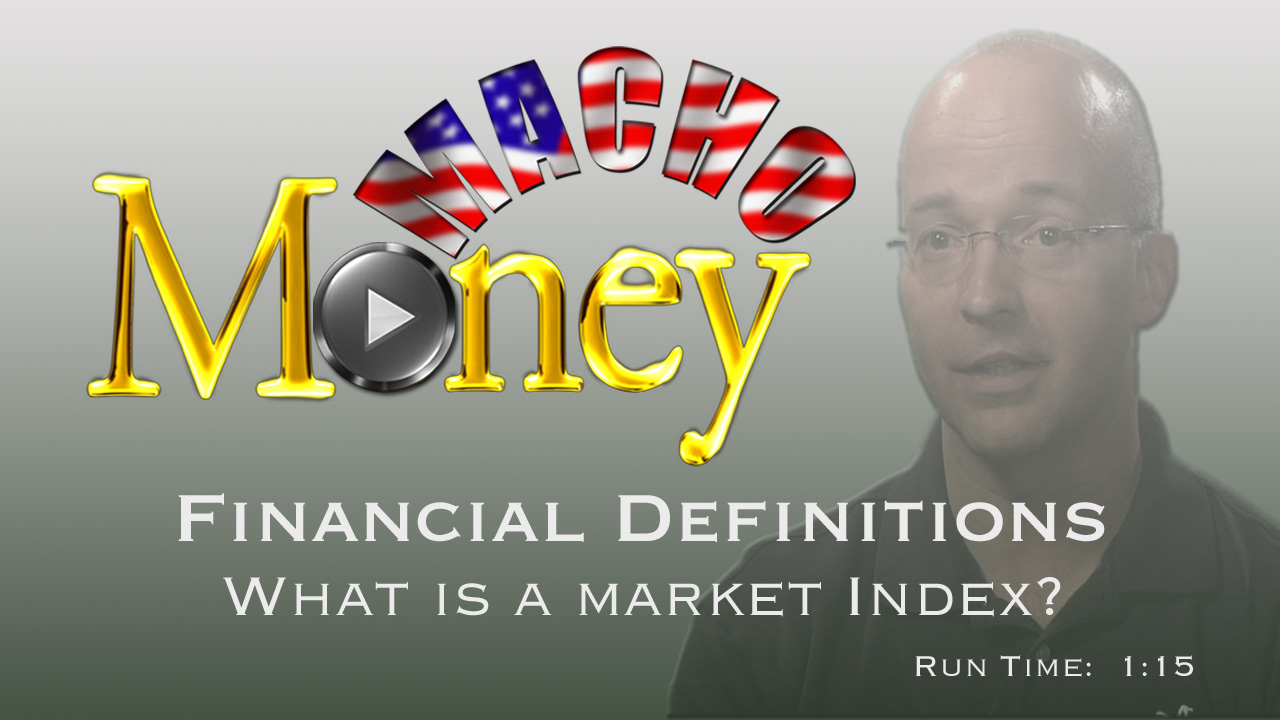 What is a "market index?" According the SEC, a market index tracks the performance of a specific "basket" of stocks considered to represent a particular market or sector of the world stock market or the economy.
There are indices for almost every conceivable sector of the economy and stock market.
USAA Certified Financial Planner, Scott Halliwell, does a great job in this video of giving a more thorough explanation of a market index with some examples.
---
Share on social media
Macho Spouse uses AddThis share buttons so you can easily share your favorite content from this site to your Facebook, Twitter, and more.
To share this on social media, click on the share icons. You will be prompted to connect your social media account if you have not already.
Thank you for sharing!
---
Comments