---
Like, Comment, Share
Military Spouse Videos Wanted
Image: – – Macho Spouse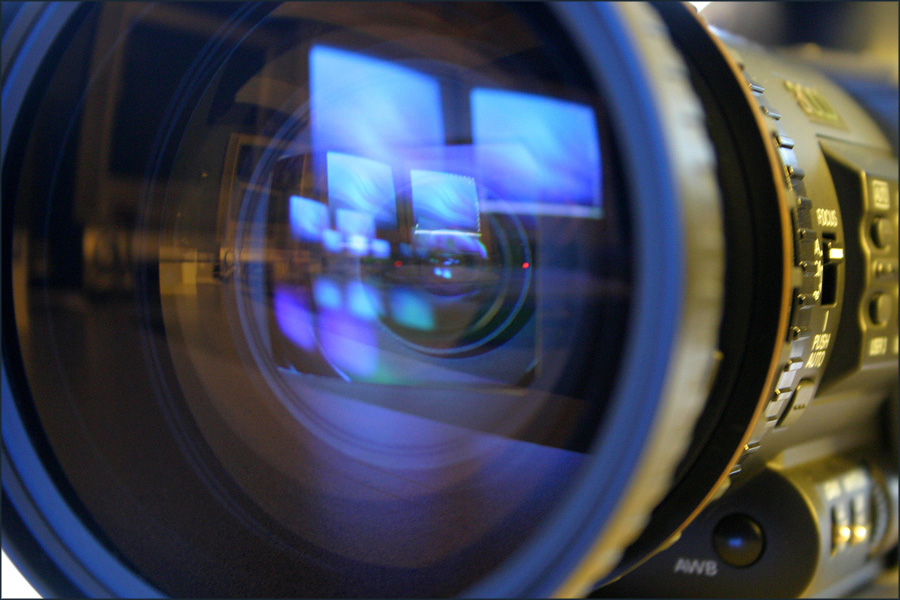 If you have a desire to help fellow military families, own a video camera of decent quality, and want to get in on the ground-floor of a growing organization, please contact us. We are always creating new content and have opportunities for those who want to contribute while making a difference. Male or female spouse doesn't matter, but the content should be "guy friendly," or gender neutral.
The videos we want should be fun and informative. Don't worry about the quality...we'll help any way we can.
This is currently a non-paid opportunity, but as soon as we figure out how to make some dough, all contributors will be eligible for some sort of compensation. Unless you want to keep providing stuff for free...
If interested, email or message us to get all the details.
---
See also...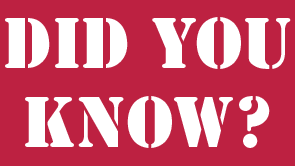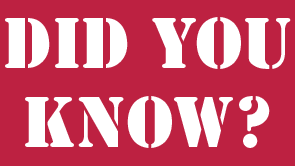 Did you know that American Flag Protocol (or American flag etiquette) is actually part of federal law? It provides general guidelines to answer some common questions about how the American flag should be handled and displayed. Although it is federal law, there are no federal penalties imposed for failures to comply with the law. 
While stationed at Los Angeles AFB, I drove by this motel on the way to work one morning and I noticed that the US flag was flying upside down. People were entering and leaving the building as if nothing was wrong. So, I pulled in and asked one of the workers if everything was okay in the building and I notified him that they were dislaying the flag upside down. He said everything was cool and he fixed the flag immediately, but he didn't understand why I was asking if everything was okay. So I explained to him that a US flag flying or displayed upside down is a distress signal (extreme danger to life or property). 
Did you know that a US flag flying or displayed upside down is a distress signal?


Very early in my experience as a male military spouse I encountered the [[EXLINK_4]]. I remember the day my wife brought home a floppy disk with the DOS version of this financial software. (Yeah, that just took me waaaaaay back.) It didn't have any frills, but PowerPay helped us calculate, plan and execute our path to debt elimination.
I know that there are plenty of money management tools out there. PowerPay is worth a look, especially if you need to develop your debt-elimination plan. This money management tool helped my family.
- Taurus
---
Share on social media
Macho Spouse uses AddThis share buttons so you can easily share your favorite content from this site to your Facebook, Twitter, and more.
To share this on social media, click on the share icons. You will be prompted to connect your social media account if you have not already.
Thank you for sharing!
---
Comments