---
Like, Comment, Share
Military Calendar 03 March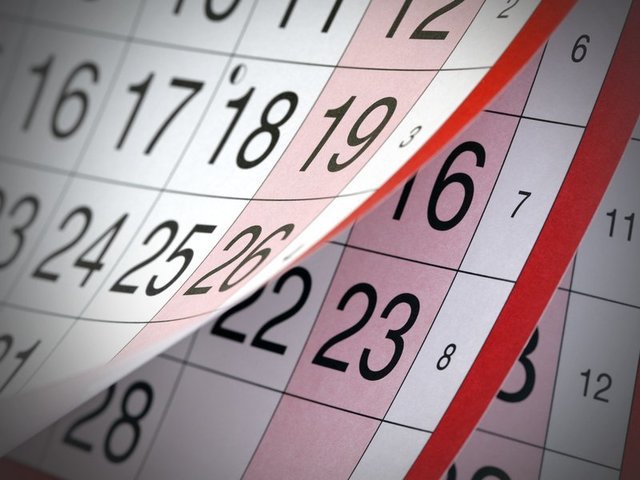 Image: – March Military Calendar of Holidays, Events, Observances – Macho Spouse
A list of holidays, observances and events recognized throughout the month of March including federal, non-federal and religious holidays and more.
March Military Calendar of Holidays, Events, Observances
March 3
Navy Reserves Birthday
March 4
Mardi Gras
March 8
Daylight Saving Time Begins
March 15
American Legions Birthday
March 17
St. Patrick's Day
March 25
Medal of Honor Day
---
See also...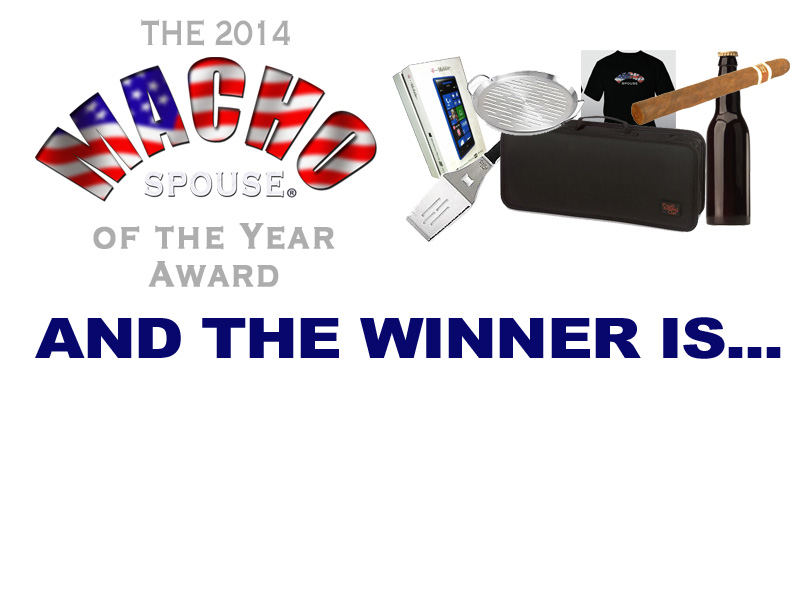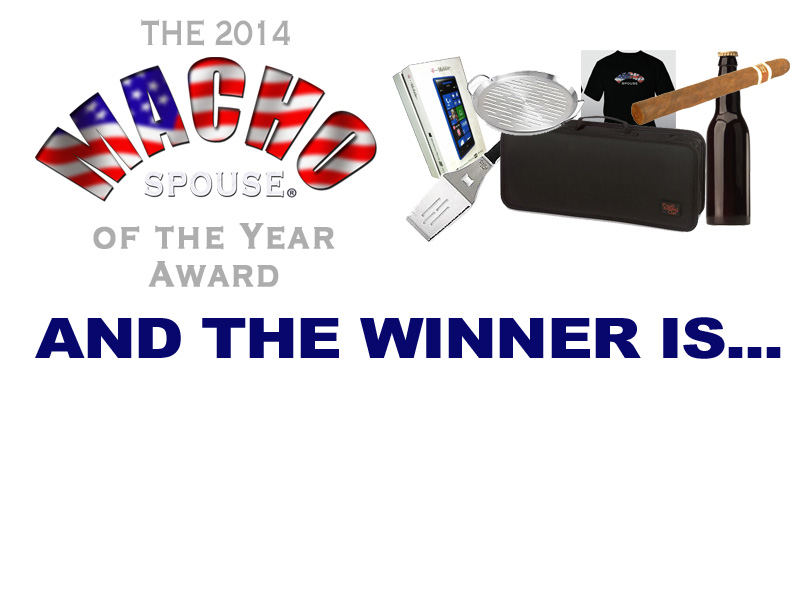 The 2nd Annual Macho Spouse of the Year Award is given to a male military spouse who dedicates himself to the betterment of his family, neighbors, and everyone around him. The 2014 competition had several very deserving men, but two really grabbed our attention: Chris Corbin and Joey Trotta.
Chris Corbin is an Air Force spouse currently living in Minot...hey why not Minot? Not only is he a dad to two young kids, but he also works at the base thrift store, works with the squadron booster club, and has been voted the new president of the Officer's Spouses Club on base. Oh yeah, he's also training to compete in his first 70.3 Ironman race next month.
Joey Trotta is a Navy spouse currently living in the DC area and he has three children, one of which has leukemia. Raising three children with an active duty spouse is hard enough, but toss in the challenges of leukemia and many guys would shut down, not Joey. Joey made himself into and educator and advocate. He donates so much of his time to childhood cancer awareness either in the children oncology ward at Bethesda Naval Hospital or on the steps of the Washington monument during childhood cancer awareness week.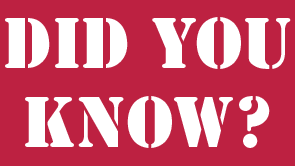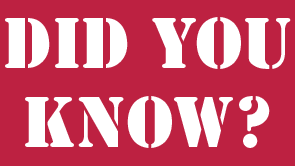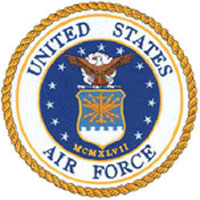 Did you know that the USAF Services website has a section devoted to spouses?
The Spouse Support portion of the site is designed to provide Air Force spouses information on resources to help them adapt to Air Force Life. The site also has forums are available to registered users that are designed to allow for peer support to provide real perspectives on life in the Air Force.
---
Share on social media
Macho Spouse uses AddThis share buttons so you can easily share your favorite content from this site to your Facebook, Twitter, and more.
To share this on social media, click on the share icons. You will be prompted to connect your social media account if you have not already.
Thank you for sharing!
---
Comments