---
Like, Comment, Share
Male Military Spouses Cope With Added Challenges, Expert Says
Image: – – Macho Spouse
WASHINGTON, Aug. 3, 2011 – Brian Campbell knew some challenges were in store for him after he left his Navy career to follow his military wife across the country.
But what he didn't count on were the additional challenges brought on not by his status as a military spouse, but by his gender.
"I was the first [nonmilitary] male spouse in that command ever," Campbell said in a podcast posted on Military OneSource.
Seeking social connections, Campbell looked for a spouses' club at their new installation, but instead, found a wives' club.
"I didn't fit into that organization very well," he said. "In a lot of instances, when you're talking about a spouses' organization, you're going to be the only male in the room."
Campbell eventually found the social interaction he craved by reaching out to men within his wife's command. These connections are vital, he said, and can "help build that social organization that can be lacking for you as a male spouse."
As a small segment of the overall military population, it can be difficult for service members' civilian husbands to figure out where they fit in, but building strong support networks can help to ward off feelings of isolation, said Scott Stanley, a research professor from the University of Denver and a military family expert. According to the 2010 Military Family Life Project, just 5 percent of active duty service members' civilian spouses are male.
Read more:
Male Military Spouses Cope With Added Challenges, Expert Says
---
See also...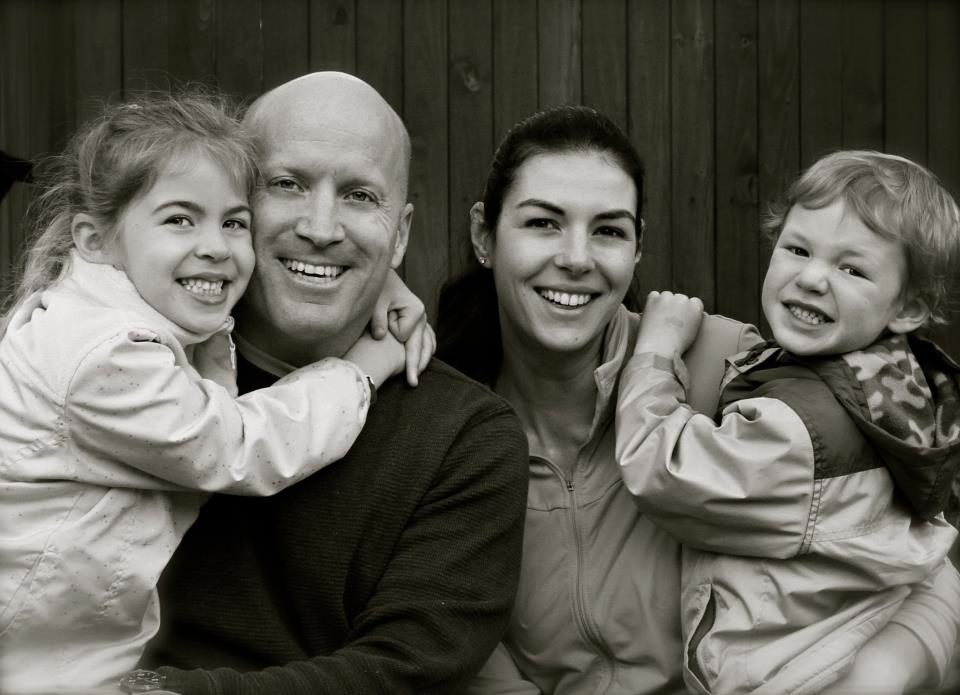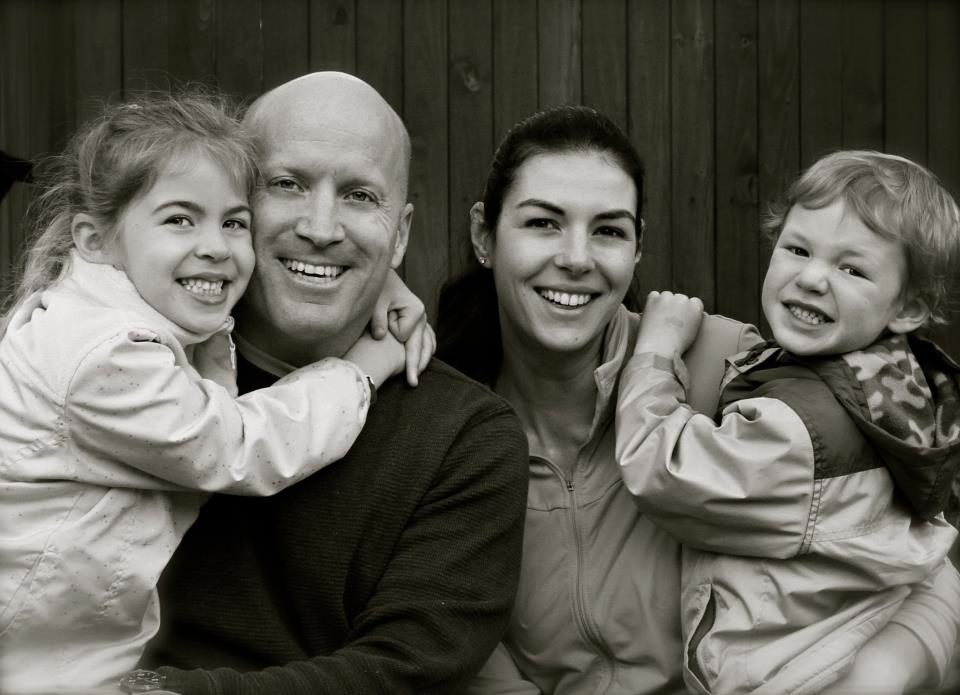 You have captured your small business idea, now what do you do? If you are like me, once the idea is seeded in your mind, you begin to brainstorm the best way forward. But what is the best way forward. Depending on your own personal experiences, getting your mind caged to help your idea might be one of the most challenging things you do.
I think one of most amazing aspects of starting a business is the pure creation of the endeavor. I think the concept of turning your thought, a series of synapses that fired in your brain, into an existing and tactile entity is one of the best attributes to being human. I personally think this pure creation provides is what provides deep satisfaction and feeds the soul of man and woman. Despite the feelings that great ideas provoke, it is still hard to see the path forward if you don't know how to proceed. This is where the business plan fits in nicely.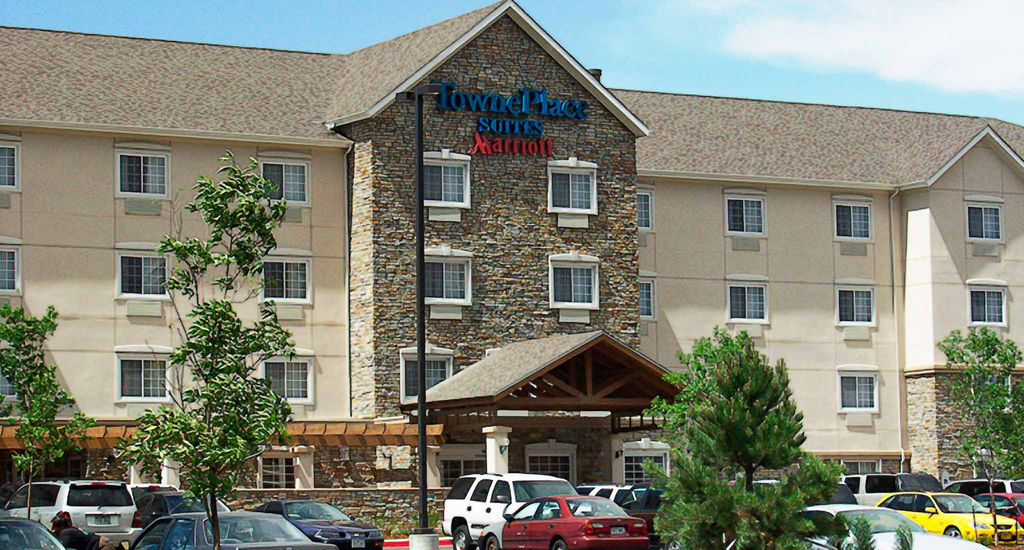 When TownePlace S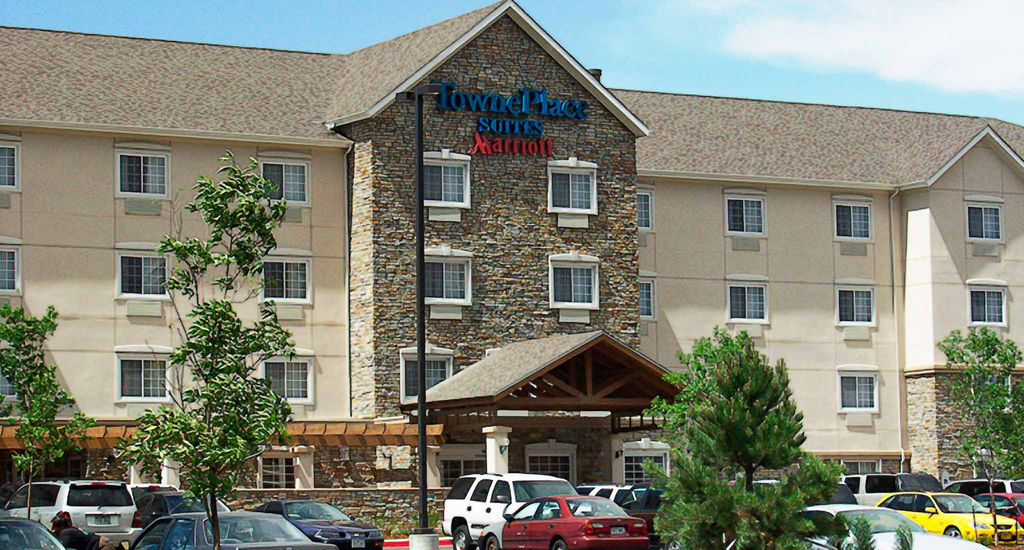 uites reached out and asked if I would be interested in writing a few blog posts about their hotels, I immediately said "yes." I always enjoy reviewing products and services I've used and appreciate, plus TownePlace offered a few free nights for my efforts. Pssst…don't tell them, but that really wasn't necessary.
How many of you have ever stayed in one of their hotels? My first experience with a TownePlace Suite was at the Colorado Springs South location near Peterson Air Force Base. We were preparing to PCS from Peterson to Little Rock and had run into a slight problem selling our first house. We sold it way too fast! I know, I know…a great problem to have, but it was still a problem. We had no place to stay while Dana waited for her official orders to leave and that was expected to take several weeks. Since it was the start of "PCS season," rooms were impossible to get on base, plus I was still working my civilian job and relocating to an on-base location would've been very inconvenient. When Dana brought up the idea of an extended stay hotel, I admit to being pretty skeptical. We have a dog. We are clean freaks. We like our own space. We need convenience. Creature comforts such as clean, soft bedding and strong water pressure are a must. Moving from our house to basically an efficiency apartment was not my idea of comfort!
It didn't take long for us to find TownePlace Suites through a simple internet search; their south location looked good so we felt we should give them a try. Driving up to the property helped put me more at ease since the building and landscaping looked clean and well-kept, so well-kept in fact that before checking in I asked Dana if she was sure these guys welcomed pets. Not only did they welcome our dog Brutus, they actually appeared happy to see him! I immediately got a taste of the staff's friendly professionalism once they allowed us to inspect our room before booking. I guess since we were staying there for a few weeks they wanted to make sure we would be happy with the accommodations. To my surprise the room was bigger than I expected, the king-sized bed looked very clean and firm, the carpets were in great shape, the bathroom passed my cleanliness inspection ( including a water pressure test in the shower), and the kitchenette was complete with microwave, sink, and refrigerator. I didn't take photos, but the ones on their website are accurate.
---
Share on social media
Macho Spouse uses AddThis share buttons so you can easily share your favorite content from this site to your Facebook, Twitter, and more.
To share this on social media, click on the share icons. You will be prompted to connect your social media account if you have not already.
Thank you for sharing!
---
Comments