---
Like, Comment, Share
Male Military Spouses Cope With Added Challenges, Expert Says
Image: – – Macho Spouse
WASHINGTON, Aug. 3, 2011 – Brian Campbell knew some challenges were in store for him after he left his Navy career to follow his military wife across the country.
But what he didn't count on were the additional challenges brought on not by his status as a military spouse, but by his gender.
"I was the first [nonmilitary] male spouse in that command ever," Campbell said in a podcast posted on Military OneSource.
Seeking social connections, Campbell looked for a spouses' club at their new installation, but instead, found a wives' club.
"I didn't fit into that organization very well," he said. "In a lot of instances, when you're talking about a spouses' organization, you're going to be the only male in the room."
Campbell eventually found the social interaction he craved by reaching out to men within his wife's command. These connections are vital, he said, and can "help build that social organization that can be lacking for you as a male spouse."
As a small segment of the overall military population, it can be difficult for service members' civilian husbands to figure out where they fit in, but building strong support networks can help to ward off feelings of isolation, said Scott Stanley, a research professor from the University of Denver and a military family expert. According to the 2010 Military Family Life Project, just 5 percent of active duty service members' civilian spouses are male.
Read more:
Male Military Spouses Cope With Added Challenges, Expert Says
---
See also...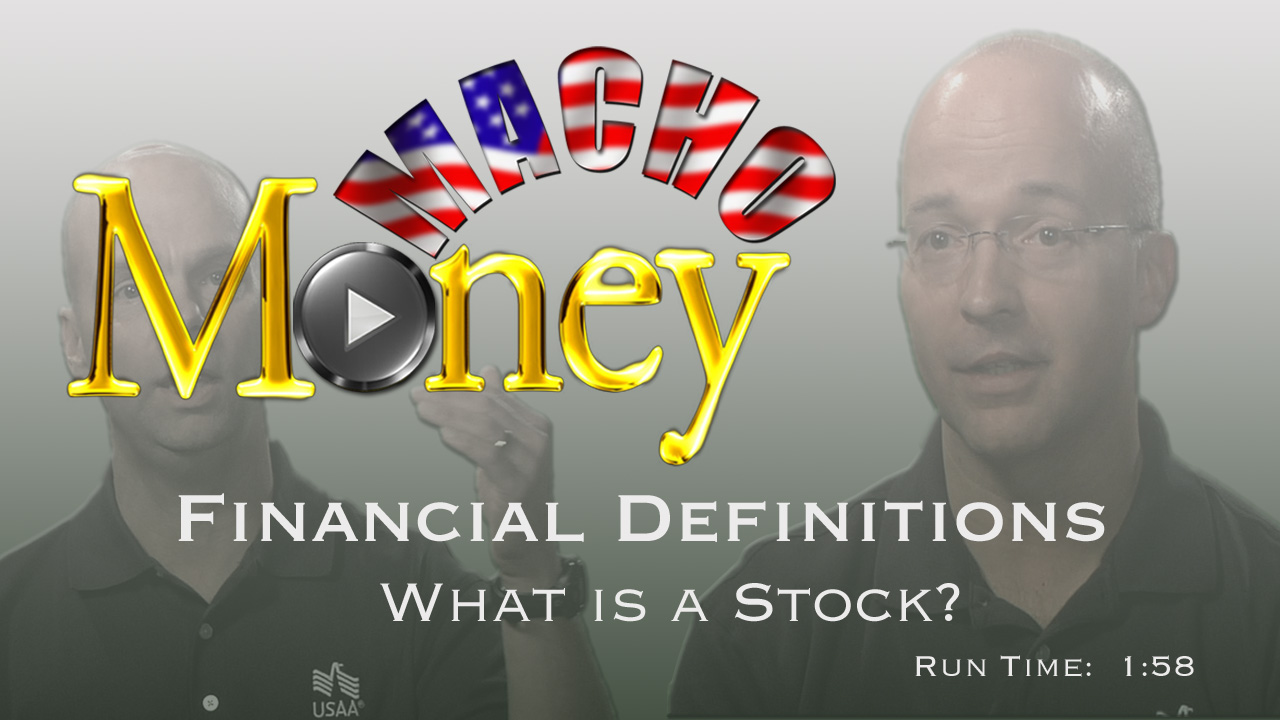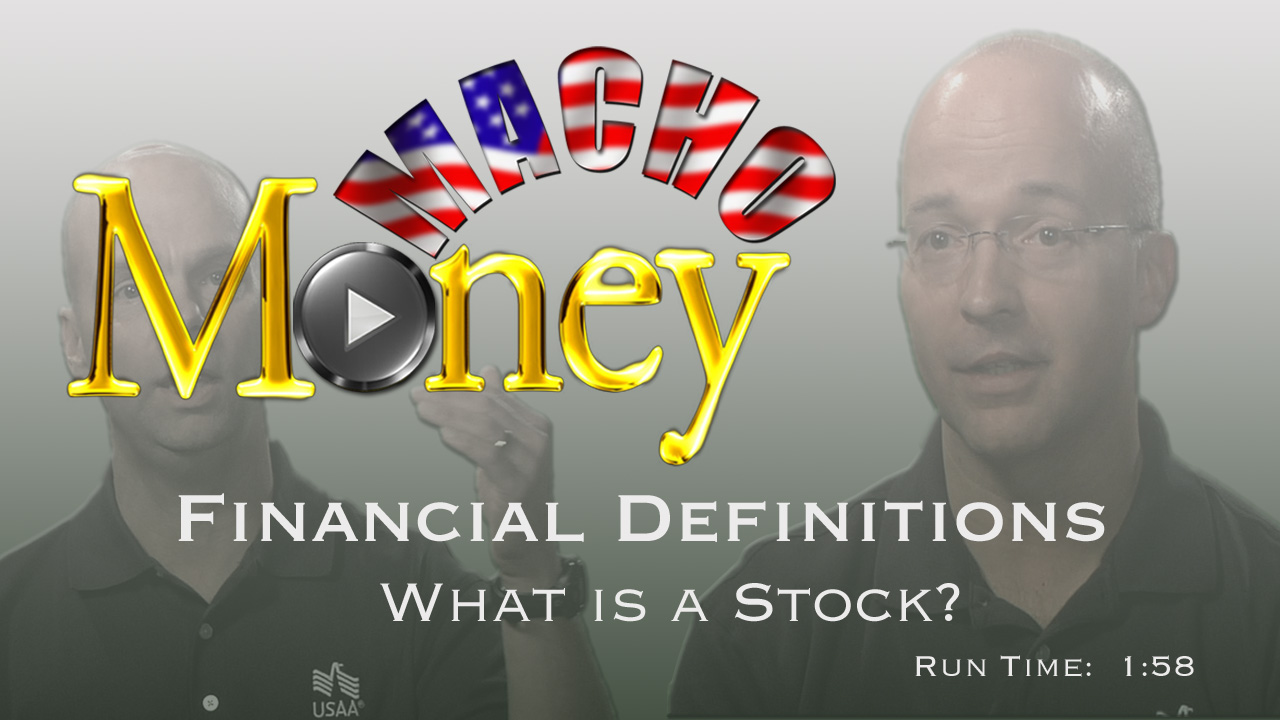 What is a stock? According to Dictionary.com, a stock is:
1. the outstanding capital of a company or corporation.
2. the shares of a particular company or corporation.
3. the certificate of ownership of such stock; stock certificate.
Click on the video and listen to a couple cool USAA Financial Counselors give a more thorough explanation with examples.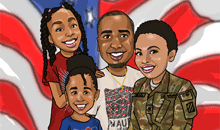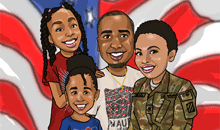 During deployment, it is important to recognize the signs and symptoms of depression. According to WebMD, some of the symptoms of depression are:
Difficulty concentrating, remembering details, and making decisions
Fatigue and decreased energy
Feelings of guilt, worthlessness, and/or helplessness
Feelings of hopelessness and/or pessimism
Insomnia, early-morning wakefulness, or excessive sleeping
Irritability, restlessness
Loss of interest in activities or hobbies once pleasurable, including sex
Overeating or appetite loss
Persistent aches or pains, headaches, cramps, or digestive problems that do not ease even with treatment
Persistent sad, anxious, or "empty" feelings
Thoughts of suicide, suicide attempts
Now, we also have to understand that there is a difference between simply being sad and depression. There is going to be, in most cases, a period of sadness and change associated with deployment. This is normal. It is not uncommon for people to have some of the symptoms of depression, yet not be suffering from depression.
---
Share on social media
Macho Spouse uses AddThis share buttons so you can easily share your favorite content from this site to your Facebook, Twitter, and more.
To share this on social media, click on the share icons. You will be prompted to connect your social media account if you have not already.
Thank you for sharing!
---
Comments