---
Like, Comment, Share
30 Ways of Thanks Day #28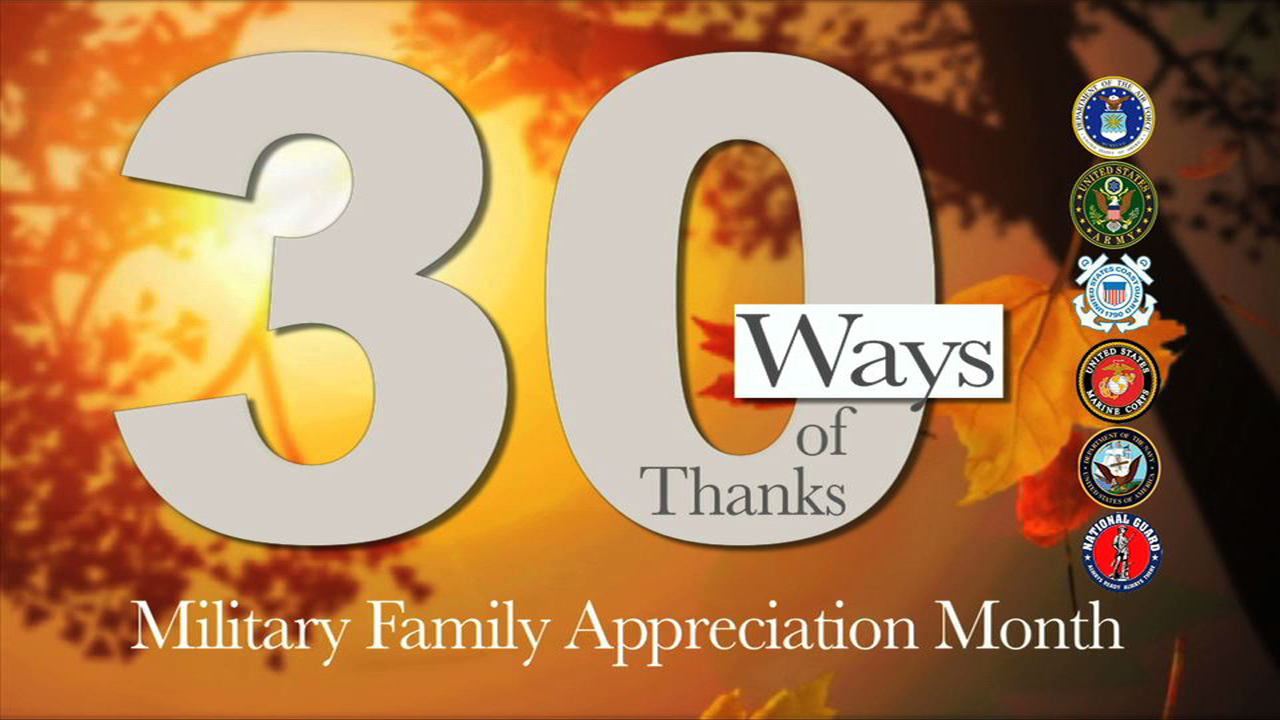 Image: – – Macho Spouse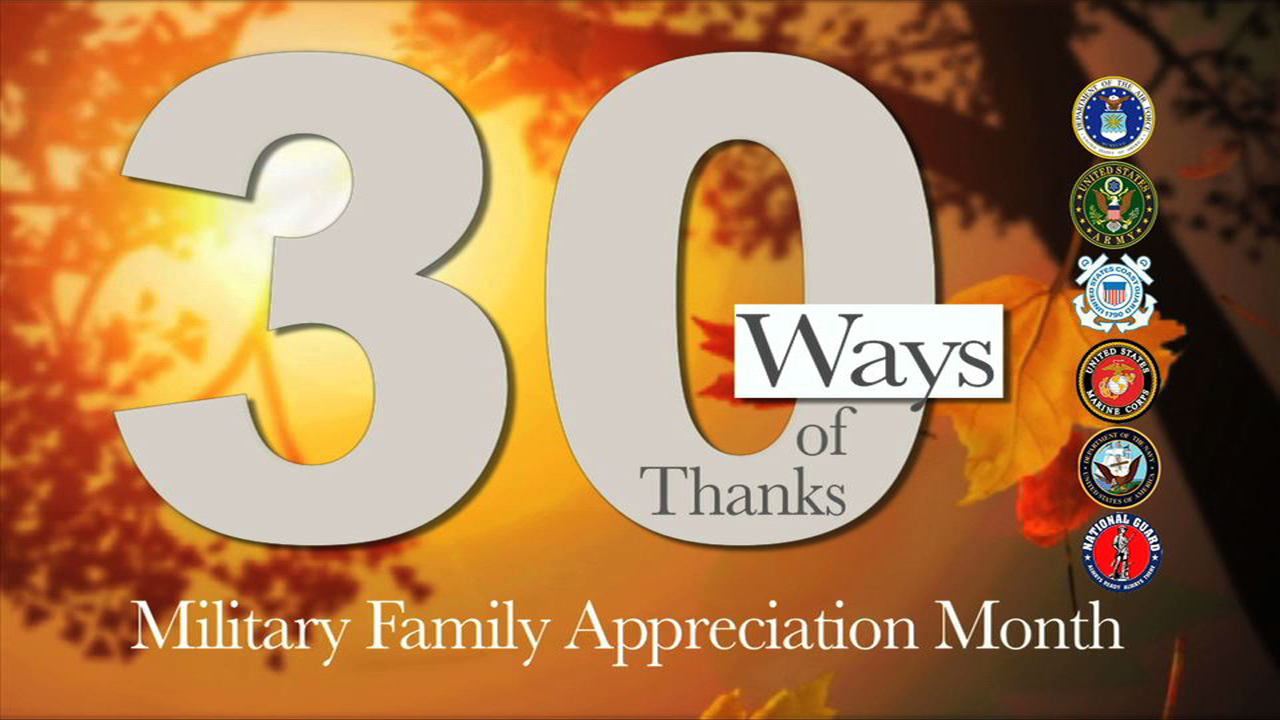 USO's can be found worldwide, and are the go-to place for military and their families in transit, or in need of assistance in a new place. You can volunteer at USOs, or donate resources to help them do even more good work.
November is Military Families Appreciation Month, and the 2014 Armed Forces Insurance Branch Spouses of the Year (Branch SOYs) want to help everyone, everywhere participate in thanking and honoring military families.
Americans love our military, but many people don't quite know how best to express their gratitude. As National Guard Spouse of the Year Dr. Ingrid Herrera-Yee notes, "saying "thanks" to our military families is something that many want to do, but are at a loss as to how to do it –or in the case of Guard and Reserve, how to find us!"
So the Branch SOYs created #30Ways of Thanks to help. Each day in November, the Branch SOYs will release a video with an action item that people around the country can participate in virtually or locally, individually or in groups. Participants can hash tag #30Ways so that their messages, photos, or videos are spread far and wide. Hash tags #GratefulNation and #MilFamsRock can also be added as a short-hand way to say "You are amazing, military families!" Best of all, the entire #30Ways video collection will be stored on the Branch SOYs' YouTube channel so that it can be repeated in Novembers to come, or whenever someone is looking for a way to say "thank you" to military families.
---
See also...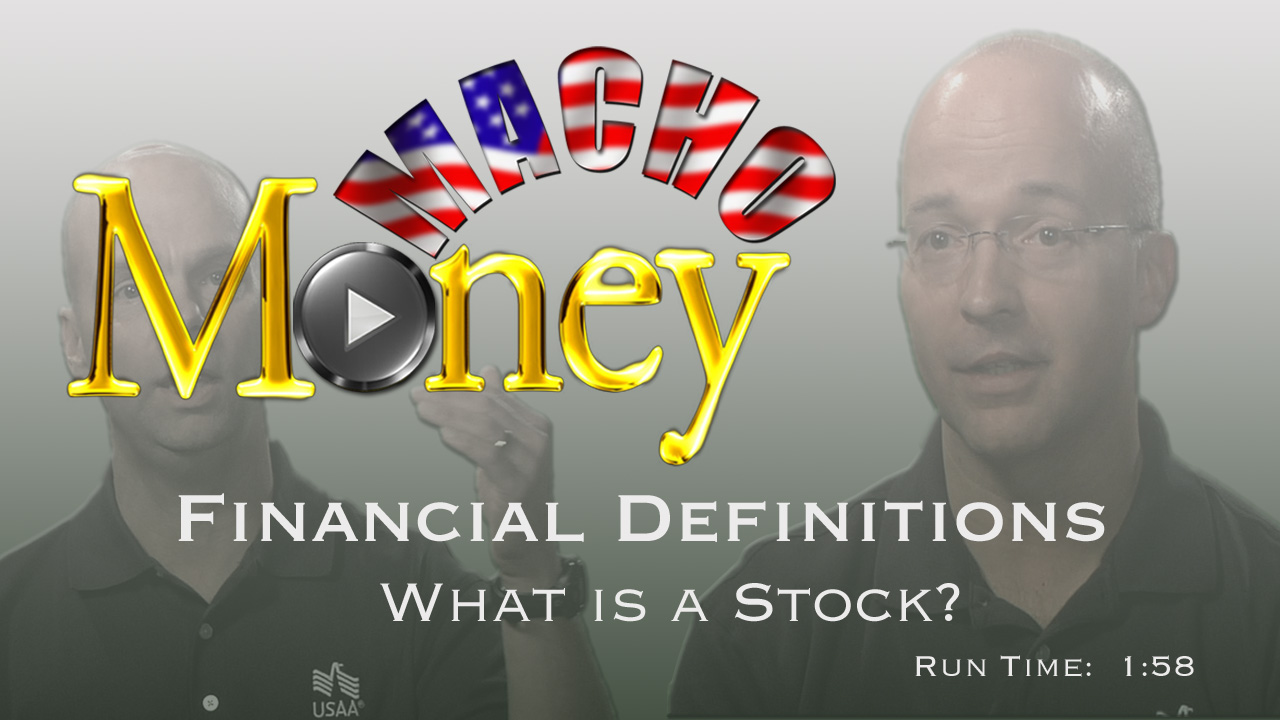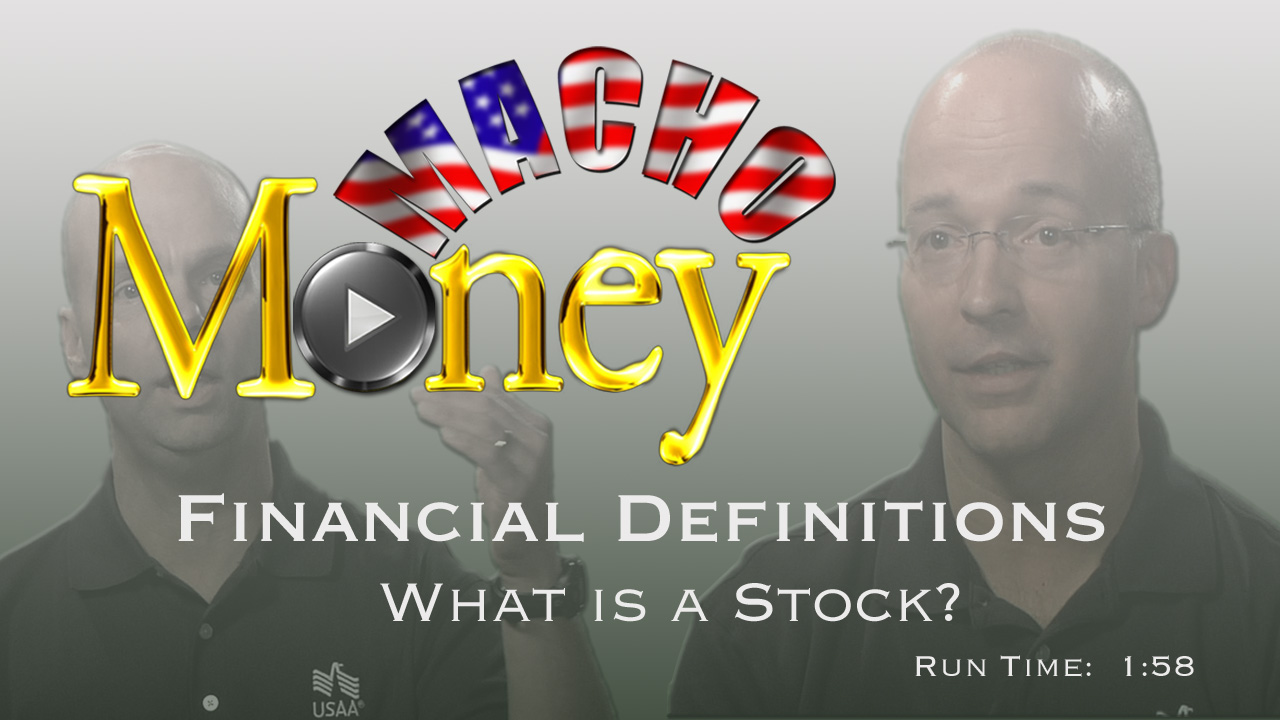 What is a stock? According to Dictionary.com, a stock is:
1. the outstanding capital of a company or corporation.
2. the shares of a particular company or corporation.
3. the certificate of ownership of such stock; stock certificate.
Click on the video and listen to a couple cool USAA Financial Counselors give a more thorough explanation with examples.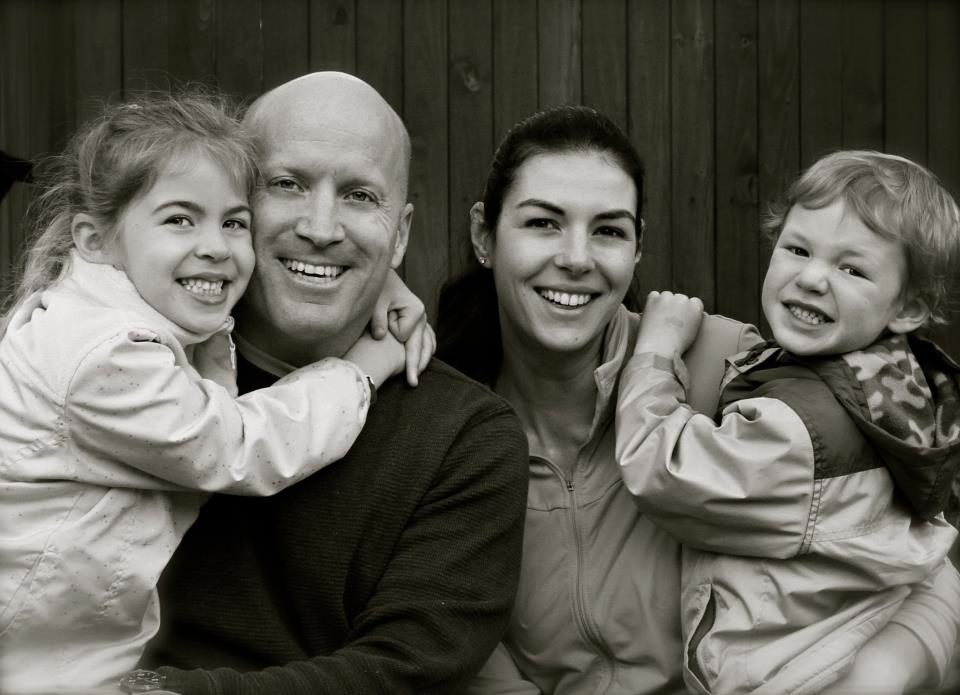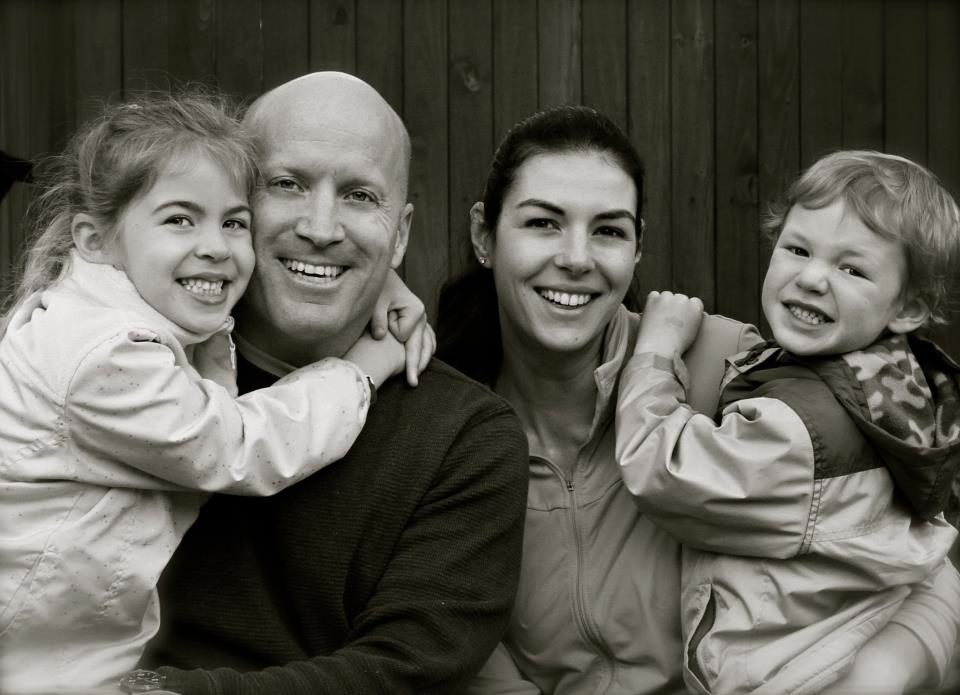 Earlier this year I attended my Transition Assistance Program (TAP) class ahead of my planned 1 August 2014 retirement. After completing the week of training with 25 other military members (both officers and enlisted), I was left with some thoughts about the program and life after the military.

TAP class, whose name is now Transition GPS due the passage of the 2011 Vow to Hire Heroes Act, was heavily geared towards providing military members the tools to become Government Service (GS) employees or defense industry professionals. I certainly understand why. After all, everyone in the class served in the military their entire career, some spanning over 30 years. It makes sense that most would want to capitalize on the skills they acquired during their many years of service.
---
Share on social media
Macho Spouse uses AddThis share buttons so you can easily share your favorite content from this site to your Facebook, Twitter, and more.
To share this on social media, click on the share icons. You will be prompted to connect your social media account if you have not already.
Thank you for sharing!
---
Comments