Max Winegar
Max Winegar is a male military spouse and stay at home dad to a nine year old girl and three year old boy. Max has been married to an Army officer for nearly 13 years and has recently started his own FaceBook page, "Freedom and Fatherhood."
Max Winegar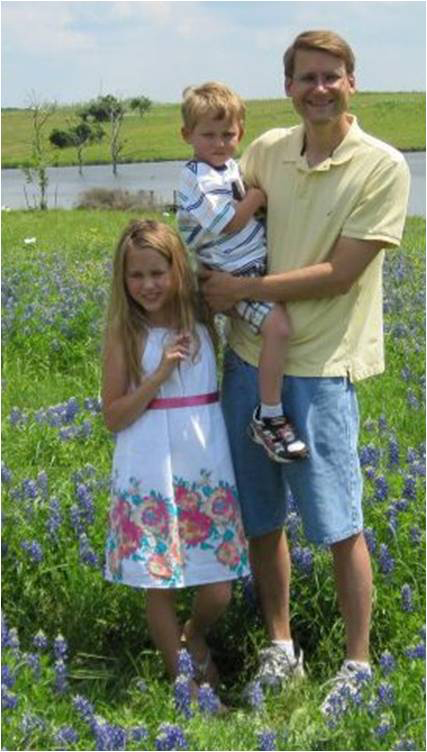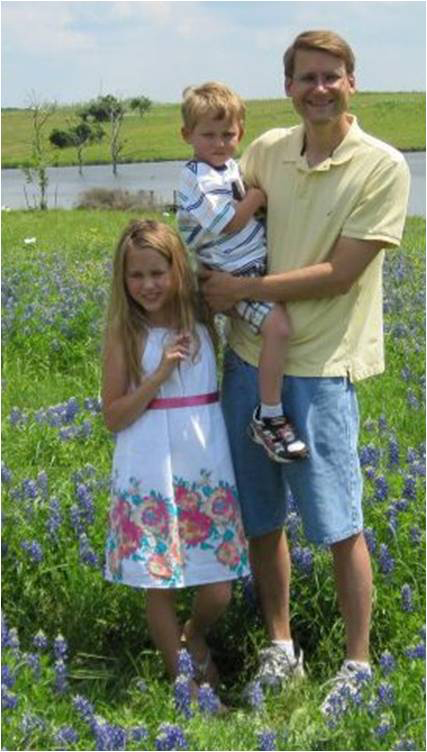 Not too long ago, a Facebook friend and fellow military spouse posted how much she missed living in the U.S. We had a three year overseas assignment several years ago, and so I could relate to this post. I remember missing "home" too.

Personally, our family had the opportunity to live in Germany for three years. We visited many wonderful countries and I would not trade that opportunity for anything, but we also missed Texas, our friends and family. Since we had a house on the economy, many times I would take our daughter to places like "The Kids Zone" (think "Chuck E. Cheese") and we enrolled her in activities on post, such as ballet and soccer. One of the biggest opportunities living overseas offered to us was for our daughter to enroll in German Kindergarten at age three. She had a great time and quickly picked up the language (but even with proactive efforts and good intentions, maintaining those skills in the US is very difficult).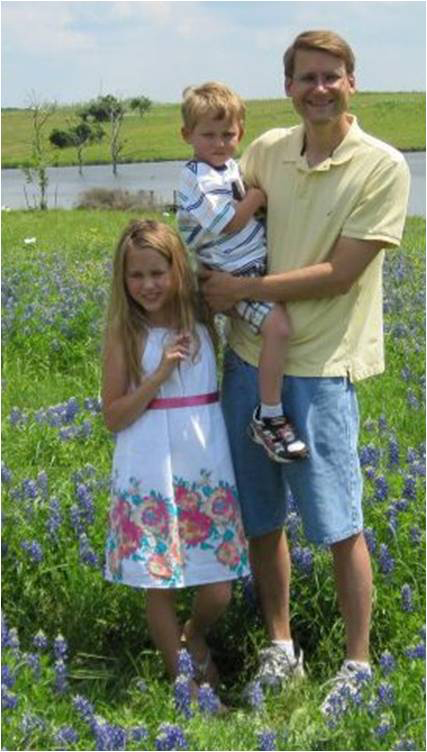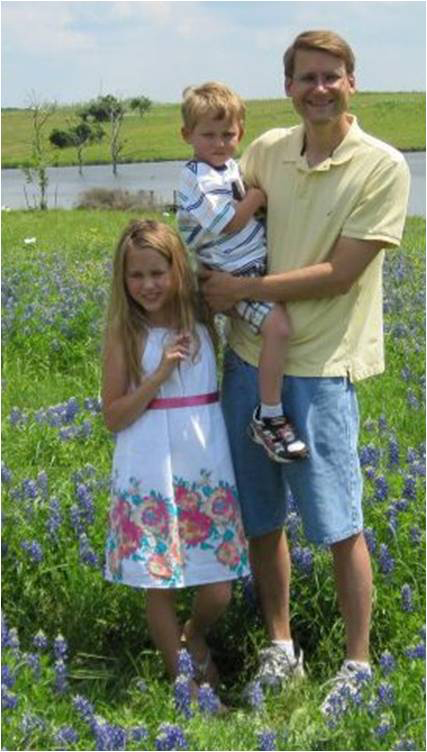 For guys, staying at home with the kids can be unchartered territory. I think every stay at home dad approaches his role differently, and he conducts a lot of discovery learning to figure out what works best for him and his family. For this reason, I comprised a list of key points to advise fathers who are stepping into the role of "Mr. Mom." Although every family is different, I have to imagine seasoned stay at home dads will find my list relevant and in the ballpark of what to expect. If someone had given me a list like this nine years ago, it would have been helpful. Feel free to share your experiences and add some points that I didn't include to this discussion: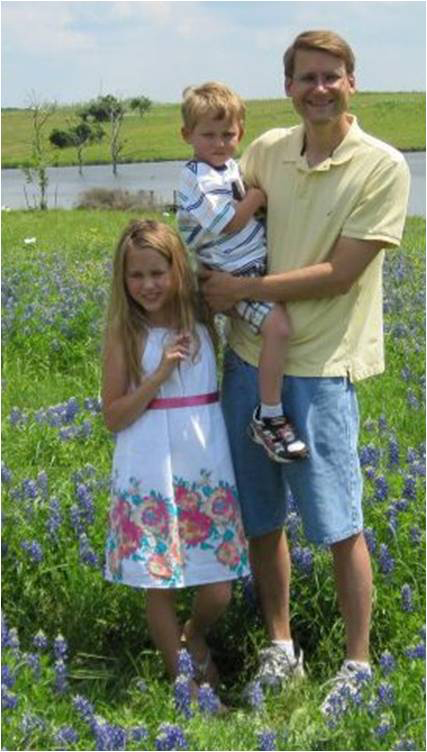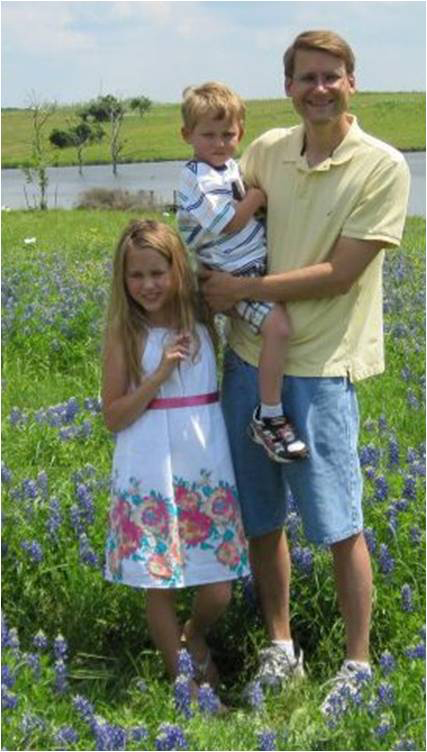 In the 13 years my wife and I have been married, my wife has also been in the Army. We have moved a total of eight times. As I post this topic, we are in the process of moving again. Our next stop will be Fort Knox, Kentucky. We are excited about this new location and have heard many good things about Fort Knox. But, we will certainly miss the friends we have made here at Fort Hood. As with any PCS (Permanent Change of Station), we currently have movers packing all our items. Moving is always interesting when dealing with the movers, and this time is no exception. Before I begin talking about our current PCS, however, I need to tell you all about a few previous moves. I would also love to hear your stories...the good, bad, and ugly.