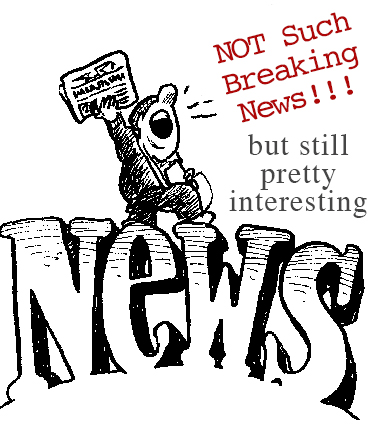 Be Careful What You Post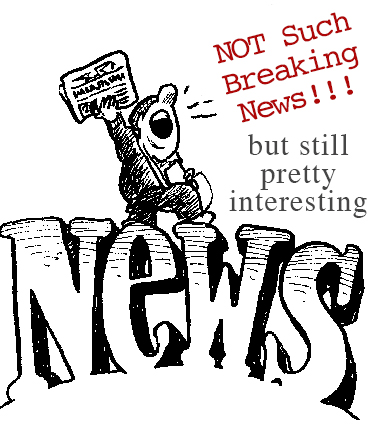 We found this article written at the Fort Belvoir newspaper and decided to share as we feel this is a very important issue.
Last month's headlines proved that servicemembers are expected to behave on duty, off duty, in uniform and out, and even on social media.
First, there was the Facebook photo of an airman tongue-kissing a Prisoner of War-Missing in Action symbol, reported by the Army Times Feb. 14.
Then, there was the photo of Soldiers acting silly next to a casket, posted by a Wisconsin National Guardsman on an honors detail and the Intagram "selfie" of a Fort Carson, Colo., Soldier hiding in her car to avoid saluting the flag during retreat (reported by the Army Times Feb. 18 and Feb. 25, respectively).
Those servicemembers are facing investigations because their posts violated the Uniform Code of Military Justice.