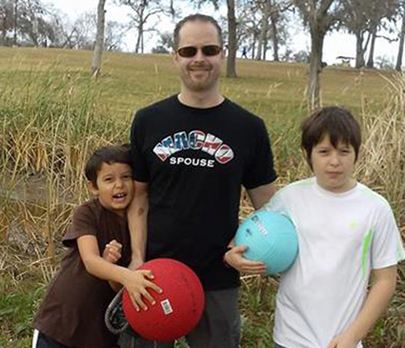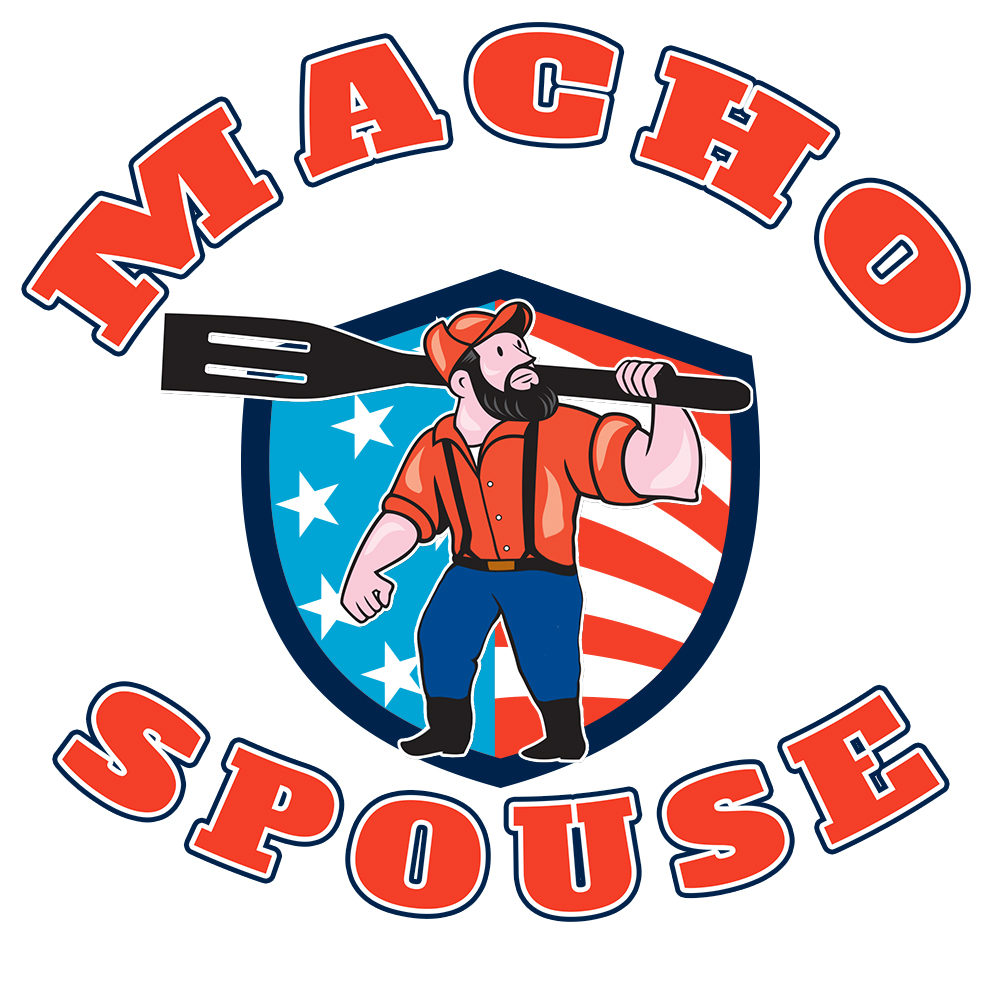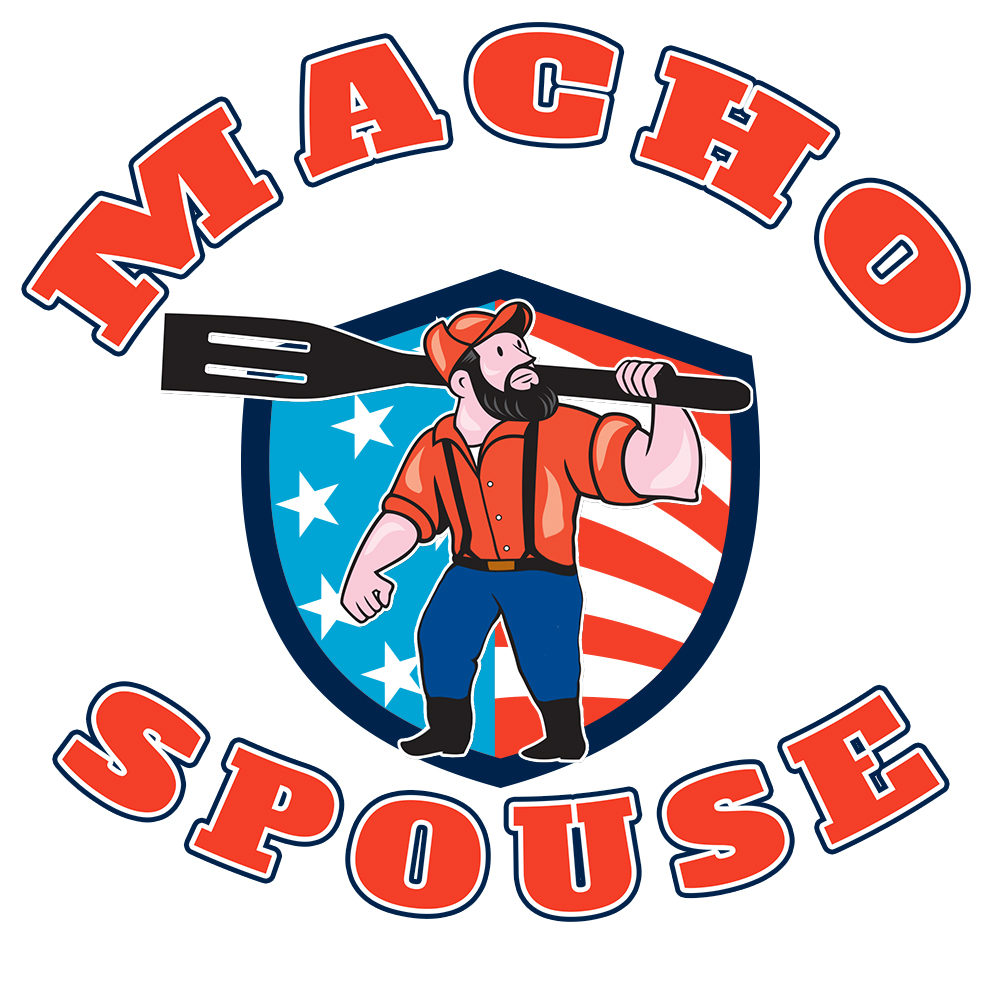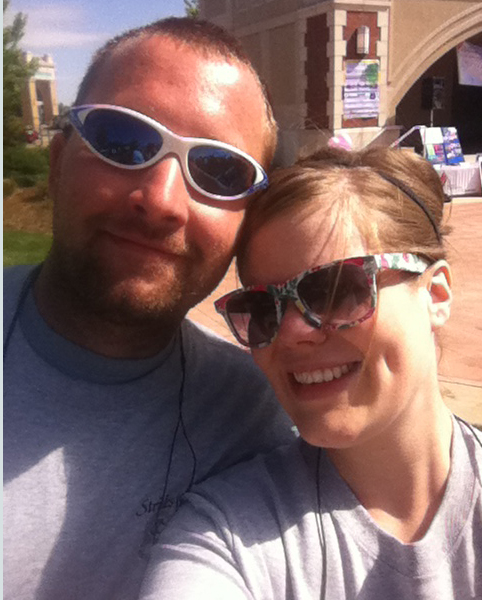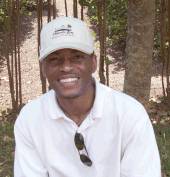 Taurus James (aka TaurusBeats) is an Air Force Civilian Male Military Spouse. He tells his life story through moody instrumental music he creates and helps others tell their life stories through music.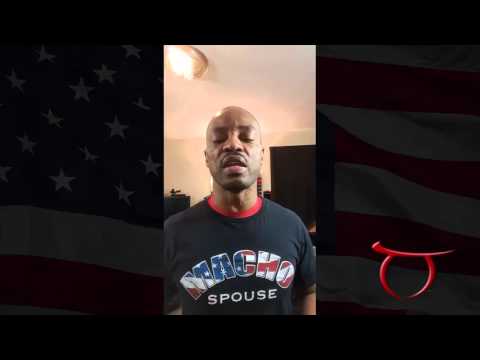 Make a difference by using what you know to Help other civilian male military spouses Navigate the Male Military Spouse Role.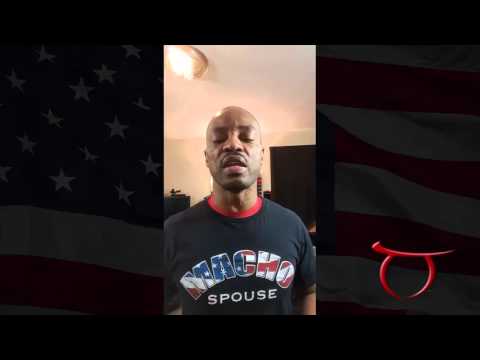 Make a video and Help other civilian male military spouses Navigate the Male Military Spouse Role.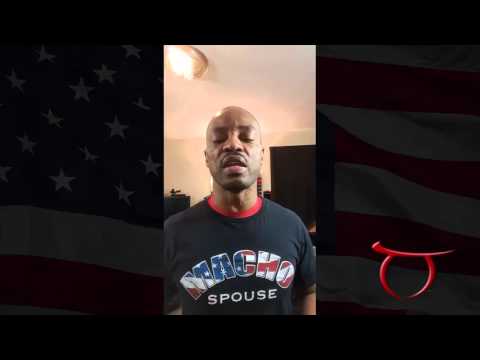 MALE MILITARY SPOUSE YOU ARE NOT ALONE - MACHO MINUTE
A message to Civilian Male Military Spouses to let them know that "You Are Not Alone" in this journey as a male military spouse.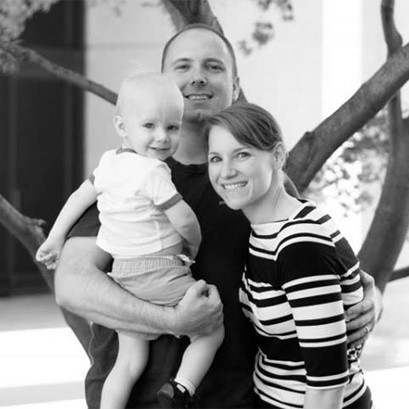 Wait, you're a stay at home dad? How'd you get on base?" said the hairstylist at the exchange when I responded to her question on what I did for the Air Force. This happens a lot when you're a military husband. You'll get salutes from the gate guards, military discounts that only apply to active duty personnel, and maybe if you're really lucky, the start of a chewing out over haircut and shave regulations by a senior enlisted person. Why? Because our wives make up a small part of the force.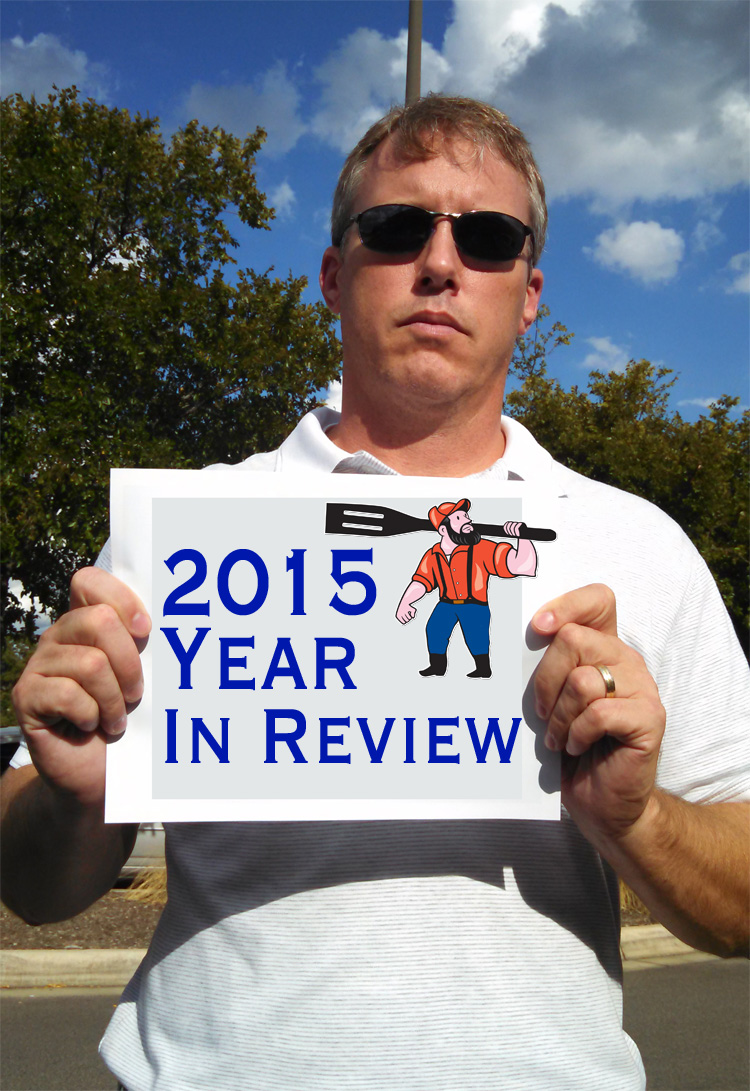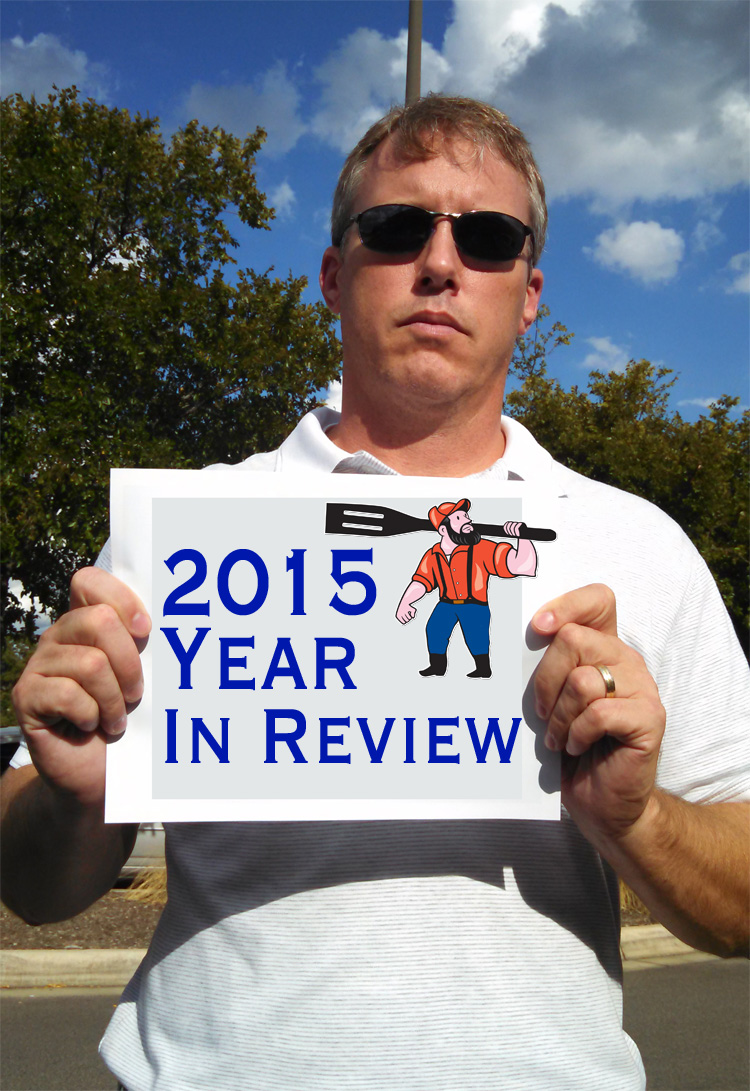 It's the holiday season and to me that means spending time with family and friends while reflecting on the year that was. How many had a good year? How many of you feel as if you've accomplished, overcome, loved and laughed as much as possible? There have been a few bad years in my life where I just wanted the damn thing to finish so I could start fresh with a clean slate, it's a mindset, but we all know that reality doesn't work that way. I usually judge my life in a similar way as to how we judge football coaches, "what have you done for me lately." My year was a good one, a net-positive. So congratulations, you get "happy Chris," or at least "less grumpy and sarcastic Chris."
The tremendous amount of progress within the male military spouse community is one reason why 2015 was a good year. Guys, we're finally starting to get some recognition. People, businesses, and other organizations are starting to approach us and ask for our input, insight, and yes, our business. Marketers are finally recognizing that we are a demographic worth pursuing; just check out this holiday spot from Toys R Us. (I just bought 4 gift cards for my nieces from them because of this commercial.)
In 2015, Macho Spouse was approached by the Sonoran Desert Institute's School of Firearms Technology to hold the first ever "Male Military Spouse Appreciation Day" where SDI donated a full-tuition scholarship to their popular Gunsmithing certificate course. (Male military spouses are a large demographic for them.) USAA asked for our participation to help raise awareness on the importance of life insurance during "Life Insurance Awareness Month." Yeah, I didn't know that month existed before this opportunity either, but USAA sure knows that we exist! And Marriott really knocked us off our feet when they offered several nights worth of hotel stays in return for a few reviews on their TownePlace Suites properties. TownePlace Suites made it very clear that they are interested in helping military families who are on the road, from PCSing to family vacations, TownePlace Suites wants our business! And it's not like this is some shabby hotel chain guys, their rooms are usually very spacious, clean, come with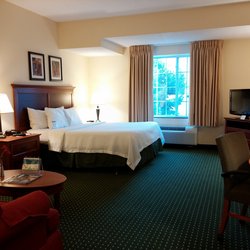 fully equiped kitchens, and hot breakfasts. I was surprised to learn how many were actuallyl located near military installations, which makes them a great temporary housing option, or vacation get-a-way. In full disclosure, I dispersed their generous offering quietly among those guys who have helped keep Macho Spouse up and running over the last few years. We don't make any money here, so when a top-notch organization such as Marriott offers us some swag, I like to spread it out amongst our volunteers first. If you want access to some of this cool stuff, contact me and be prepared to help build our community. But while I'm speaking of TownePlace Suites, you guys should check them out because they're really showing their appreciation and commitment to our military community! That goes for USAA and Sonoran Desert Institute as well, these organizations aren't just talking about supporting male military spouses, they're actually doing it. So let's not forget to return this generosity in 2016.
While I'm patting others on the back, I can't forget the amazing content NextGen Military Spouse, Military.com/SpouseBuzz, and Military Spouse delivered on behalf of male military spouses in 2015. When I started Macho Spouse in late 2011/early 2012, there was nearly nothing…nothing, written for or about us male military spouses. No blogs, no websites, no Facebook pages, no nothing. Now look at us, male spouses are popping up everywhere! (We've probably had absolutely nothing to do with this trend, but I will take full credit.) So despite terrorism, politics, war, and racial unrest, life hasn't been all bad this year. It's been good enough for me to crack a cold one, light a cigar, sit back and reflect on how far we've come and how many goals are still left to accomplish. Don't worry, I won't be consuming and driving while reflecting, Dana and I have already booked our New Year's Eve room at the San Antonio Riverwalk TownePlace Suites. Happy 2015 everyone, have a safe holiday season!
Hello male military spouse community! 

My name is Jamison Stone and I am the spouse of Staff Sergeant Rebecca Bainbridge of the United States Army Field Band at Fort Meade, Maryland. Because of her assignment, my wife, and the rest of her company, are on tour and away from their families for over 100 days out of the year.


As you very well know, Military service is hard on families. While I speak more about this topic on my blog, the ongoing struggle is very taxing to both the heart and the mind. Most difficult for me is the sadness and depression of separation during my partner's deployment and training.


Sadly, many Military Families have it far worse off than we do, particularly those with service members actually in harm's way, and especially of course those who make the ultimate sacrifice defending our country. All these women and men who proudly wear the cloth of our nation, and their families, are true heroes.


Female Mil Spouses are very lucky to have a wide network of other military wives to lean on during these difficult times. Sadly, we men, are not as fortunate. Personally, I find it extremely challenging as an Army husband to find a real sense of community. This is particularly emphasized when my wife is away on training or tour.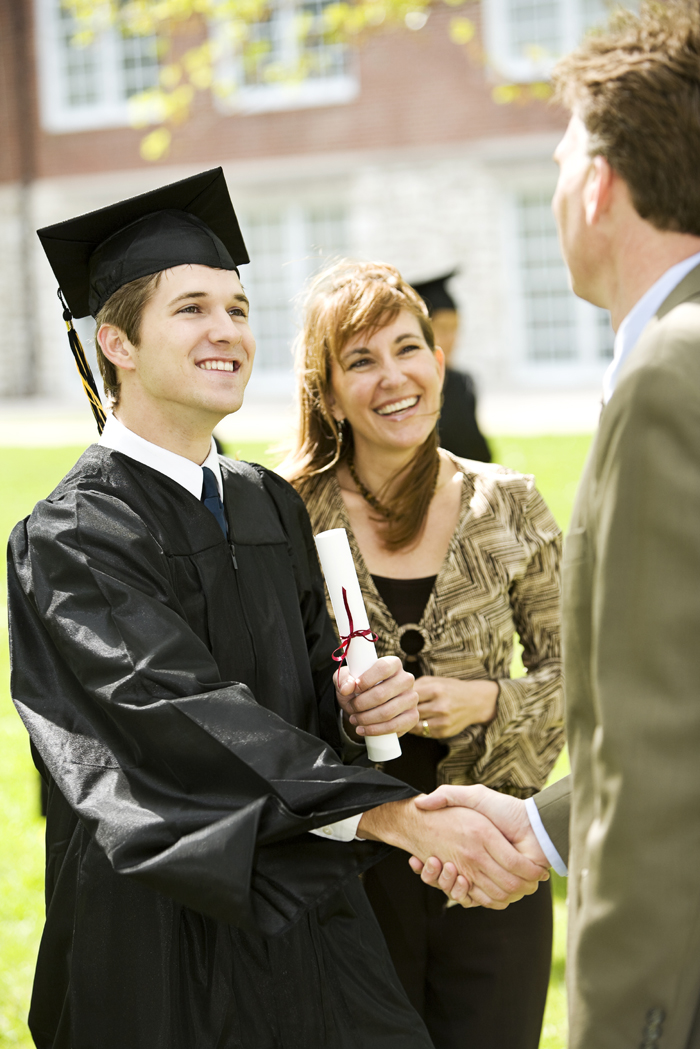 Male military spouses find themselves looking to advance their skill set and have a great opportunity with a scholarship from MyCAA. The challenges of course are attending classes on campus when you may end up having to move before the end of a semester.
Many spouses turn to online education which is a great option. While online courses are a good fit. You need to make sure the school has a solid reputation. The key to a great online education is finding the right online education provider. Every man should know what to look for.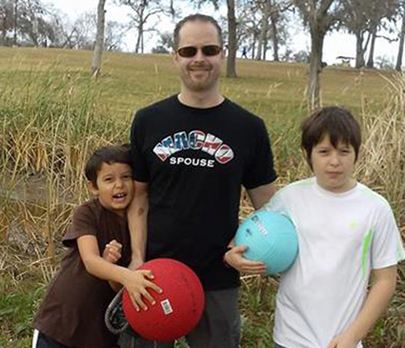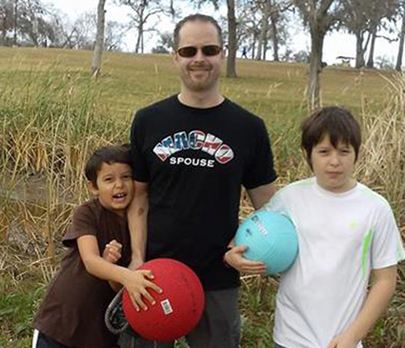 The following is an excerpt from a paper I wrote titled "Changing Mechanistic Manufacturing", which focuses on the culture metaphor inherent in many breweries. Of particular interest is the intrinsic (motivated by the nature of the work) characteristic of brewery workers.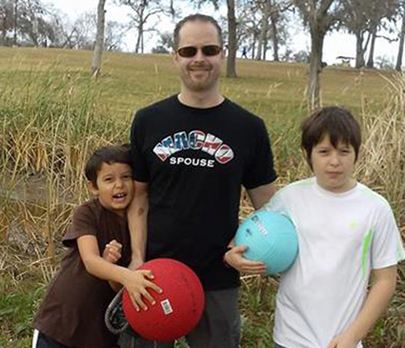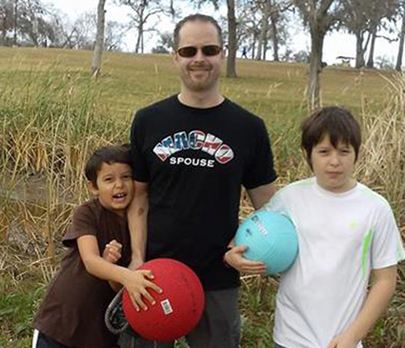 You're inside the store, so now what? With more stores providing more beers to choose from the task of beer shopping often leads to a paradox of choice for shoppers.
I believe going beer shopping should be a joyous occasion especially with the growing selection due to the surge of craft breweries in the U.S. Even if you are a naysayer that claims "I don't like beer" there is most likely an offering that will pleasantly surprise you.
However, the increased selection has also led to some confusion for consumers. For example, I often get asked how to select "good" beer by friends and even other shoppers.

Army Dad is a blog by Tim Blake (Army Male Spouse).
From Army Dad:
"I'm a stay at home dad raising four beautiful children. I am the proud spouse of an Army Lieutenant Colonel. I do my best to keep up with the kids and all of their activities. I enjoy playing the bass and the occasional bass guitar building project. You can follow me on twitter if you so desire...@ArmySpouse007."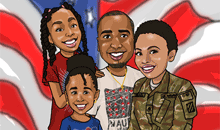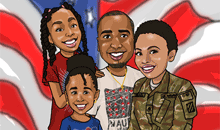 I am Roland Burton.....ok, so I'm not "actually" Roland Burton, but if you watch the show "Army Wives", then you are familiar with the lone male military spouse. I've been married to a Soldier since 2006 and that is exactly how I've felt throughout the years. I've only met one other male military spouse during this time, but I have connected with a few wonderful female military spouses over the years that have accepted me with open arms and made the transition from duty station to duty station much easier. We have two beautiful girls and we love the military life. My name is Dee and I am a "Real Life Roland".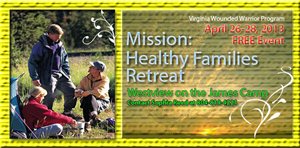 Here's an event for your military family that you may want to check out. The Virginia Wounded Warrior Program is inviting military familieas and veteran families to the Healthy Families Retreat this April 26 thru 28. This is a great opportunity for families to learn and play together while gaining skills to help foster resilience.