Archive for the 'bill keller' Tag
Posts: 2 items(s) found
One of the first things I learned from interviewing male military spouses who have successful marriages is that they all talk with their wives. I'm not referring to common daily small talk, but actual deep communication about their feelings, desires, and fears. The stuff that can make most men squirm; talk of love, dreams, hope, and sometimes about what just happened on the Bachelor are all conversations these guys aren't afraid to tackle.
This video is the first in a multi-part series on communication that features Scott Stanley, PhD. University of Denver, and male spouses from across the nation sharing insight into why it's important for military families to practice good communication skills.
(Interviews with Scott Stanley, PhD., Patrick Donaldson, Glen Mixon, Francis Guerrero, Bill Keller, and Jeremy Hilton.)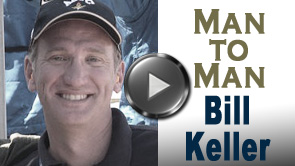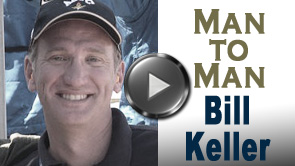 Bill Keller is an Air Force male military spouse married to Major General Suzanne Vautrinot. Between Bill and his spouse, they have over 50 years of military life experience and have lived all over the world. We broke or cardinal rule of never divulging a spouse's rank because Bill has had unique opportunities to meet and communicate with many different types of military families that many of us may never have.
Guys (and gals), this man has real military marriage experience. Listen to some of his insight and learn what it takes to make a happy, healthy marriage in this crazy lifestyle.