Media: Macho Minute video series by Civilian male military spouse Taurus James –
Media: Macho Minute video series by Civilian male military spouse Taurus James –
YOU ARE NOT ALONE - MACHO MINUTE
1083 Views ; 341 Likes ; 0 Comments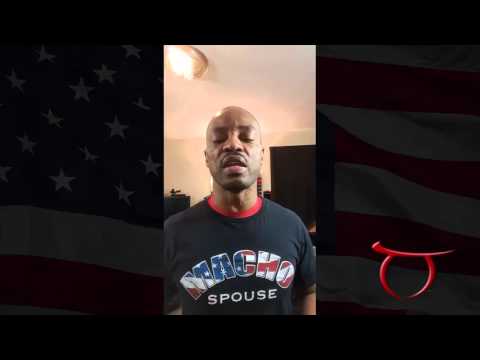 Image: – Macho Minute video series by Civilian male military spouse Taurus James – Macho Spouse
MALE MILITARY SPOUSE YOU ARE NOT ALONE - MACHO MINUTE
A message to Civilian Male Military Spouses to let them know that "You Are Not Alone" in this journey as a male military spouse.
Read More:
Male Military Spouse You Are Not Alone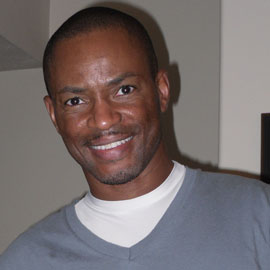 Taurus James is the 2016 Armed Forces Insurance Military Spouse of the Year from Wright Patterson Air Force Base.  Taurus is a 20-year civilian male military spouse and stay-at-home-dad. He is also a minister and composer of Moody instruMental Music. Taurus is a professional IT Consultant and Web Developer, and he built and maintains the Machospouse.com website for free. Find out more about Taurus through his blog:
"Faithwalk Music: Faith, Music and Life of a Moody instruMental Musician"
---
Got something to say? Sign up or login to participate in the conversation.