Media: Macho Minute video series by Civilian male military spouse Taurus James – Taurus James
---
Like, Comment, Share
YOU ARE NOT ALONE - MACHO MINUTE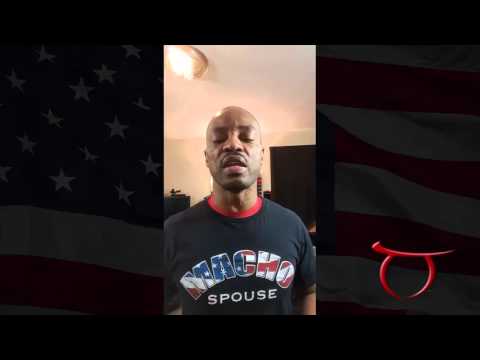 Image: Taurus James – Macho Minute video series by Civilian male military spouse Taurus James – Macho Spouse
MALE MILITARY SPOUSE YOU ARE NOT ALONE - MACHO MINUTE
A message to Civilian Male Military Spouses to let them know that "You Are Not Alone" in this journey as a male military spouse.
Read More:
Male Military Spouse You Are Not Alone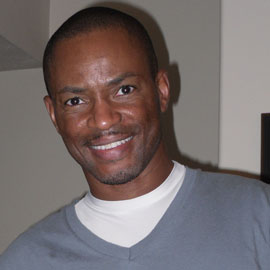 Taurus James is the 2016 Armed Forces Insurance Military Spouse of the Year from Wright Patterson Air Force Base. Taurus is a 20-year civilian male military spouse and stay-at-home-dad. He is also a minister and composer of Moody instruMental Music. Taurus is a professional IT Consultant and Web Developer, and he built and maintains the Machospouse.com website for free. Find out more about Taurus through his blog:
"Faithwalk Music: Faith, Music and Life of a Moody instruMental Musician"
---
See also...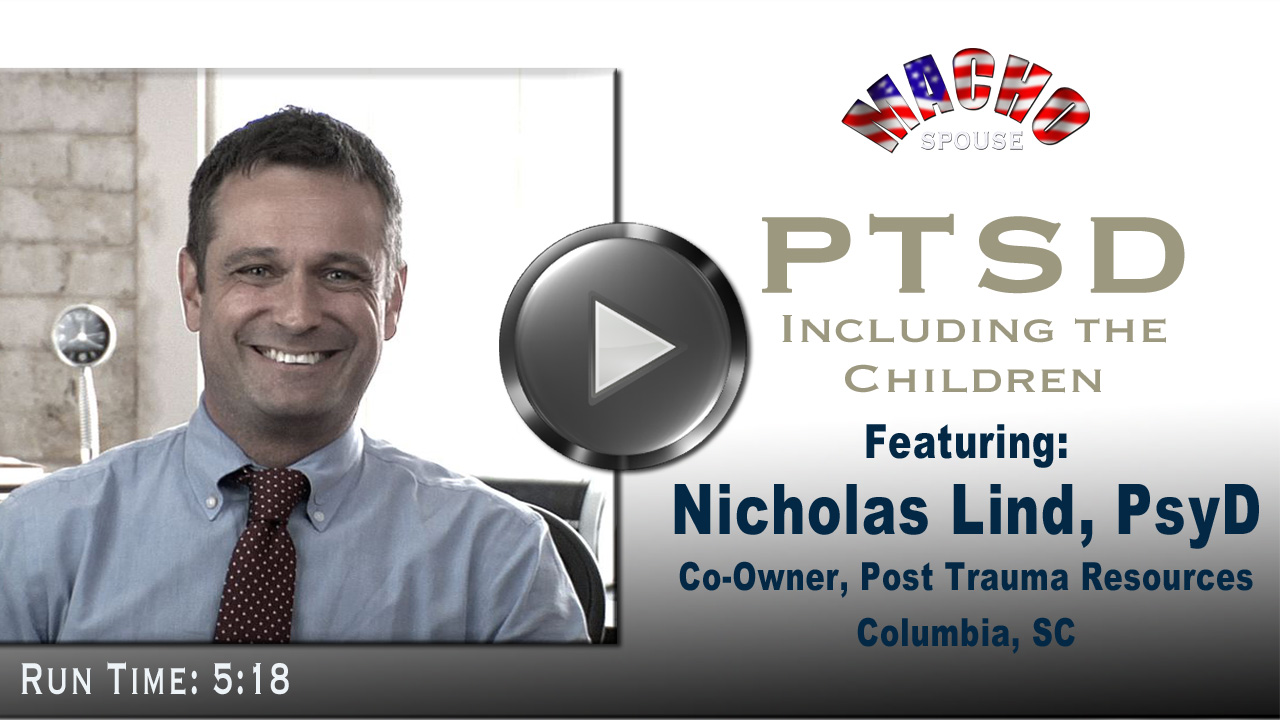 Post-traumatic stress disorder (PTSD) is a serious battle injury we wanted to know more about, so we found Dr. Nicholas Lind, Co-Owner of Post Trauma Resources (Columbia, SC). In this multi-part series, Dr. Lind defines PTSD, explains the symptoms, shares how and when to seek help, and offers insight into living with someone who struggles from post-traumatic stress. In this fifth segment, Dr. Lind discusses the importance of including one's own children in the healing process. Depending on the symptoms, children can learn valuable life lessons from watching, monitoring, and even participating in PTS rehabilitation.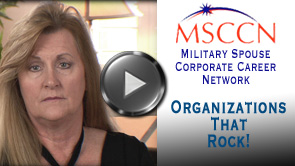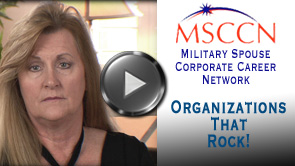 This is an oldie, but a goodie video highlighting the impressive work being done at MSCCN (Military Spouse Corporate Career Network) and CASY (Corporate America Supports You). It's a little long, but we think this is a must-see video for any male military spouse in need of career support. Deb Kloeppel, CEO MSCCN, explains why her organization is male military spouse friendly and offers an opportunity for us guys to create and sit on male spouse specific career advisrory committee at MSCCN.
Interview from: Cory Livingston, Foday Kanu, Jason Bergman, Jeremy Hilton, Chris Pape, and Deb Kloeppel
---
Share on social media
Macho Spouse uses AddThis share buttons so you can easily share your favorite content from this site to your Facebook, Twitter, and more.
To share this on social media, click on the share icons. You will be prompted to connect your social media account if you have not already.
Thank you for sharing!
---
Comments