---
Like, Comment, Share
What is No Shave Movember?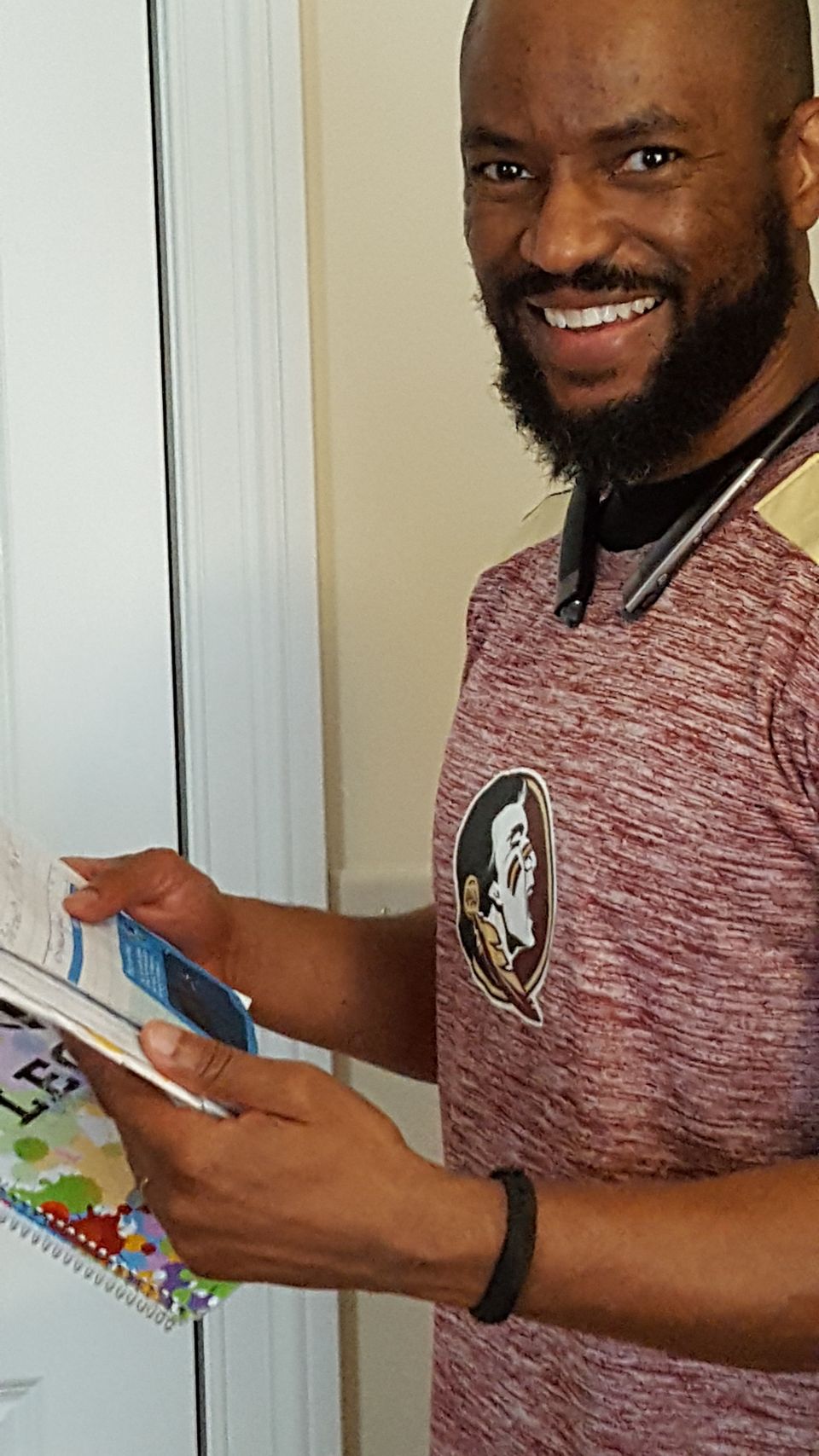 Image: – Civilian Male Military Spouse Taurus James shares about how to get involved and what causes No-Shave Month 2017 is supporting this year – Macho Spouse
I learned about Movember from John Aldrich, AVP, Military Relations at American Military University via his post Get In The Game
Movember, the grass roots movement to raise awareness about men's health issues is nearly complete, and for those of you who are growing a mustache to show support for the cause, I salute you. For those who didn't participate or weren't aware of Movember, there is always next November.
After checking out what it was about, I started last November 2016 and continued without shaving (or cutting my hair) up until September 2017.
Since then, I have gained a better understanding of the movement and become more intentional about my health, fitness and wellness.
What is Movember?
It started in 2003 with a group of 30 lads in Melbourne who decided to grow moustaches for a bit of a giggle.
The next year 450 men took part and they raised around £25,000 for prostate cancer research.
The trend quickly grew into a global phenomenon and is now a major annual event.
Now around five million people - dubbed Mo Bros and Mo Sistas - take part in at least 21 countries.
The Movember Foundation charity raises awareness and vital funds for the biggest issues in men's health: prostate cancer, testicular cancer, and mental health and suicide prevention.
Read more from The Sun's article.

GROW A MOUSTACHE
Doing Movember means raising funds for men's health. And growing a moustache is your chance to do just that.
Start clean shaven, grow throughout the month, and get some serious funds behind the men who need it most.
MOVE
Men and women alike can embrace the sweaty Mo this Movember by being active. It's what we like to call Move. Set a distance goal at the start of the month, and walk, run, cycle, swim or row your way to achieving it. You can raise much needed funds for men's health while you're at it.
Check out more from the Movember Foundation
Men's Health Issues Awareness
In 2016, i started Movember (unofficially) as a way to help bring awareness about depression in men. For 2017, I want to help bring awareness about diabetes.
Depression and Diabetes are not health issues that only affect men, but more men are needed to specifically discuss these health issues with other men. My approach is to seek out the men in my circles of influemce and encourage them to be proactive about these and other health issues I call "silent killers."
The "silent Killers" as I see them are: Depression, Diabetes, High Blood Pressure and Heart Disease. Real talk, if we start discussing these issues man-to-man, like we discuss football and other sports, we will see a positive change in awareness and pro-action.
No Shave Movember 2017 Progress
Here is a picture of my progress so far. I will post another picture at the end of the month.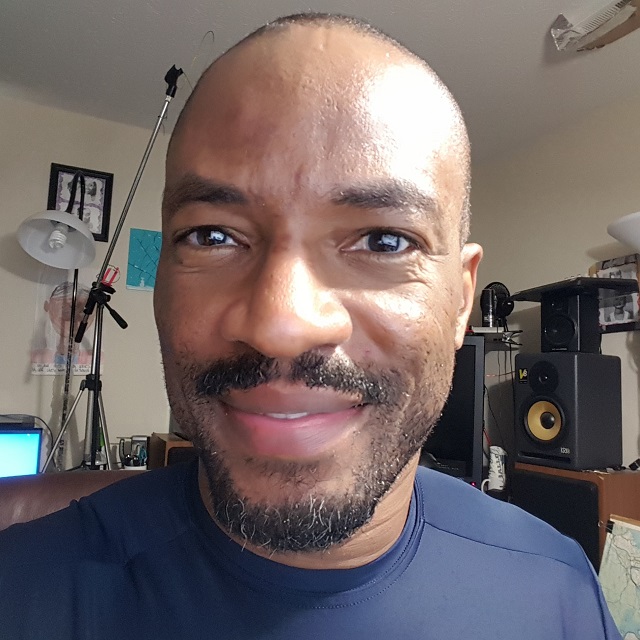 Share Your Movember 2017 Photos
Leave a comment or send us a link to your Movember pics!
Grace and Peace!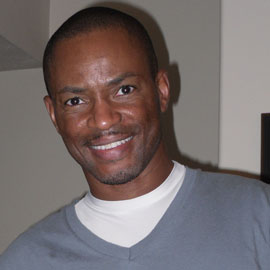 Taurus James is the 2016 Armed Forces Insurance Military Spouse of the Year from Wright Patterson Air Force Base. Taurus is a 20-year civilian male military spouse and stay-at-home-dad. He is also a minister and composer of Moody instruMental Music. Taurus is a professional IT Consultant and Web Developer, and he built and maintains the Machospouse.com website for free. Find out more about Taurus through his blog:
"Faithwalk Music: Faith, Music and Life of a Moody instruMental Musician"
---
See also...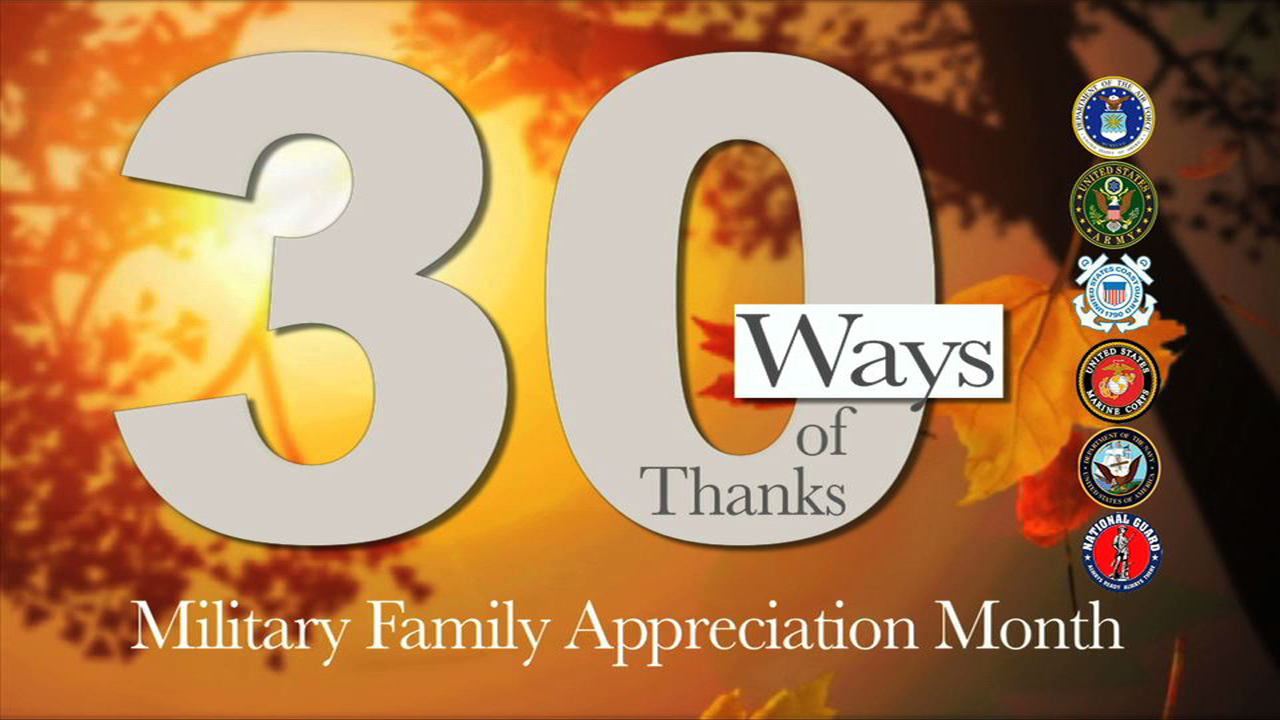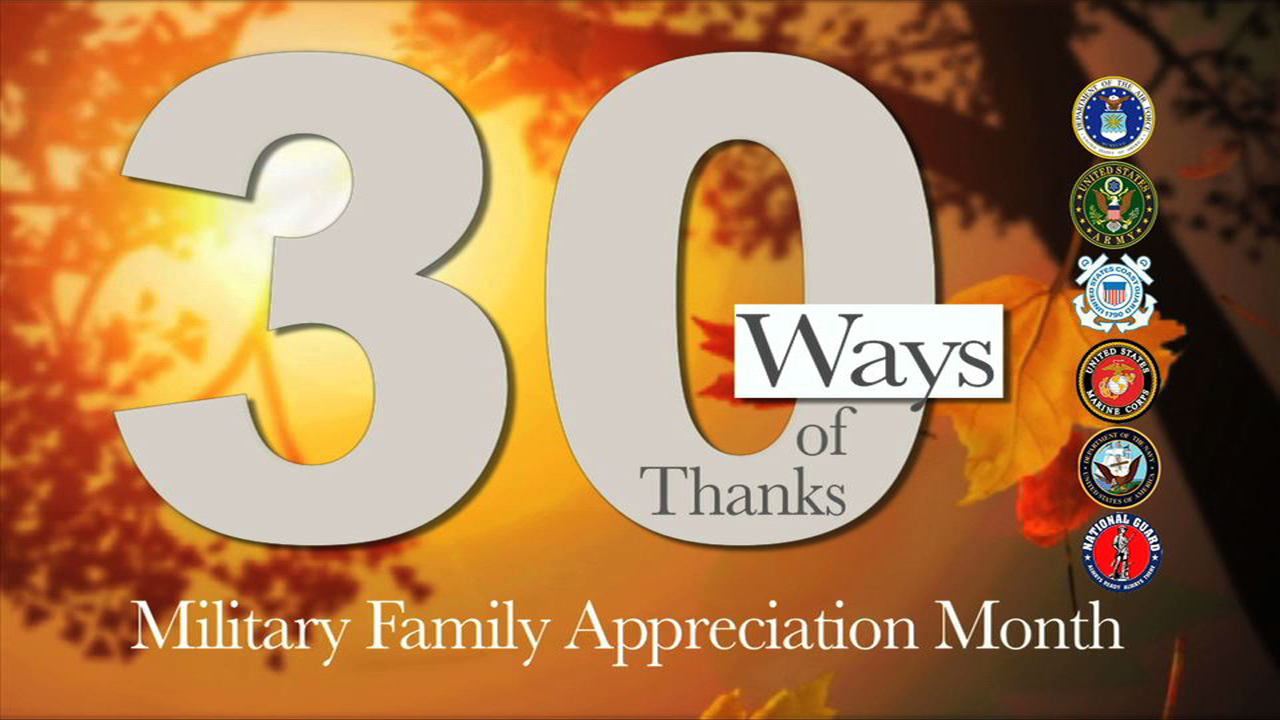 Let's not forget about the pets when thanking military family members this month. Dogs on Deployment helps deployed service members find temporary homes for pets while they are away. This is a great volunteer opportunity and another way to say, "thanks!"
November is Military Families Appreciation Month, and the 2014 Armed Forces Insurance Branch Spouses of the Year (Branch SOYs) want to help everyone, everywhere participate in thanking and honoring military families.
Americans love our military, but many people don't quite know how best to express their gratitude. As National Guard Spouse of the Year Dr. Ingrid Herrera-Yee notes, "saying "thanks" to our military families is something that many want to do, but are at a loss as to how to do it –or in the case of Guard and Reserve, how to find us!"
So the Branch SOYs created #30Ways of Thanks to help. Each day in November, the Branch SOYs will release a video with an action item that people around the country can participate in virtually or locally, individually or in groups. Participants can hash tag #30Ways so that their messages, photos, or videos are spread far and wide. Hash tags #GratefulNation and #MilFamsRock can also be added as a short-hand way to say "You are amazing, military families!" Best of all, the entire #30Ways video collection will be stored on the Branch SOYs' YouTube channel so that it can be repeated in Novembers to come, or whenever someone is looking for a way to say "thank you" to military families.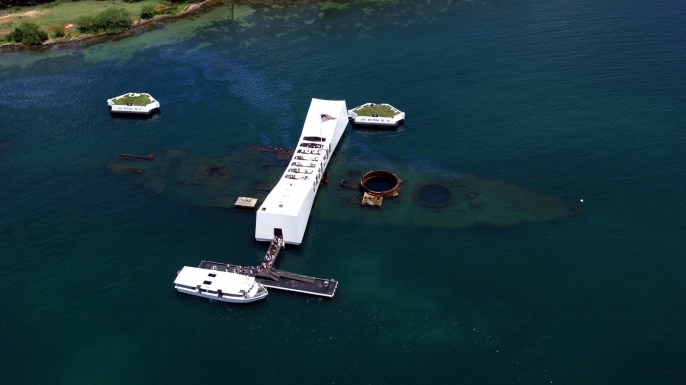 Pearl Harbor was bombed December 07 1941
National Pearl Harbor Remembrance Day is Annually on December 7 Commemorates Attack on Pearl Harbor Hawaii during World War II.
---
Share on social media
Macho Spouse uses AddThis share buttons so you can easily share your favorite content from this site to your Facebook, Twitter, and more.
To share this on social media, click on the share icons. You will be prompted to connect your social media account if you have not already.
Thank you for sharing!
---
Comments