---
Like, Comment, Share
What is a PCS?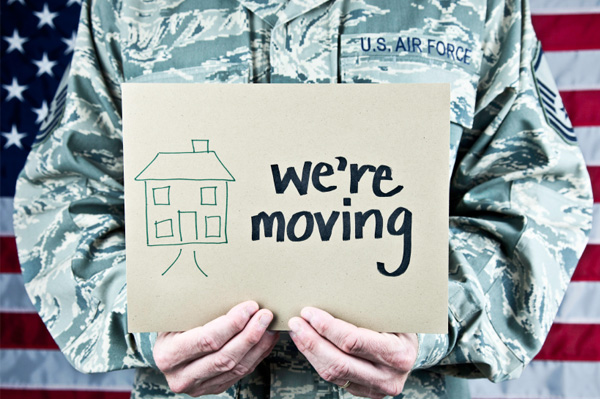 Image: – – Macho Spouse
As a military spouse, there are many acronyms you will hear and use. PCS is one of thos acronyms. The short answer is that PCS = move. Here's a more detailed answer...
Permanent change of station
From Wikipedia, the free encyclopedia
In the United States Armed Forces, a permanent change of station (PCS) is the official relocation of an active duty military servicemember – along with any family members living with her or him – to a different duty location, such as a military base. A permanent change of station applies until mooted by another PCS order, completion of active duty service, or some other such preemptive event.
This should not be confused with a permanent change of assignment (PCA), which describes the reassignment of active duty personnel to a new unit within the same military post.
This term is also used for other United States government employees, such as a Foreign Service Officer, special agent, diplomats, and other civilian, non-military personnel, being stationed in embassies and consulates around the world.
In contrast, a temporary duty assignment is a shorter-term change of station, usually less than six months.
---
See also...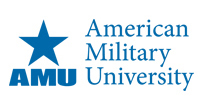 The following article on PTSD was written by American Military University faculty member, Craig Gilman.
June is Post-Traumatic Stress Disorder (PTSD) Awareness Month. The National Institute of Mental Health (NIMH) states that "PTSD affects about 7.7 million American adults, but it can occur at any age, including childhood. Women are more likely to develop PTSD than men, and there is some evidence that susceptibility to the disorder may run in families."
Male spouses should note that statistics indicate their female spouses are more likely to develop PTSD than men. All parents should realize that children are susceptible, as well. Visit the NIMH PTSD site for a comprehensive overview of the causes, symptoms, treatments and tips for living with PTSD. If you suspect a loved one might suffer from PTSD, professional diagnosis and counseling should be strongly pursued.
The Merchant Marine Act of 1920, more commonly known as the Jones Act, has been protecting seamen and merchant marines, as well as supporting the U.S. Military for decades. It is a law that allows maritime workers to seek compensation from employers, that regulates commerce in U.S. waterways, and that enforces U.S. law on all vessels in the country, foreign or domestic.
Rights for Mariners and Supporting a Strong Military
One of the most important things the Jones Act does is allow merchant marines and seamen to pursue damages from employers. This is important to the maritime industry in the U.S. because it forces employers to maintain safer work environments and to take responsibility when sloppy safety procedures or other factors lead to an injury or death. The right to seek compensation extends to dependent family members of anyone who dies in a maritime job because of negligence.
The Jones Act is also important in supporting the military. The law forces vessels in the U.S., as well as ports, terminals, and other facilities, to follow laws and to maintain productive and safe maritime work environments. When the U.S. goes to war the military can call ships, ports, technology, and infrastructure into action. The Jones Act ensures that these are in good working order in the event the military needs them.
Providing Information and Resources
MaritimeInjuryCenter.com provides up-to-date and researched information about everything related to maritime laws, especially the Jones Act, current events in the maritime industry, personal injury cases, and legal rights and opportunities. These are made available so that maritime workers, merchant marines, and others have the resources they need to exercise their rights. We can help you get the information you need about maritime legal matters and resources to legal experts. For more information contact our head of advocacy, Dan Griffin, at: Dgriffin@maritimeinjurycenter.com, or https://www.maritimeinjurycenter.com/contact/
---
Share on social media
Macho Spouse uses AddThis share buttons so you can easily share your favorite content from this site to your Facebook, Twitter, and more.
To share this on social media, click on the share icons. You will be prompted to connect your social media account if you have not already.
Thank you for sharing!
---
Comments