Media: Interview With Rikki Winters, MSBA Operations Director –
---
Like, Comment, Share
Video - Male Military Spouse Entrepreneurship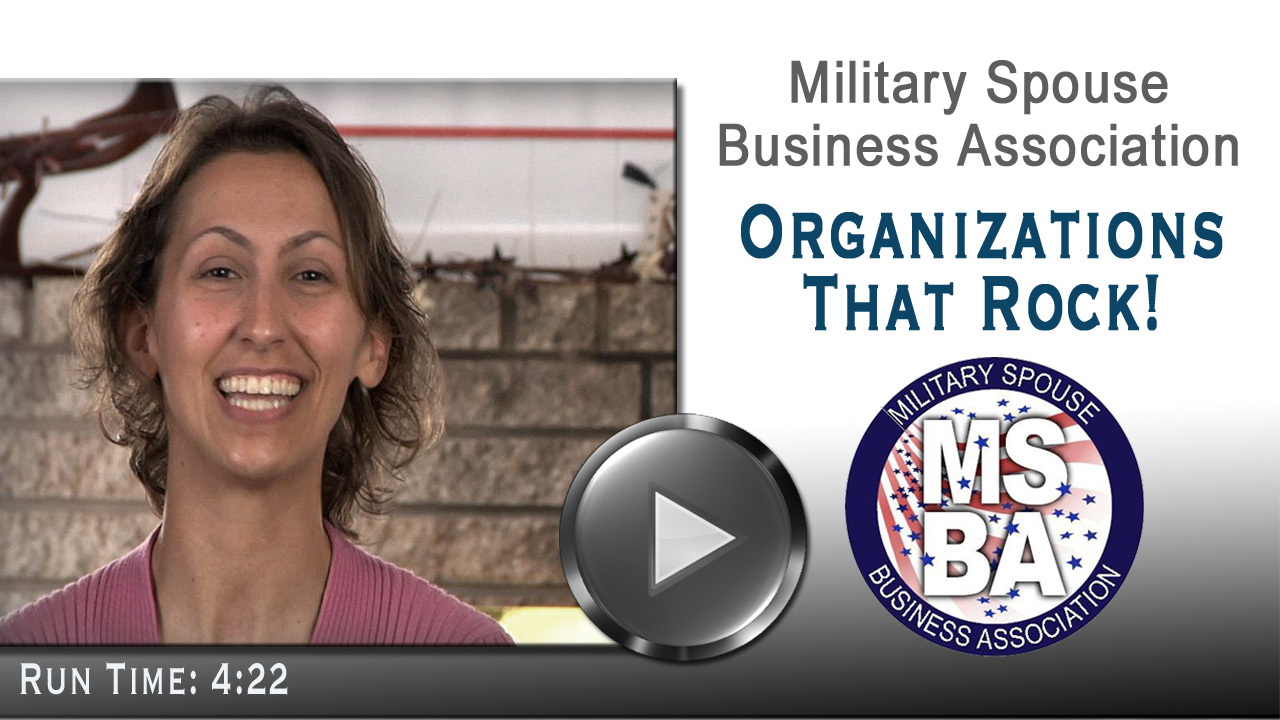 Image: – Interview With Rikki Winters, MSBA Operations Director – Macho Spouse
The Military Spouse Business Association (MSBA) is a terrific resource for military spouse entrepreneurs. We list them as a "Spouse Oranization That Rocks!" because we believe in their mission, and have personally used their services with great success. If you have a business of your own, or are considering starting one, we recommend watching this video and then registering with the MSBA. (Run Time: 4:22)

Interview With: Rikki Winters, MSBA Operations Director
At MSBA, we've tackled the steepest part of the military spouse owned business learning curve.  We pioneered the military spouse peer-to-peer mentoring and community based solutions to overcoming the unique challenges of military spouse owned businesses.
From the brainstorming phase, to launching your idea, to navigating the waters of business success through military life, MSBA is honored to provide a forum for information, innovation, and inspiration.
Founded by military spouse entrepreneurs for military spouse entrepreneurs, MSBA Membership is free to all active-duty military spouses. In addition to several pertinent articles, our Facebook Page provides a dynamic area where members can ask questions, share their experiences, and discuss the unique challenges that military spouses face while running their own businesses.
This association is dedicated to the Military Spouse interested in Financial Readiness, Self Motivation and Business Success.  MSBA welcomes you.

---
See also...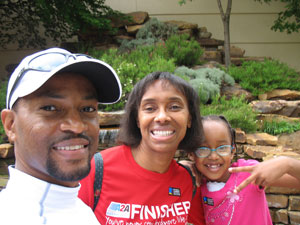 The YMCA Adventure Guides Father-Daughter Sweetheart Ball was not on my radar until a good friend of mine told me how he takes his daughters each year. I thought, "Cool! You and your girls are really excited about this thing, huh?" When my wife started getting emails about the event, there was no controlling her excitement. She was even talking about renting a car for the night!
Yeah...
In case you didn't know (like me), a daddy-daughter dance allows dad an opportunity to set an example and standard for how his daughter should be treated on a date. It is also an opportunity for dad to build that special bond with his daughter and make special memories.
Okay, based on the description above, I tossed the whole daddy-daughter dance thing out the window because my daughter and dating don't even go together in a sentence. And I can build that special bond with my daughter at the creek - FISHING!
But I thought about the whole thing (I do a lot of thinking) and with my "try-almost-anything-once" attitude, I went all in.
That's right! I went to my first daddy-daughter dance AND I LOVED IT!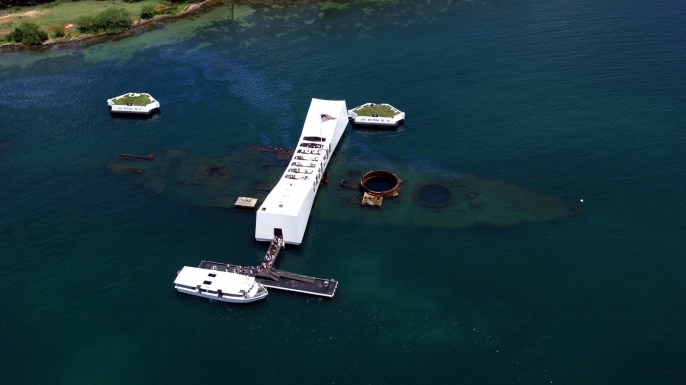 Pearl Harbor was bombed December 07 1941
National Pearl Harbor Remembrance Day is Annually on December 7 Commemorates Attack on Pearl Harbor Hawaii during World War II.
---
Share on social media
Macho Spouse uses AddThis share buttons so you can easily share your favorite content from this site to your Facebook, Twitter, and more.
To share this on social media, click on the share icons. You will be prompted to connect your social media account if you have not already.
Thank you for sharing!
---
Comments