Media: Examining the importance of communication within the military family BEFORE and DURING a deployment. –
---
Like, Comment, Share
Video - Importance of Communication Part 3 - Talking Through A Deployment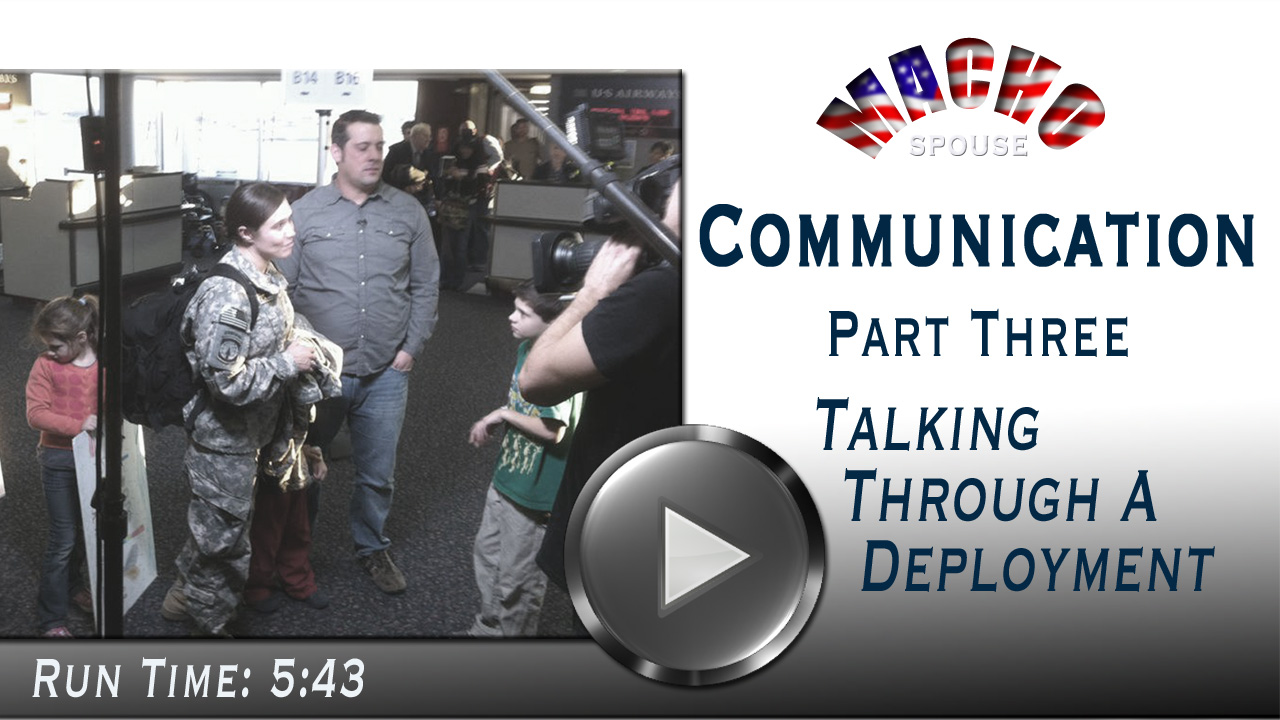 Image: – Examining the importance of communication within the military family BEFORE and DURING a deployment. – Macho Spouse
The third segment of a multi-part series examining the importance of communication within the military family. This video shares some advice on the importance of communicating BEFORE and DURING a deployment. Yes, talking about what you both want to talk about before a deployment begins is one of the most important conversations a military couple can have.
We welcome your comments and suggestions and we will use them to assist us in continuously improving Macho Spouse. Please leave us your comments below.
---
See also...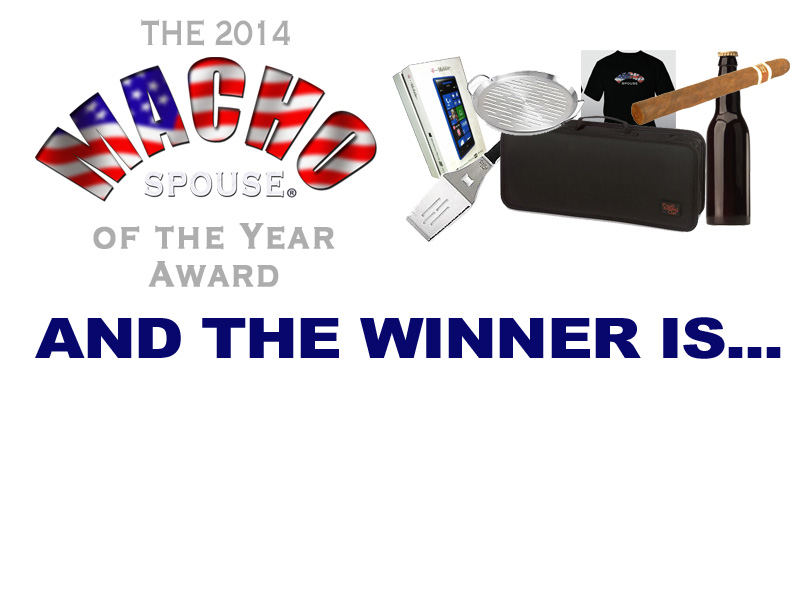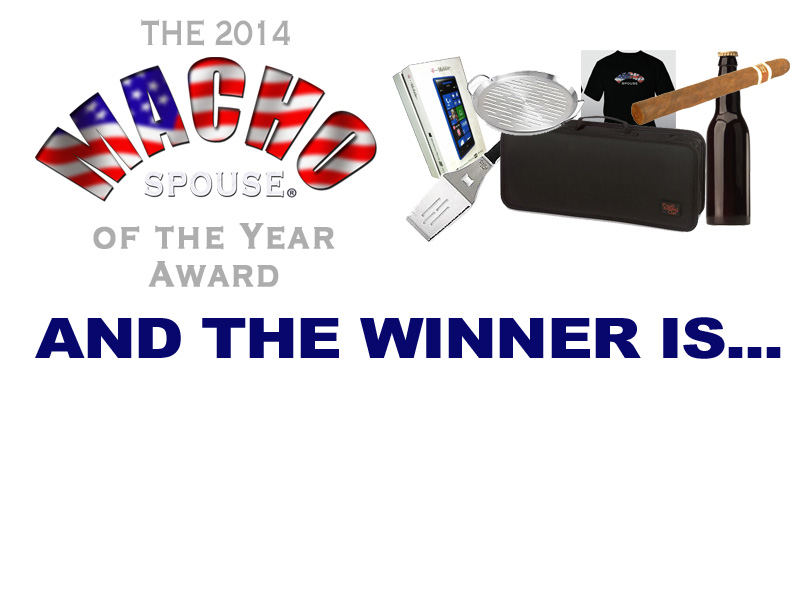 The 2nd Annual Macho Spouse of the Year Award is given to a male military spouse who dedicates himself to the betterment of his family, neighbors, and everyone around him. The 2014 competition had several very deserving men, but two really grabbed our attention: Chris Corbin and Joey Trotta.
Chris Corbin is an Air Force spouse currently living in Minot...hey why not Minot? Not only is he a dad to two young kids, but he also works at the base thrift store, works with the squadron booster club, and has been voted the new president of the Officer's Spouses Club on base. Oh yeah, he's also training to compete in his first 70.3 Ironman race next month.
Joey Trotta is a Navy spouse currently living in the DC area and he has three children, one of which has leukemia. Raising three children with an active duty spouse is hard enough, but toss in the challenges of leukemia and many guys would shut down, not Joey. Joey made himself into and educator and advocate. He donates so much of his time to childhood cancer awareness either in the children oncology ward at Bethesda Naval Hospital or on the steps of the Washington monument during childhood cancer awareness week.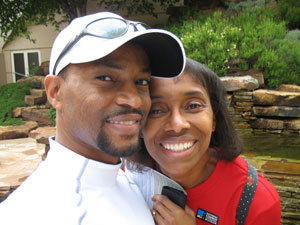 My wife has a bit of a challenge now as she adapts to her new position. I asked her how her day went and she told me. Today as a Military Spouse, I learned to Listen and Laugh.
Keywords: MilitarySpouse military AirForce MaleMilitarySpouse
---
Share on social media
Macho Spouse uses AddThis share buttons so you can easily share your favorite content from this site to your Facebook, Twitter, and more.
To share this on social media, click on the share icons. You will be prompted to connect your social media account if you have not already.
Thank you for sharing!
---
Comments