Media: This video examines the importance of communication within the military family and WHAT we should talk about –
---
Like, Comment, Share
Video - Importance of Communication Part 2 - What We Talk About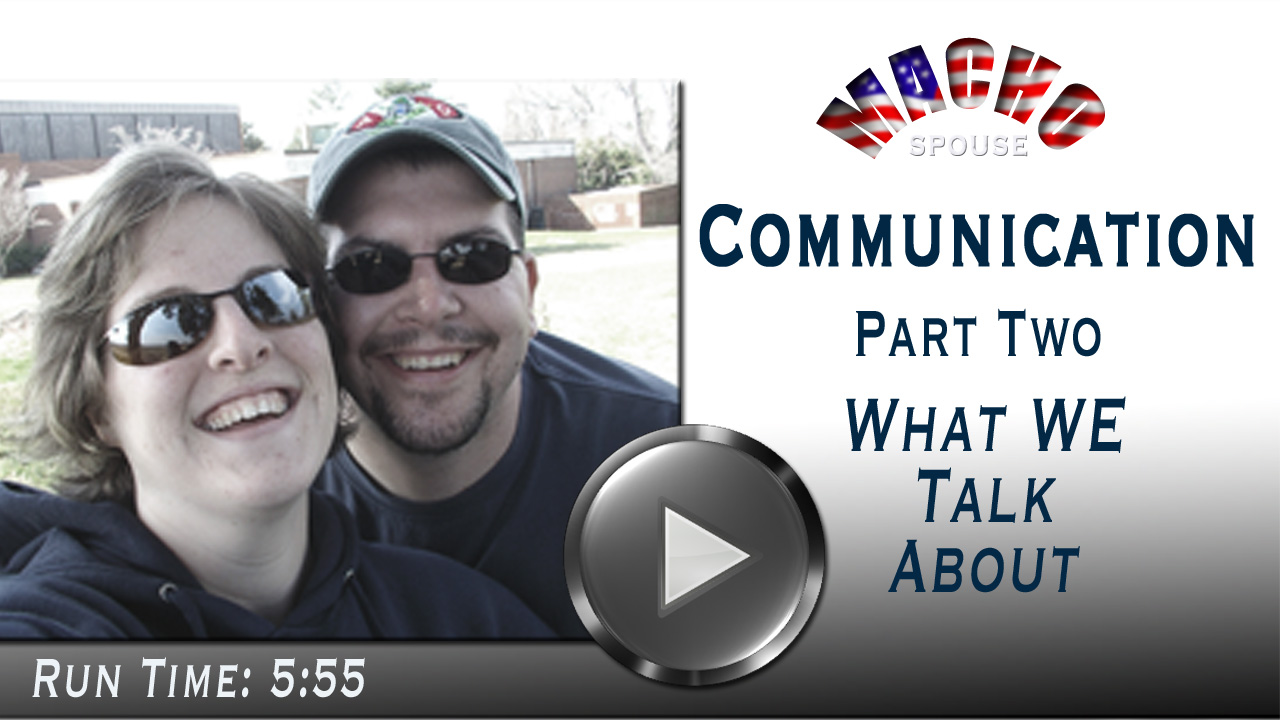 Image: – This video examines the importance of communication within the military family and WHAT we should talk about – Macho Spouse
The second segment of a multi-part series examining the importance of communication within the military family.
The first video helped define WHY it's important to communicate with our spouses, so this video examines WHAT we should talk about. EVERYTHING!
---
See also...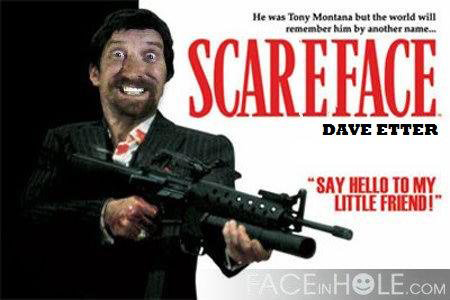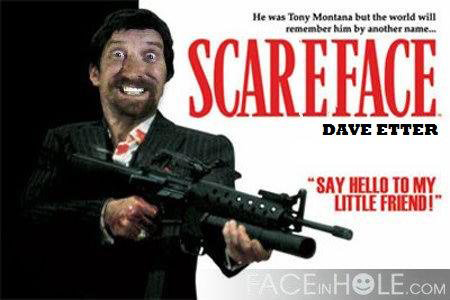 Are you serious?!? WHY should you vote? I'll tell you why!
Old Fart here, with rant number 3. Ok, rant number 2 wasn't so much of a rant as it was a back to basics teaching on OPSEC. Now, I want to get-in-yer-face yell-ya-down to all you who don't think voting means anything!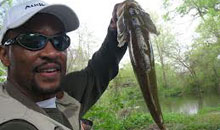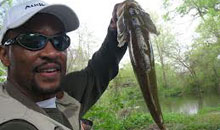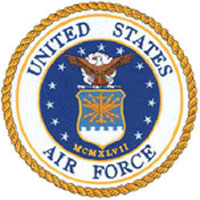 My name is Taurus James and I've been a male military spouse (Air Force) for 15 years. I'm well aware of the many challenges in this way of life. Many of the challenges are serious in nature and I'm glad to connect with others and help tackle the issues.
However, you gotta have something you do that you really enjoy. That's what I'm trying to find out. As a male military spouse, what do you do for fun?
---
Share on social media
Macho Spouse uses AddThis share buttons so you can easily share your favorite content from this site to your Facebook, Twitter, and more.
To share this on social media, click on the share icons. You will be prompted to connect your social media account if you have not already.
Thank you for sharing!
---
Comments