---
Like, Comment, Share
TroopSwap and Troop ID Deals and Discounts for Military and Veteran Communities
Image: – – Macho Spouse

What is TroopSwap?

TroopSwap offers flash sales and discounts exclusively for the military community as well as a list of Troop ID partners. Check out TroopSwap to find more brands who want to serve the military but who have not yet integrated Troop ID technology. Past offers have included flash sales from LEGO, NFLShop.com, Zappos, and more great retailers. Movie tickets are permanently discounted and offered everyday through TroopSwap.com.

What is Troop ID?

Troop ID is the first digital ID card for the military and veteran community. A Troop ID consists of the unique e-mail and password combination that you chose while registering. Once you verify your military affiliation, you can use your unique e-mail and password logon to access exclusive benefits at any participating Troop ID site. Troop ID is a free service for our members.
---
See also...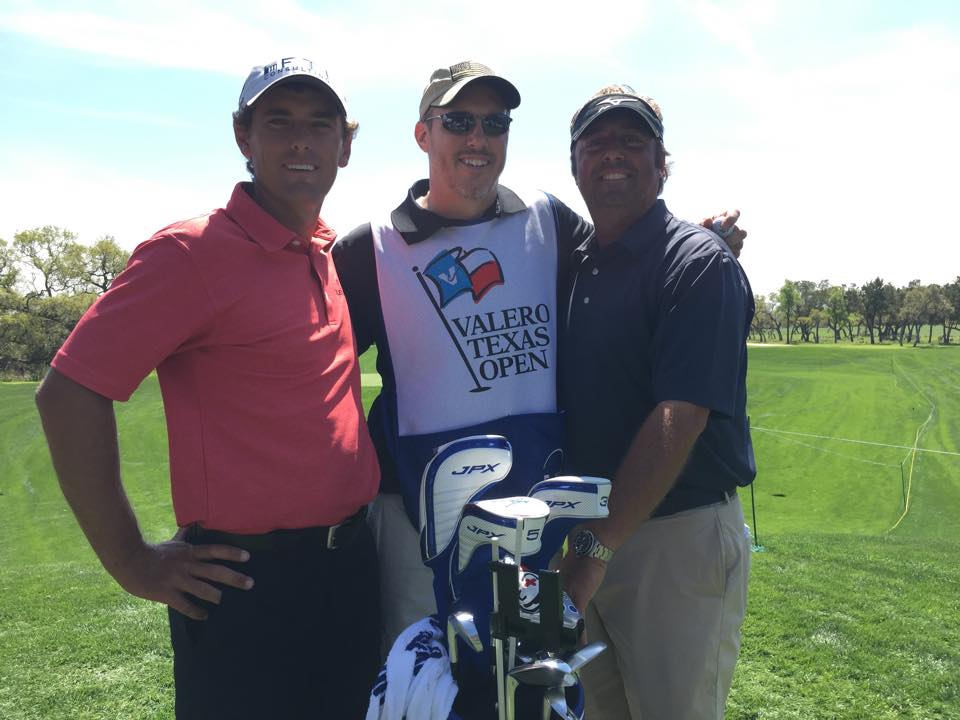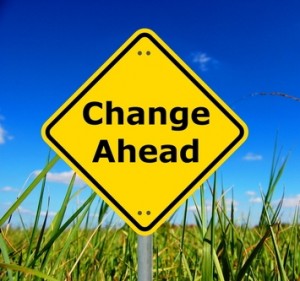 March 25th 2014, the day I sent Dana off on a seven-month deployment, was a low point in my life. I vividly remember the emptiness and sorrow in my heart as I watched her walk down the jetway, away from her family…away from me. I also remember how incredibly difficult it was to maintain composure while giving a TV interview just as Dana walked out of sight, it was all I could do to hold back tears. I struggled to hold myself together long enough to walk back to my car before breaking down in tears. Many of us have been to this dark, empty place before; it's definitely a low point for many military marriages.


[These aren't real questions that avid readers have sent in, yearning for my sage advice. I'm just paraphrasing some discussions I've had about money with family, friends, and co-workers]
I just changed jobs. Should I leave my 401(k) with my old employer, or roll it over to my new employer's 401(k) plan?
No.
You shouldn't do either. You should rollover your old 401(k) into an IRA with low-cost mutual funds, like Vanguard. There are 2 main problems with 401(k) accounts in general:
---
Share on social media
Macho Spouse uses AddThis share buttons so you can easily share your favorite content from this site to your Facebook, Twitter, and more.
To share this on social media, click on the share icons. You will be prompted to connect your social media account if you have not already.
Thank you for sharing!
---
Comments