Today as a Military Spouse - Listen and Laugh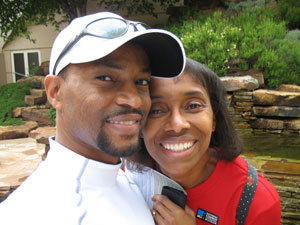 Image: – Things I learn as a Civilian Male Military Spouse by Taurus James – Macho Spouse
My wife has a bit of a challenge now as she adapts to her new position. I asked her how her day went and she told me. Today as a Military Spouse, I learned to Listen and Laugh.
Keywords: MilitarySpouse military AirForce MaleMilitarySpouse
Read more about Today as a Military Spouse - Listen and Laugh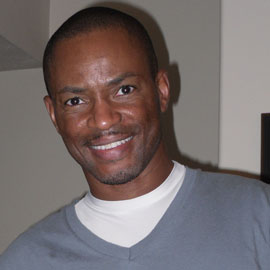 Taurus James is the 2016 Armed Forces Insurance Military Spouse of the Year from Wright Patterson Air Force Base. Taurus is a 20-year civilian male military spouse and stay-at-home-dad. He is also a minister and composer of Moody instruMental Music. Taurus is a professional IT Consultant and Web Developer, and he built and maintains the Machospouse.com website for free. Find out more about Taurus through his blog:
"Faithwalk Music: Faith, Music and Life of a Moody instruMental Musician"