---
Like, Comment, Share
Today as a Military Spouse - Listen and Laugh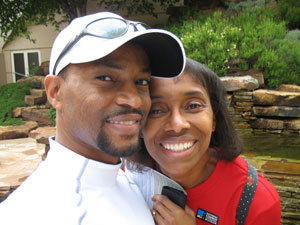 Image: – Things I learn as a Civilian Male Military Spouse by Taurus James – Macho Spouse
My wife has a bit of a challenge now as she adapts to her new position. I asked her how her day went and she told me. Today as a Military Spouse, I learned to Listen and Laugh.
Keywords: MilitarySpouse military AirForce MaleMilitarySpouse
Read more about Today as a Military Spouse - Listen and Laugh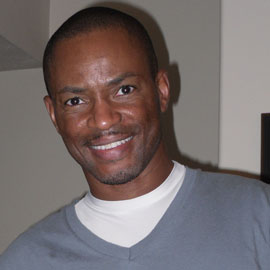 Taurus James is the 2016 Armed Forces Insurance Military Spouse of the Year from Wright Patterson Air Force Base. Taurus is a 20-year civilian male military spouse and stay-at-home-dad. He is also a minister and composer of Moody instruMental Music. Taurus is a professional IT Consultant and Web Developer, and he built and maintains the Machospouse.com website for free. Find out more about Taurus through his blog:
"Faithwalk Music: Faith, Music and Life of a Moody instruMental Musician"
---
See also...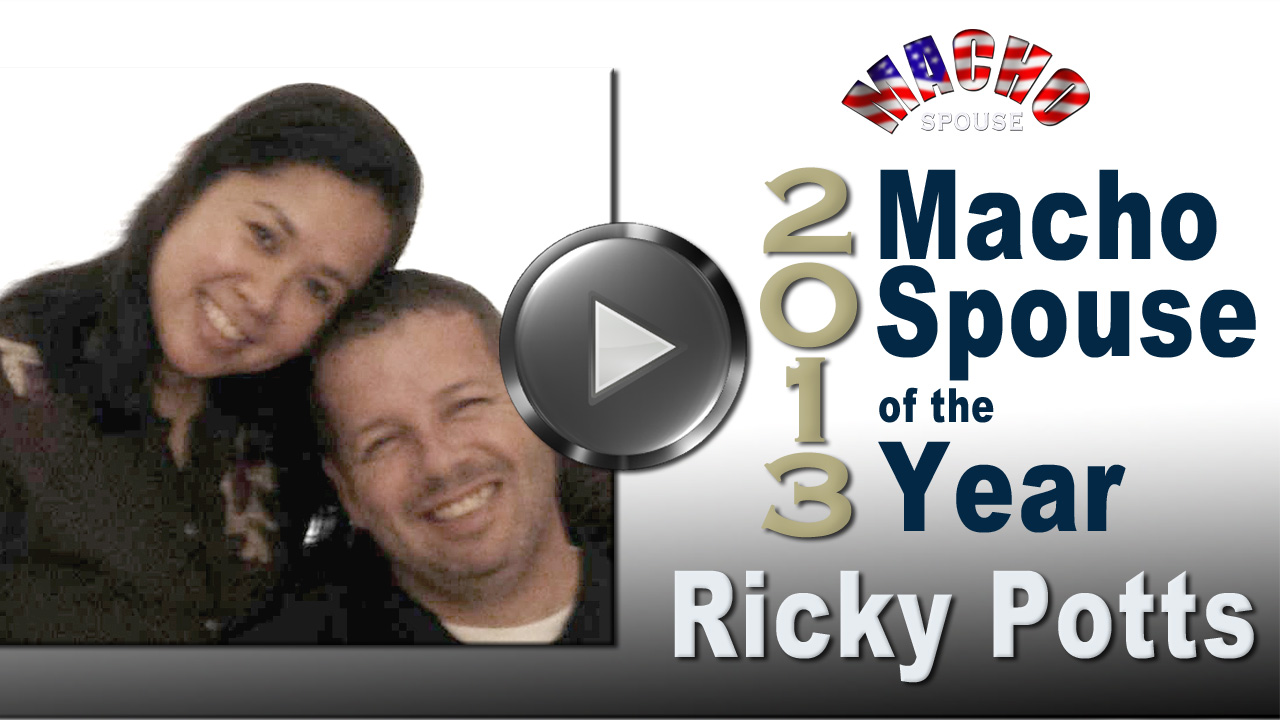 The 1st Annual Macho Spouse of the Year title was awarded to Ricky Potts on May 25, 2013. Ricky's wife is an active Army National Guard, they've been married for over 11 years, and currently live in Georgia. Ricky will receive a Macho Spouse t-shirt, 6-pack of beer, a cigar, and an awesome Pampered Chef grill set provided by Shelley Huber (look her up on Facebook for all your Pampered Chef needs).
The Military Spouse Education Initiative (MSEI) has done an incredible job of compiling a list of Spouse Clubs & private organizations who are, or will be, offering scholarships for spouses & kids. There are over 40 locations that represent over 20 states, please follow the link to learn more.
http://www.milspouseeducation.org/scholarships
Below is the basic list, click on the MSEI link above to find more information on each opportunity.
---
Share on social media
Macho Spouse uses AddThis share buttons so you can easily share your favorite content from this site to your Facebook, Twitter, and more.
To share this on social media, click on the share icons. You will be prompted to connect your social media account if you have not already.
Thank you for sharing!
---
Comments