---
Like, Comment, Share
The NMFA Recognizes Macho Spouse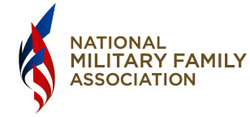 Image: – – Macho Spouse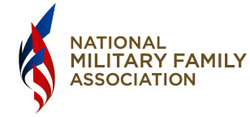 Calling All Male Military Spouses!
Large, national organizations are starting to take notice of male military spouses. The National Military Family Association recognized Macho Spouse and male military spouses in their latest eNewsletter.
This is more proof that people find our stories interesting, helpful and worthy of acknowledgment. Pretty cool being mentioned by a prestigious organization such as this.
Thank you Katie and the NMFA! (Click the NMFA logo to see the story.)
---
See also...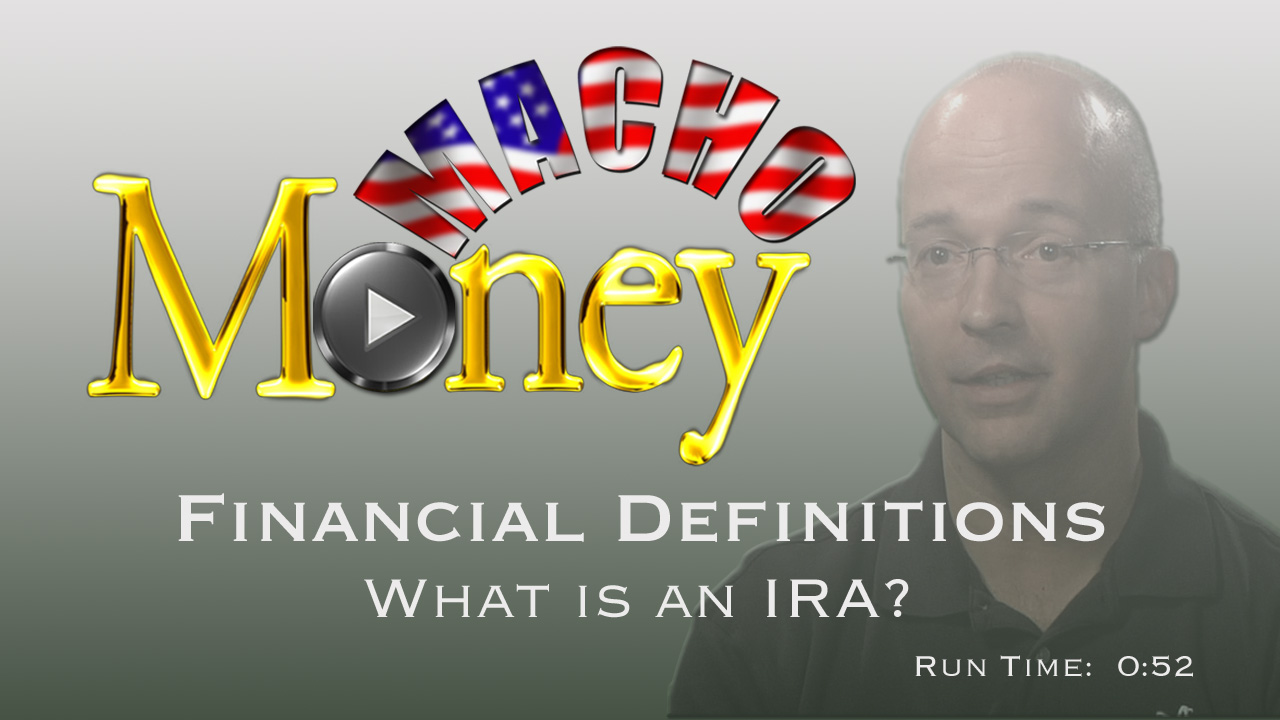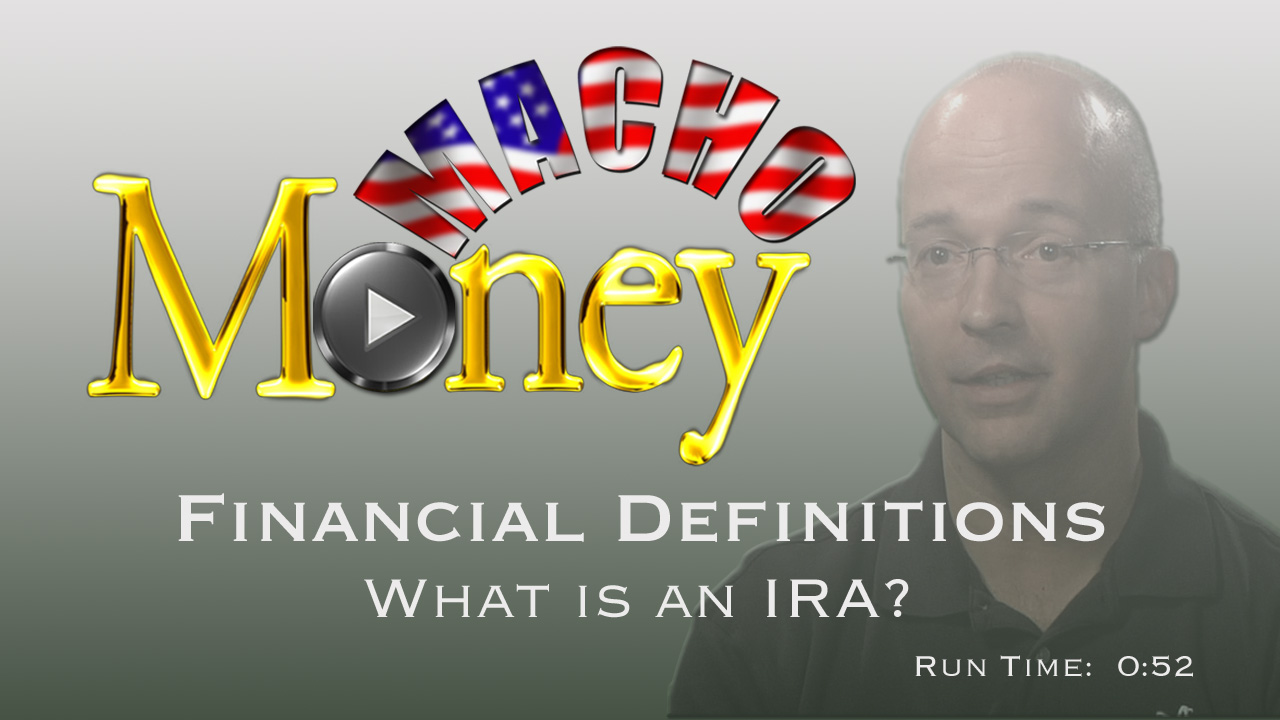 When talking investments, IRA is the abbreviation for "Individual Retirement Account," not "Irish Republican Army." According to About.com, IRAs are basically savings plans with lots of restrictions. The main advantage of an IRA is that you defer paying taxes on the earnings and growth of your savings until you actually withdraw the money. The main disadvantage is the tax law imposes stiff penalties if you withdraw the funds before you turn age 59.5 years old. There are different types of IRAs, each with their own tax implications and eligibility requirements. And here is a little fun fact, IRA's stem from the early 1970s when NBC broadcasted a television special called "The Broken Promise," which showed Americans the consequences of poorly funded pension plans. In this short video, USAA Certified Financial Planner Scott Halliwell explains IRAs in further detail.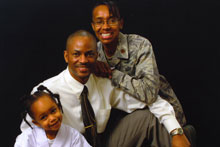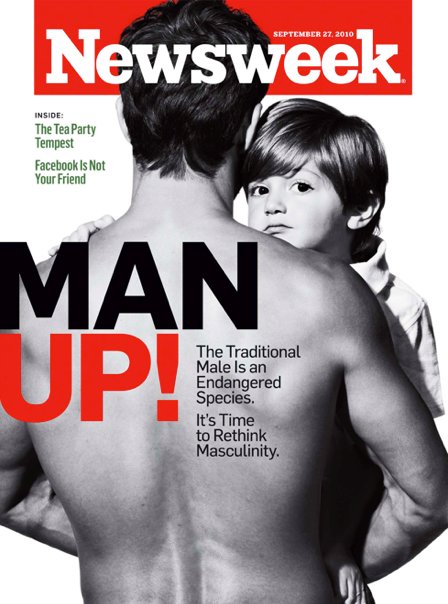 Now that I'm a SAHD (Stay-At-Home-Dad), I'm taking the time to reflect on my journey by doing a little writing. As a male military spouse of a female active duty US Air Force officer, my approach to this "SAHD Life" is with the same basic question I have for making it through just about all of my experiences - "How do I do this?" I hope my attempts to share my answers to this question help at least one person out there.
Here's a post from my blog about The Power of Being Present in a child's life. This power is shared by moms and dads and it has been very helpful for me to remember this fact, especially when I can't see my efforts as a male military spouse and SAHD amounting to much.
(I like that Newsweek cover and the idea that it is time to rethink what it means to be masculine. However, I don't agree with all points in the original article. At Macho Spouse, here is part of our effort to help people rethink masculinity.)
Judging from a lot of online discussions that I have read, it appears that there is still a novelty effect when it comes to dads staying home and being the primary caregiver for the kid(s) and taking care of the house. At the same time, I am seeing more Stay-At-Home-Dads (like myself) becoming more of a presence online.
---
Share on social media
Macho Spouse uses AddThis share buttons so you can easily share your favorite content from this site to your Facebook, Twitter, and more.
To share this on social media, click on the share icons. You will be prompted to connect your social media account if you have not already.
Thank you for sharing!
---
Comments