---
Like, Comment, Share
The Importance of Military Spouse Careers
Image: – – Macho Spouse
Here is a commentary you should check out on Military.com. It's from Deanie Dempsey, wife of Gen. Martin Dempsey, chairman of the Joint Chiefs of Staff.
Military.com
America will need the strength of its military families more than ever in the coming months and years. As we approach the second anniversary of a massive campaign to help veterans find jobs, Hiring our Heroes has been a godsend to those who care about our country's future. But helping military spouses plan careers is equally important to our country and our military in the long run.
More than one million servicemembers will leave the military in the next five years. With this drawdown, and ongoing budget cut discussion, it's fair to say that our military families are in a state of high uncertainty, even for our community. Decisions are currently being made that will not only affect the size and scope of our military, but the health and readiness of those who stay.
The past 10 years have stretched our military families thin. There is no need to recount the effects of multiple deployments and the general stress of war on us all. Many of our families who have lived through the struggles have turned their strife into strength.
The "it takes a village" culture permeates our military community in extensive ways. Military spouses volunteer on and off installations at more than three times the national average. Drive down any street on any installation in the U.S. and you will find families covering child care and moving furniture for neighbors, providing both a helping hand and a shoulder to lean on.
Read more: Military.com
---
See also...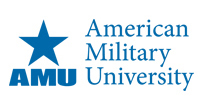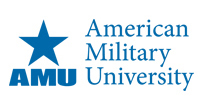 By John Aldrich, AVP, Military Relations at American Military University
Movember, the grass roots movement to raise awareness about men's health issues is nearly complete, and for those of you who are growing a mustache to show support for the cause, I salute you. For those who didn't participate or weren't aware of Movember, there is always next November.
Just like the mustaches of the Men of Movember, male military spouses come in all shapes and sizes. Some are stay-at-home dads, some run businesses from home, and others balance careers outside the home and taking care of the family.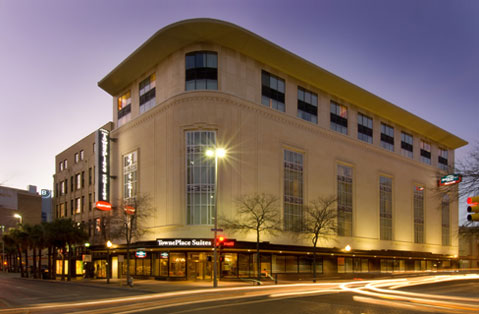 When Motley Crue's "Final Tour" came through San Antonio, my wife and I felt we just had to go. Their music played such an important role throughout our impressionable years, well, honestly Vince, Tommy, and Nikki had more of an impact on Dana than me. (Sorry Crue, but I've always been more of a Parrot Head!) But I do like several of their songs and have seen them in concert a few times, so a final romp on the wild side sounded appropriate.
We are slightly older now than we were in '88 so a lot has changed. For one, rather than just show up slightly intoxicated and hope to find some cheap seats, we bought our tickets weeks in advance. Good ones to! We also made sure both of us had the following day off from work, no more working with ears still ringing and head pounding. We are now productive adults. Plus, neither of us was planning on passing out in our car after the show, or driving home, so we felt it important to get a room…a nice room…on the River Walk. Twenty-five years ago we would've shacked-up at the cheapest "roach motel" for the night and not worried about location, comfort, or cleanliness. Oh how times have changed!
Staying at the TownePlace Suites was a pretty easy decision considering they had just given me a couple free nights in their hotels in exchange for some honest reviews, this is one. Before TownePlace Suites contacted me I honestly had no idea they had a location in downtown San Antonio, my wife and I usually stay at the Hyatt or Sheraton. So this would work out perfectly, especially since TownePlace welcomes pets and we wanted to bring our dog, Brutus. Yeah, bringing our doggie to a night of rock and roll craziness with Motley Crue...oh how times have changed!
---
Share on social media
Macho Spouse uses AddThis share buttons so you can easily share your favorite content from this site to your Facebook, Twitter, and more.
To share this on social media, click on the share icons. You will be prompted to connect your social media account if you have not already.
Thank you for sharing!
---
Comments