---
Like, Comment, Share
Storage Company Reacts to Military Household Good Auction Outrage
Image: – POSTED BY: AMY BUSHATZ Spouse Buzz – Macho Spouse
Oh boy, hornets nest has been stirred...what a mess! Here's another good story for PCS season.
The military family social media space went wild today when a auction company in Chesapeake, Virginia advertised an upcoming auction of 105 containers of over 78,000 lbs of "Unclaimed Shipments from Overseas" belonging to military members and stored at Bay Area Movers, Inc. The Facebook post advertising the auction has since been deleted.
"These Shipments are unclaimed household goods / personal property of military members who were stationed in locations such as Italy, Germany, Spain and Bahrain," the Gene Daniels Auctions sitesaid. "The contents of thee shipments have not been seen and containers have been sealed since originally packed overseas."
UPDATE: Auction Canceled, Officials Blame Chaos on 'Bad Decisions'
---
See also...
As I stated in my introduction, I couldn't have been more wrong in my life about being bored. With twins everything is times two, sounds simple right? Not exactly. I STRONGLY suggest to anyone who has twins to create a simple set of rules and follow them. For example, here are the rules I created for me and my girls:
Rule #1: Do NOT try to feed them at the same time or you will stress out your rotator cuff. I did.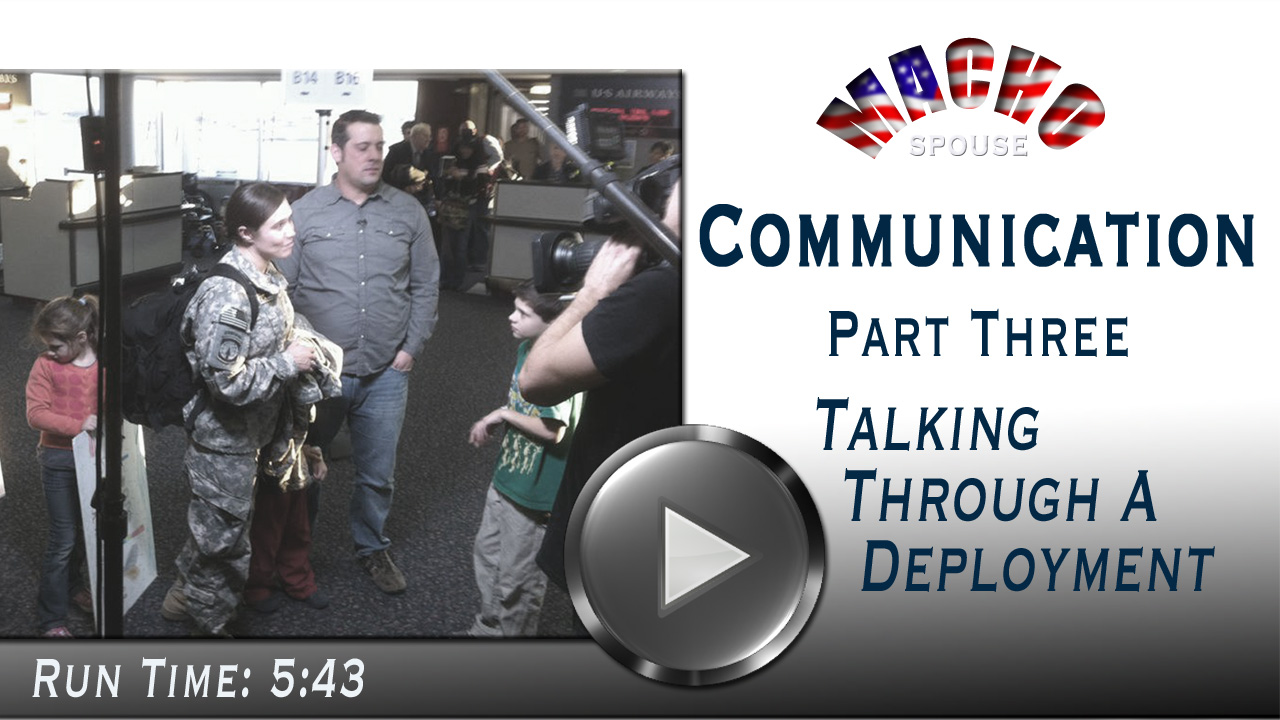 The third segment of a multi-part series examining the importance of communication within the military family. This video shares some advice on the importance of communicating BEFORE and DURING a deployment. Yes, talking about what you both want to talk about before a deployment begins is one of the most important conversations a military couple can have.
---
Share on social media
Macho Spouse uses AddThis share buttons so you can easily share your favorite content from this site to your Facebook, Twitter, and more.
To share this on social media, click on the share icons. You will be prompted to connect your social media account if you have not already.
Thank you for sharing!
---
Comments