---
Like, Comment, Share
See How Beautiful Hair Makes My Woman Smile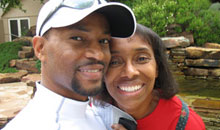 Image: – Wha I Learned Today as a Military Spouse by Taurus James – Macho Spouse
As a male military spouse, this picture captures one of the exciting moments in our home. Trauna came home after getting her hair done with one of the biggest smiles I had seen (especially after work). Her smile lit up the whole house and Tami and I caught on to Trauna's excitement and we all enjoyed Trauna's beautiful hair and smile.
(Next day, the hair was back in a ponytail.)
Enjoy those moments!
Keywords: malemilitaryspouse malemilspouse hair happy home happyhome
Read more about See How Beautiful Hair Makes My Woman Smile
---
See also...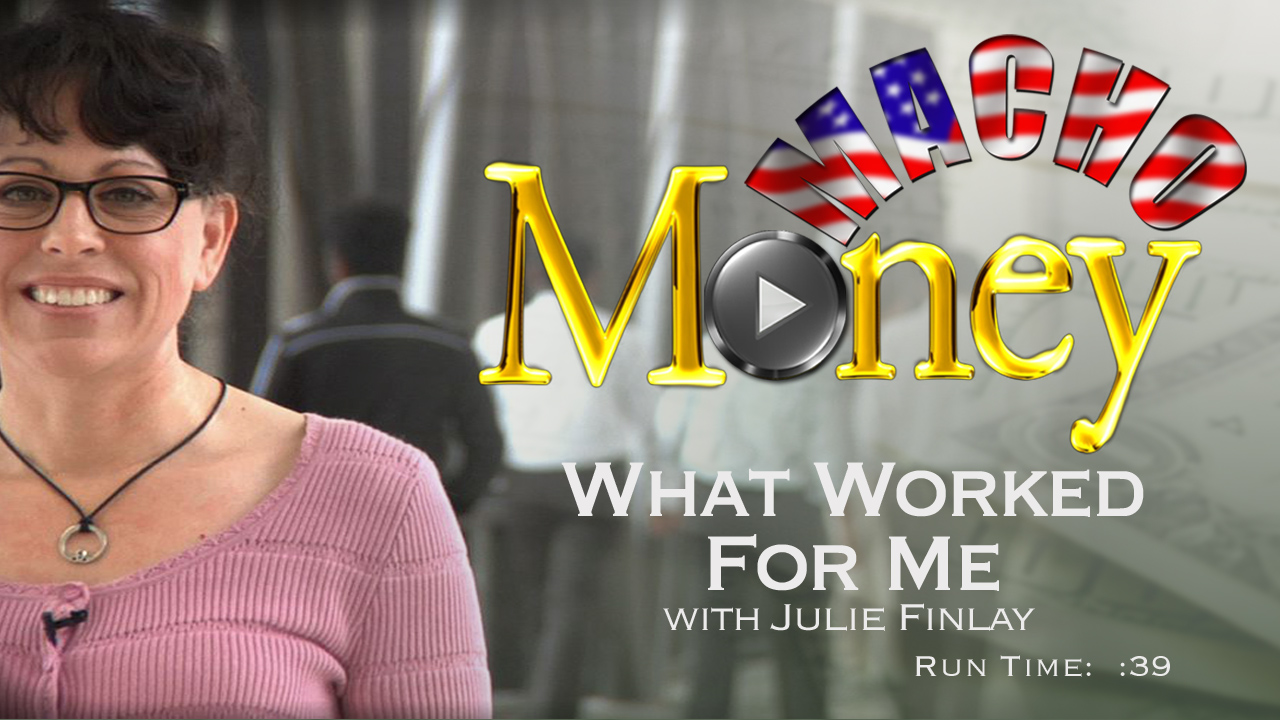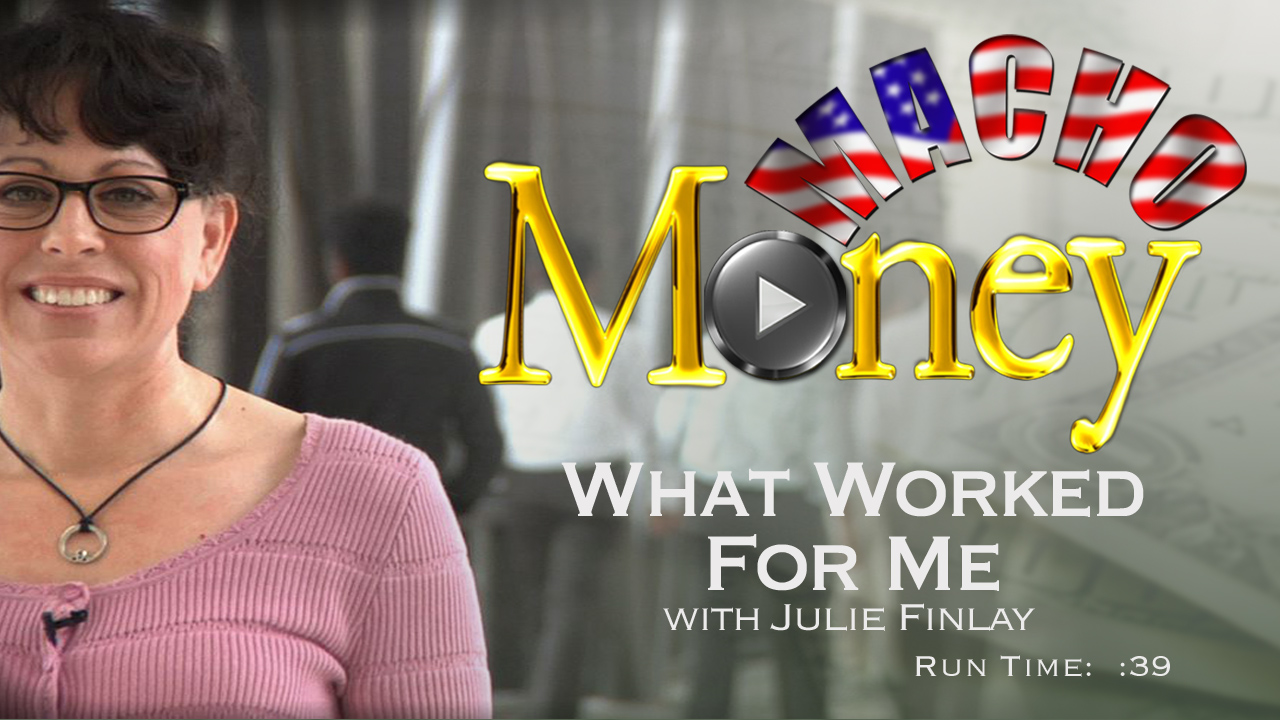 Macho Money "What Worked For Me" videos are a series of short videos that highlight some financial successes people have accomplished. These quick interviews are not from Certified Financial Planners, bankers, or any other type of sophisticated financial gurus...they are normal, hard-working people who made some smart decisions with their money. In this video, Julie Finlay shares why she is looking at a potential early retirement. If you've already seen Alan's video, we think you'll start to notice a patern.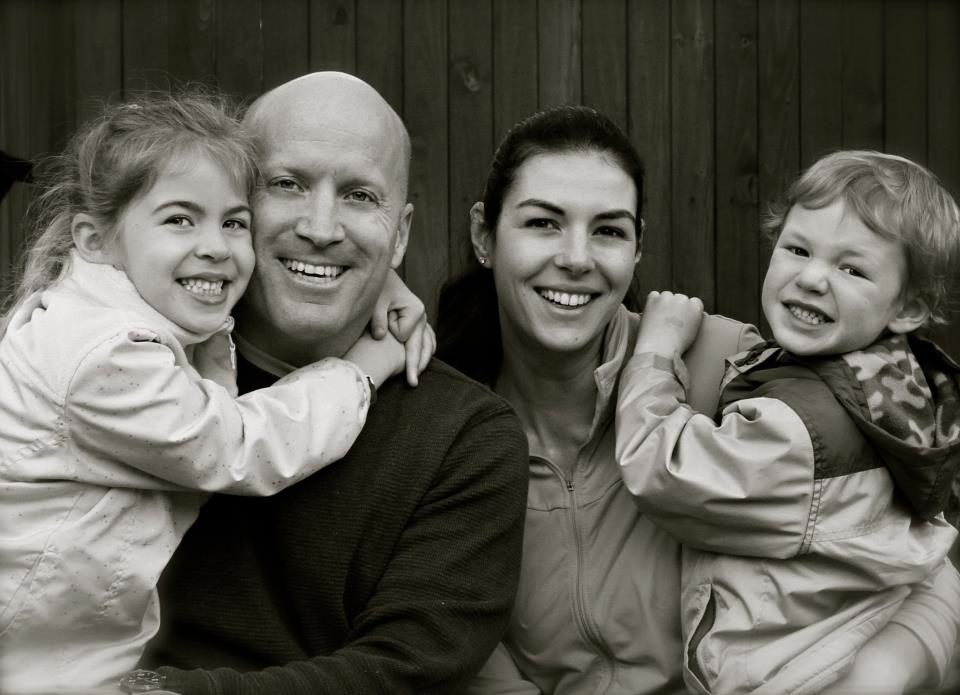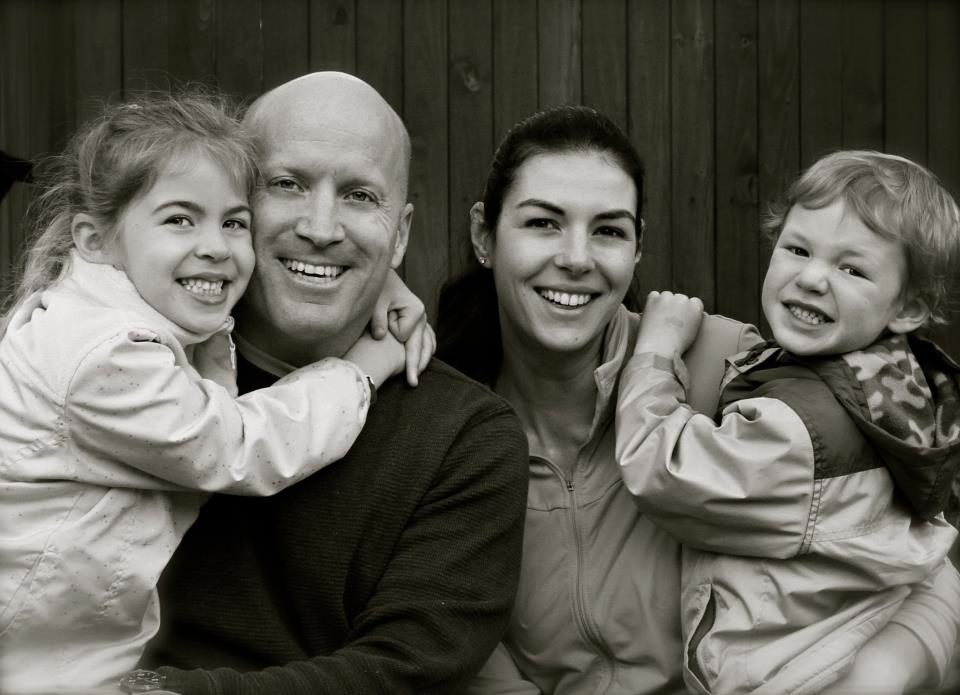 An active-duty entrepreneur is a military service member or spouse who deliberately plans and carries out the steps required to conceptualize, develop, and (perhaps) launch a small business while still on active duty. They understand that utilizing their unique military ecosystem (which provides job security, a dependable salary, health-care, and a predictable career timetable) provides them a built-in advantage over other aspiring entrepreneurs. In fact, the military ecosystem might be the ideal place to begin small business development. Think of the untapped well of entrepreneurial potential energy the Department of Defense has to offer! If only a small percent of the overall military population mobilized this new approach, it would be a game-changer by spurring small business development, innovation, and job creation resulting in an overall positive affect on the sluggish US economy.
---
Share on social media
Macho Spouse uses AddThis share buttons so you can easily share your favorite content from this site to your Facebook, Twitter, and more.
To share this on social media, click on the share icons. You will be prompted to connect your social media account if you have not already.
Thank you for sharing!
---
Comments