---
Like, Comment, Share
Sandboxx
Image: – – Macho Spouse
Wish we would've known about Sandbox during the last deployment. For everyone else who has a spouse deployed, check this out...pretty cool.

http://www.sandboxx.us/
Seth Lavers, Carrie Frazier Schultz, Tricia Morey Hemcher and 7 others like this.

Patrick Patt Donaldson

I wonder if they have thought of using this in conjunction with sites like "Any Soldier"
---
See also...
As I stated in my introduction, I couldn't have been more wrong in my life about being bored. With twins everything is times two, sounds simple right? Not exactly. I STRONGLY suggest to anyone who has twins to create a simple set of rules and follow them. For example, here are the rules I created for me and my girls:
Rule #1: Do NOT try to feed them at the same time or you will stress out your rotator cuff. I did.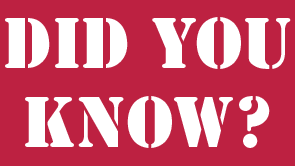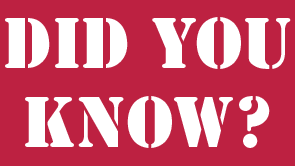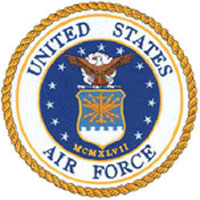 Did you know that the USAF Services website has a section devoted to spouses?
The Spouse Support portion of the site is designed to provide Air Force spouses information on resources to help them adapt to Air Force Life. The site also has forums are available to registered users that are designed to allow for peer support to provide real perspectives on life in the Air Force.
---
Share on social media
Macho Spouse uses AddThis share buttons so you can easily share your favorite content from this site to your Facebook, Twitter, and more.
To share this on social media, click on the share icons. You will be prompted to connect your social media account if you have not already.
Thank you for sharing!
---
Comments