---
Like, Comment, Share
Packing Tips For Space A Travel
Image: – By John W Jackson Jr, USAF Ret. – Macho Spouse
Here is some good information on flying Space A. I have yet to take advantage of Space A, has anyone flown this way?
Preparing for a Space-A trip is in many ways, very similar to preparing for any trip, but there are some unique situations. Since packing is an important part of any trip, let's go over some packing tips.
John's Tips
First off I'd like to say that the most important things to pack are your patience, your common sense, and your honesty. These things make any trip more pleasant for everyone and Space A travel can definitely be trying at times.
---
See also...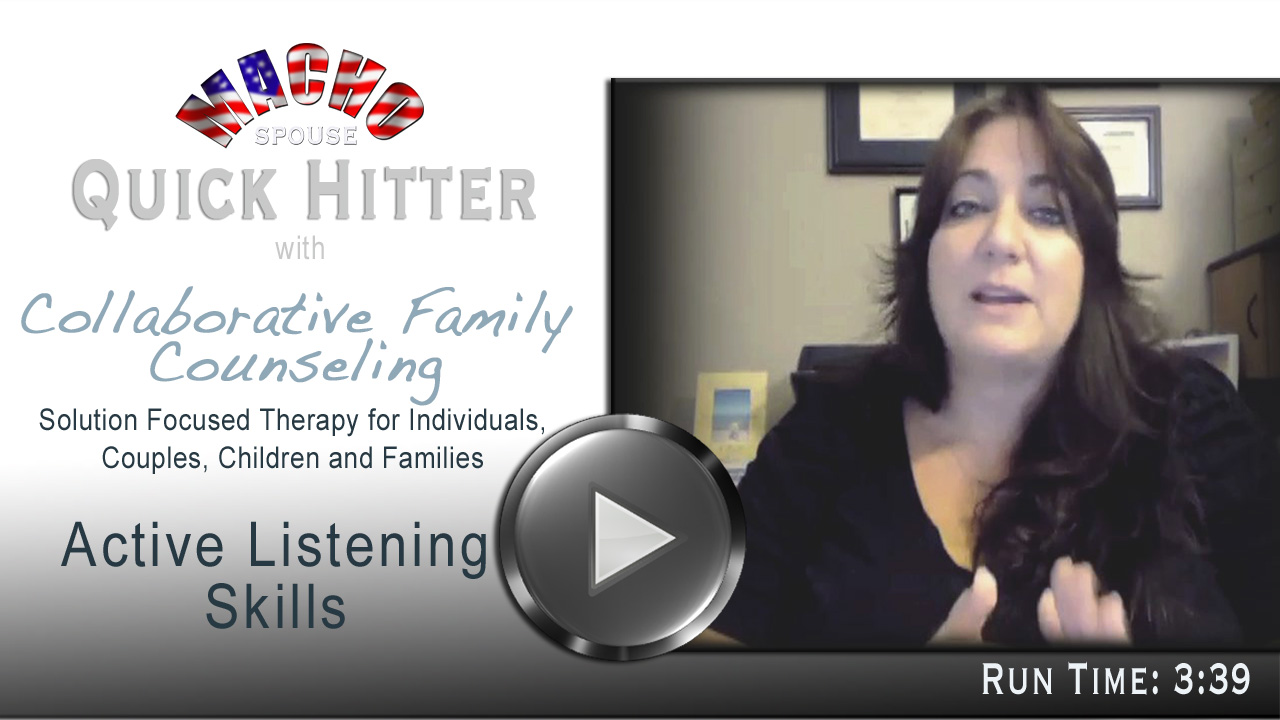 Most of us can usually "hear" what our spouses are saying, but do we actually listen to the words and understand what is being communicated?  Active listening skills are important tools to have for successful, happy relationships.  In this new Macho Spouse "Quick Hitter," Elizabeth Cabibi, M.S.,LMFT (Licensed Marriage and Family Therapist) defines active listening and then demonstrates how to practice and administer some good techniques.  Below is a Speaker Listener Technique used by many military marriage retreats.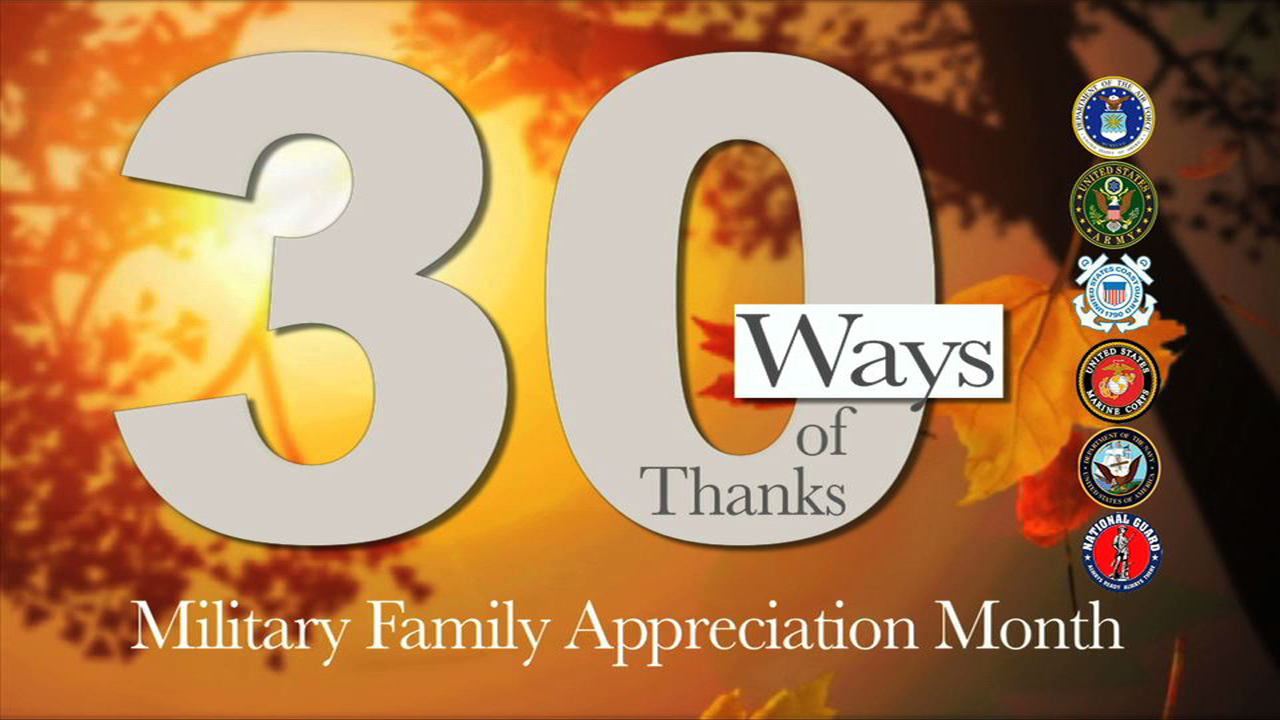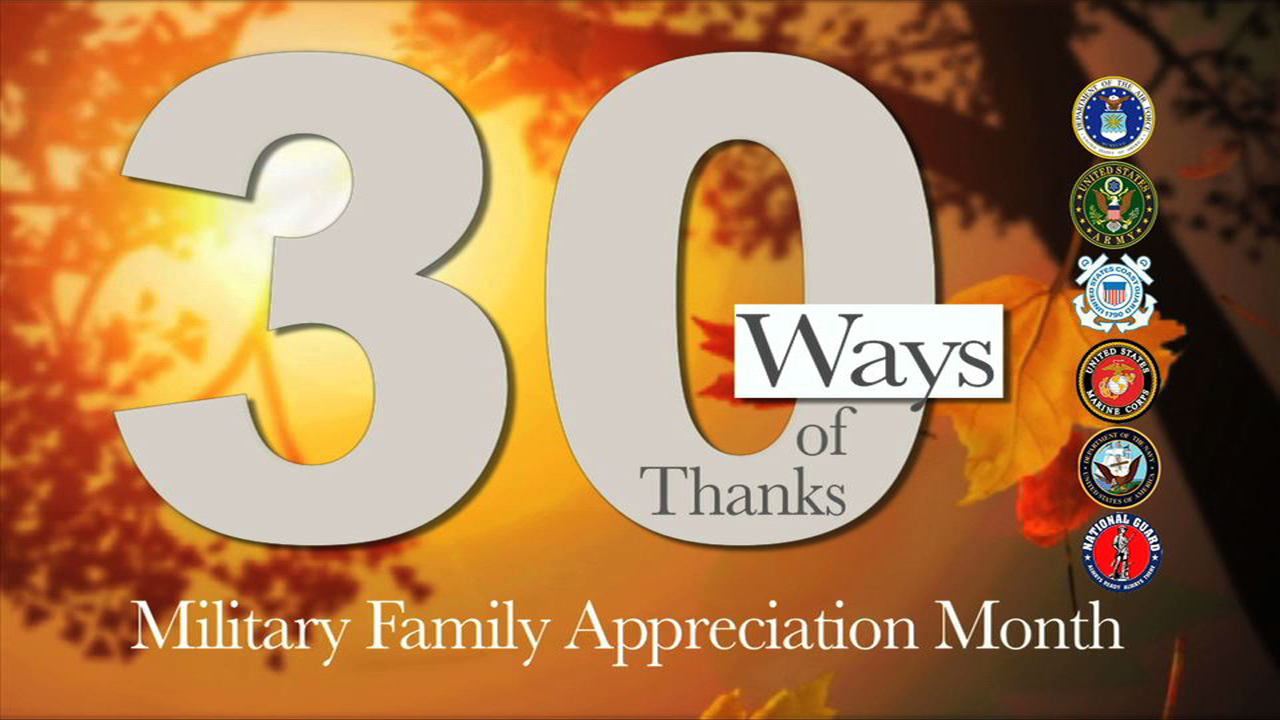 USO's can be found worldwide, and are the go-to place for military and their families in transit, or in need of assistance in a new place. You can volunteer at USOs, or donate resources to help them do even more good work.
November is Military Families Appreciation Month, and the 2014 Armed Forces Insurance Branch Spouses of the Year (Branch SOYs) want to help everyone, everywhere participate in thanking and honoring military families.
Americans love our military, but many people don't quite know how best to express their gratitude. As National Guard Spouse of the Year Dr. Ingrid Herrera-Yee notes, "saying "thanks" to our military families is something that many want to do, but are at a loss as to how to do it –or in the case of Guard and Reserve, how to find us!"
So the Branch SOYs created #30Ways of Thanks to help. Each day in November, the Branch SOYs will release a video with an action item that people around the country can participate in virtually or locally, individually or in groups. Participants can hash tag #30Ways so that their messages, photos, or videos are spread far and wide. Hash tags #GratefulNation and #MilFamsRock can also be added as a short-hand way to say "You are amazing, military families!" Best of all, the entire #30Ways video collection will be stored on the Branch SOYs' YouTube channel so that it can be repeated in Novembers to come, or whenever someone is looking for a way to say "thank you" to military families.
---
Share on social media
Macho Spouse uses AddThis share buttons so you can easily share your favorite content from this site to your Facebook, Twitter, and more.
To share this on social media, click on the share icons. You will be prompted to connect your social media account if you have not already.
Thank you for sharing!
---
Comments