---
Like, Comment, Share
MOAA's Making it in the MilLife Blog Features Macho Spouse
Image: – – Macho Spouse
We thank the Military Officers Association of America (MOAA) for featuring Macho Spouse in their "Making it in the MilLife" blog.
if you haven't seen the article yet, Chris Pape describes a little about his experience as a male military spouse along with how he started Macho Spouse. He also gives a bit of the vision the has for this organization of male military spouses.
---
See also...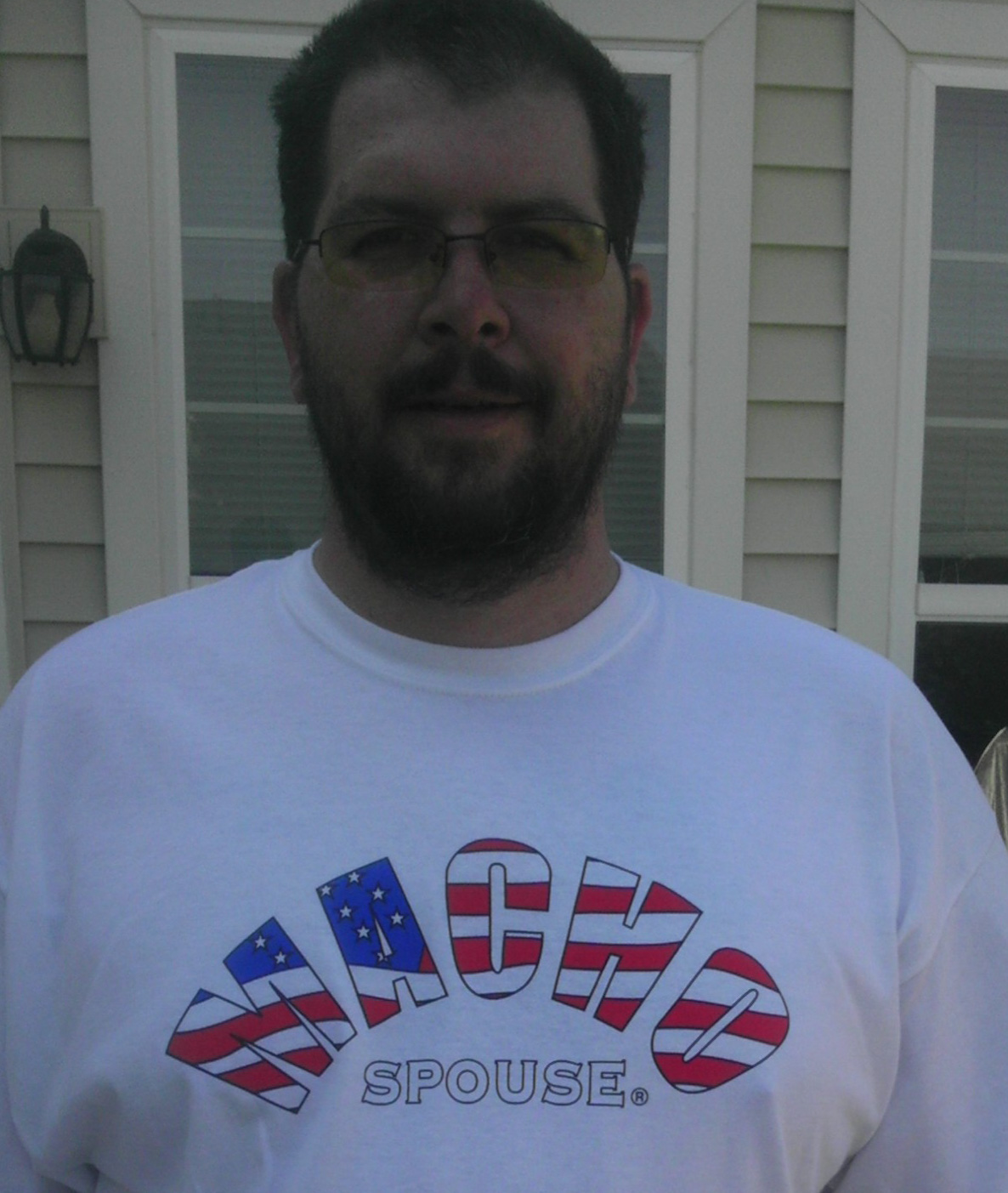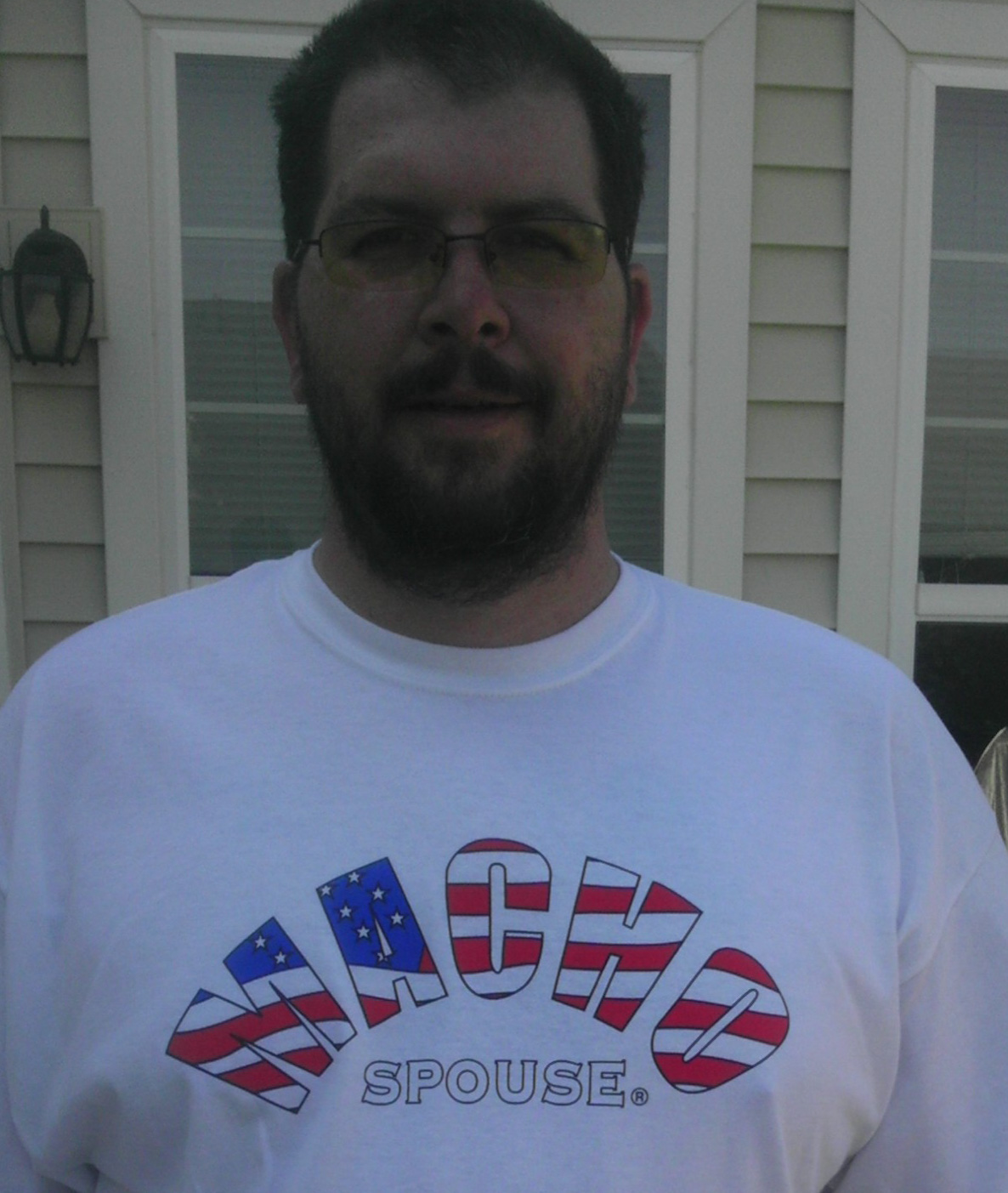 We were looking around and found this advice at Mr.Dad.com and thought we would shar with you. It certainly is a career field that is, parden the pun, very mobile.
Let's face it, the best career involving four wheels and an engine block is a race car driver or a big shot engineer. But if you don't have Speed Racer driving skills or a Henry Ford brain, plenty of unique and fun automotive careers are still abound. You just have to know what you're looking for.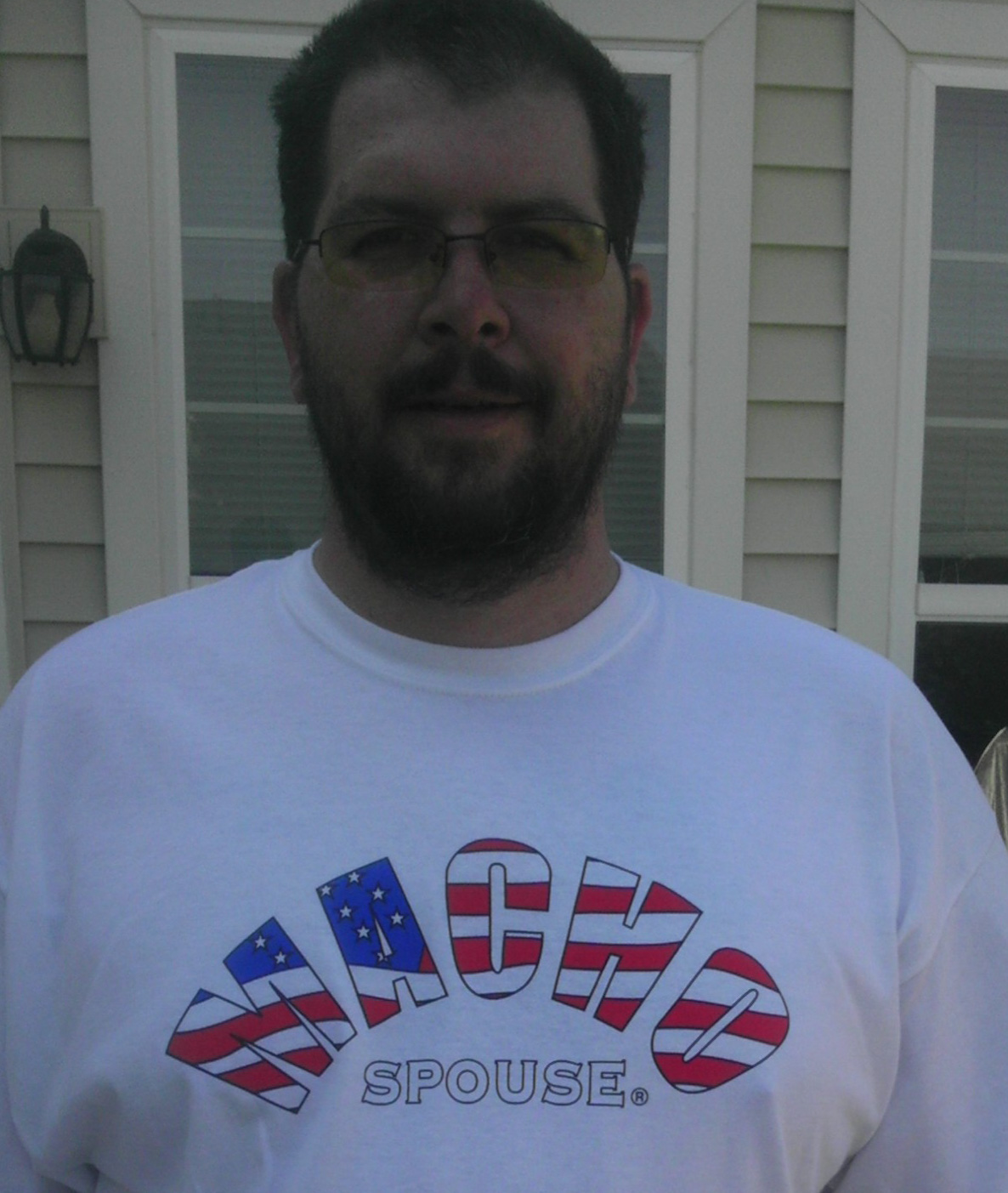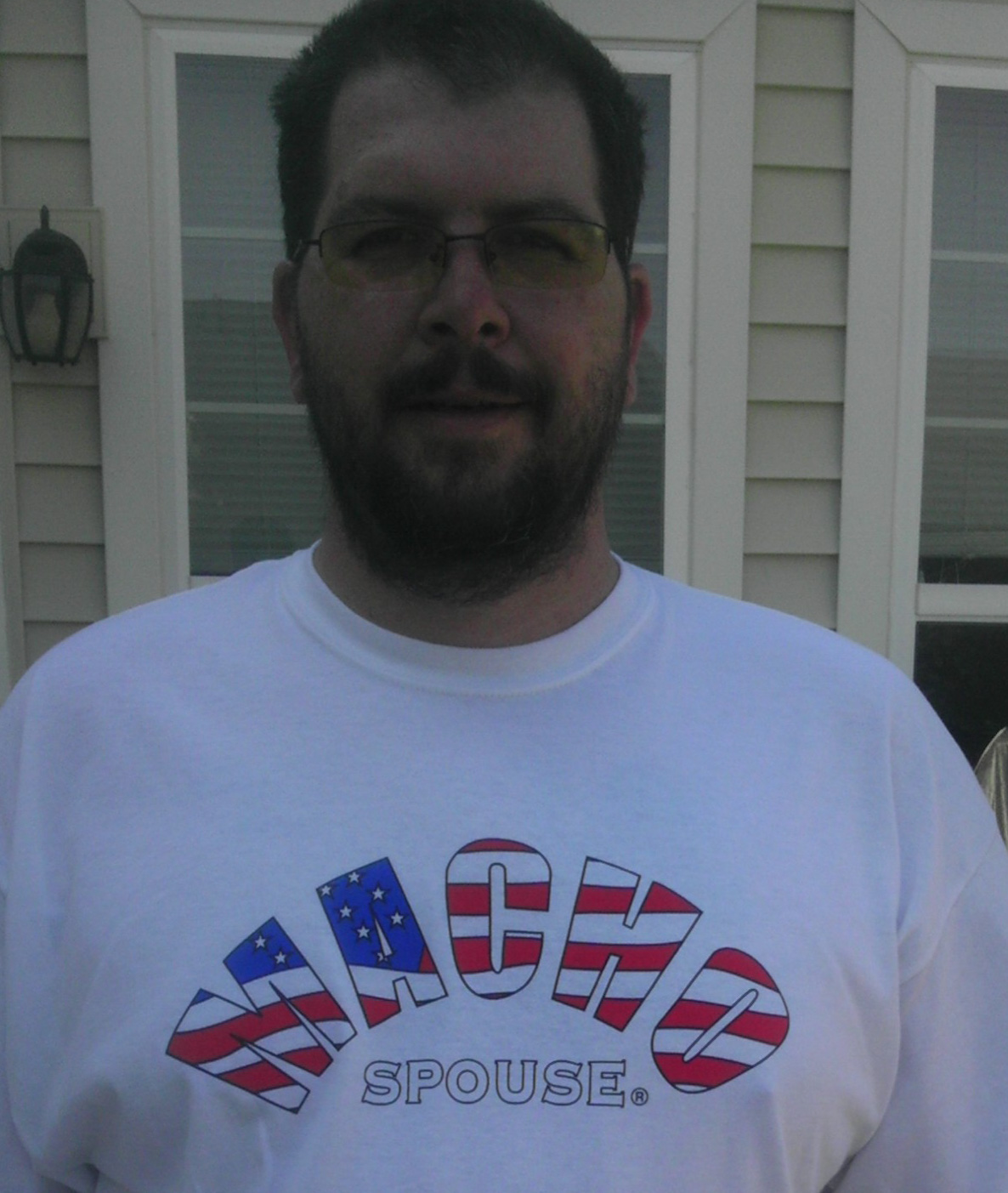 How do you help new neighbors that have just PCS'd into your area, when you hate the area you live in?
Now I'm not saying I hate my current base, I'm saying I really really don't like the Washington DC, Northern Virgina, Maryland area, also known locally as "The DMV."
---
Share on social media
Macho Spouse uses AddThis share buttons so you can easily share your favorite content from this site to your Facebook, Twitter, and more.
To share this on social media, click on the share icons. You will be prompted to connect your social media account if you have not already.
Thank you for sharing!
---
Comments