---
Like, Comment, Share
MOAA's Making it in the MilLife Blog Features Macho Spouse
Image: – – Macho Spouse
We thank the Military Officers Association of America (MOAA) for featuring Macho Spouse in their "Making it in the MilLife" blog.
if you haven't seen the article yet, Chris Pape describes a little about his experience as a male military spouse along with how he started Macho Spouse. He also gives a bit of the vision the has for this organization of male military spouses.
---
See also...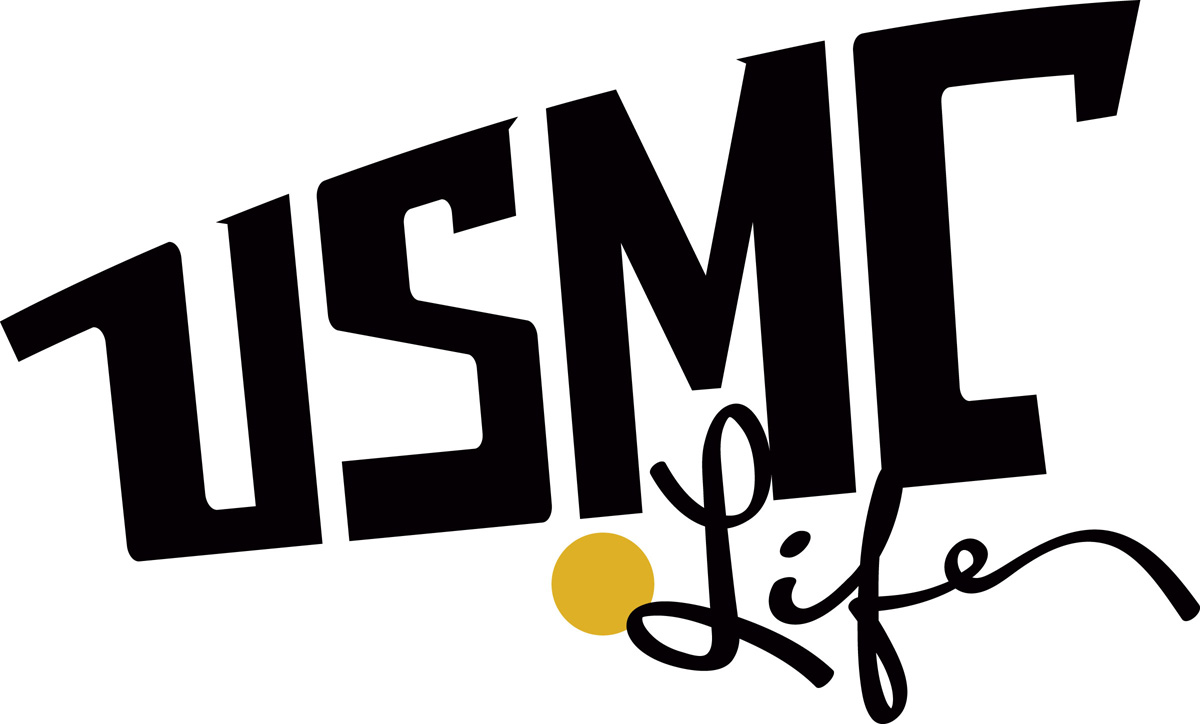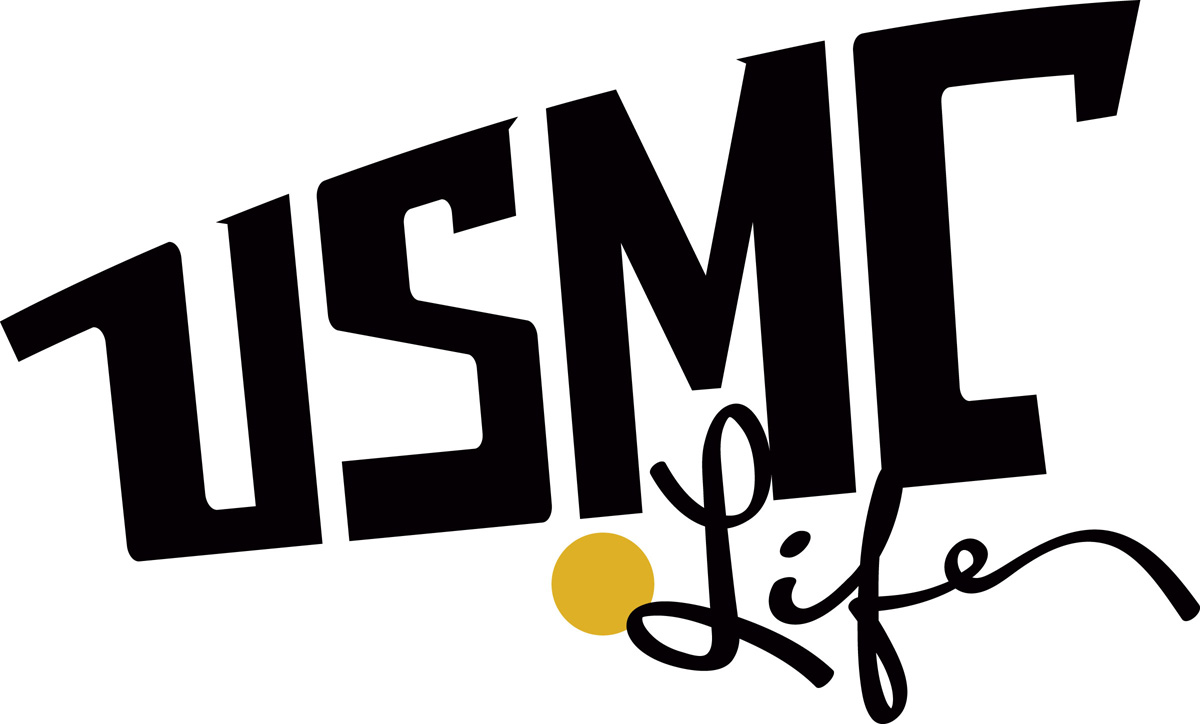 [[EXLINK_23]] provides a base by base guide for all major Marine Corps bases as well as housing photos, school reports, area information and more.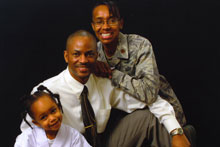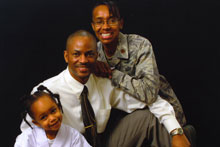 I get these "google alerts" every day, which are basically just articles and posts from around the web related to certain keywords I want to monitor. "SAHD" and "Stay-At-Home-Dad" are keywords I monitor and I have been getting a great deal of posts.
Much of the stuff that I'm seeing regarding SAHD is still in the "novelty" range, or the "Awww, that's cute" range. I also check out websites that give the spouse's perspective - you know, the women who live with these dudes. These sites are way more interesting to me than the talk about the latest television show depicting SAHDs.
Anyway, I haven't seen much about the health of SAHDs. In all of my monitors and in all of the web surfing I've done on the topic of SAHDs, I have not come across any health-related posts. I found that very interesting.
---
Share on social media
Macho Spouse uses AddThis share buttons so you can easily share your favorite content from this site to your Facebook, Twitter, and more.
To share this on social media, click on the share icons. You will be prompted to connect your social media account if you have not already.
Thank you for sharing!
---
Comments