---
Like, Comment, Share
MilitaryOneClick resource for military families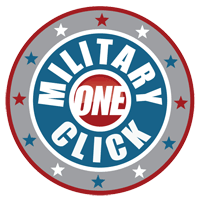 Image: – Find links to career tools, hiring fairs, educational scholarships, PTSD help, health insurance, buying or renting a home, financial assistance, and more! – Macho Spouse
MilitaryOneClick is the premier virtual resource for military families and the community that supports the military.
We maintain hundreds of military and non-military resources in one user-friendly directory were visitors can find links to career tools, hiring fairs, educational scholarships, PTSD help, health insurance, buying or renting a home, financial assistance, and more!
Also find us on Twitter (@military1click) and Facebook.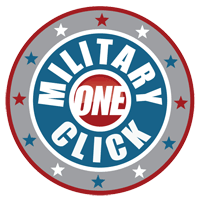 Militaryoneclick.com is your home base for the best Opportunities, News and Entertainment for Military Families and the Community.
Militaryoneclick
takes the search OUT of searching and provide a free ONE stop shop for all your military and community resource links. They will continually update their website with YOUR favorite links and invite you to contact them at support@militaryoneclick.com.
The website is a
virtual Military Link Library
and is created for family and friends of military members.
---
See also...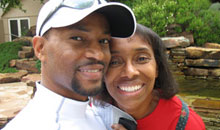 As a male military spouse, this picture captures one of the exciting moments in our home. Trauna came home after getting her hair done with one of the biggest smiles I had seen (especially after work). Her smile lit up the whole house and Tami and I caught on to Trauna's excitement and we all enjoyed Trauna's beautiful hair and smile.
(Next day, the hair was back in a ponytail.)
Enjoy those moments!
Keywords: malemilitaryspouse malemilspouse hair happy home happyhome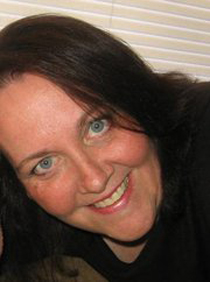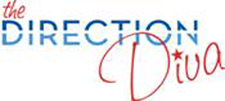 In Part 1 of Nurturing the Money Tree we chatted about creating income by working for someone else. But if you are like me, maybe working for someone else isn't for you, and many military spouses actually choose to own their own businesses. I know I did.
This option gives them the flexibility and control that they are looking for while building something for their future at the same time. Being a business owner has some great advantages, but if you don't know what you are getting into and you don't have a plan of action it can quickly take over your life or worse leave you in a financial pickle.
---
Share on social media
Macho Spouse uses AddThis share buttons so you can easily share your favorite content from this site to your Facebook, Twitter, and more.
To share this on social media, click on the share icons. You will be prompted to connect your social media account if you have not already.
Thank you for sharing!
---
Comments