---
Like, Comment, Share
MilitaryOneClick resource for military families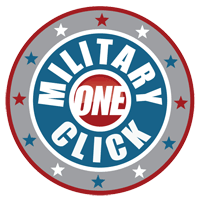 Image: – Find links to career tools, hiring fairs, educational scholarships, PTSD help, health insurance, buying or renting a home, financial assistance, and more! – Macho Spouse
MilitaryOneClick is the premier virtual resource for military families and the community that supports the military.
We maintain hundreds of military and non-military resources in one user-friendly directory were visitors can find links to career tools, hiring fairs, educational scholarships, PTSD help, health insurance, buying or renting a home, financial assistance, and more!
Also find us on Twitter (@military1click) and Facebook.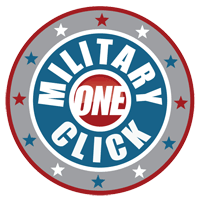 Militaryoneclick.com is your home base for the best Opportunities, News and Entertainment for Military Families and the Community.
Militaryoneclick
takes the search OUT of searching and provide a free ONE stop shop for all your military and community resource links. They will continually update their website with YOUR favorite links and invite you to contact them at support@militaryoneclick.com.
The website is a
virtual Military Link Library
and is created for family and friends of military members.
---
See also...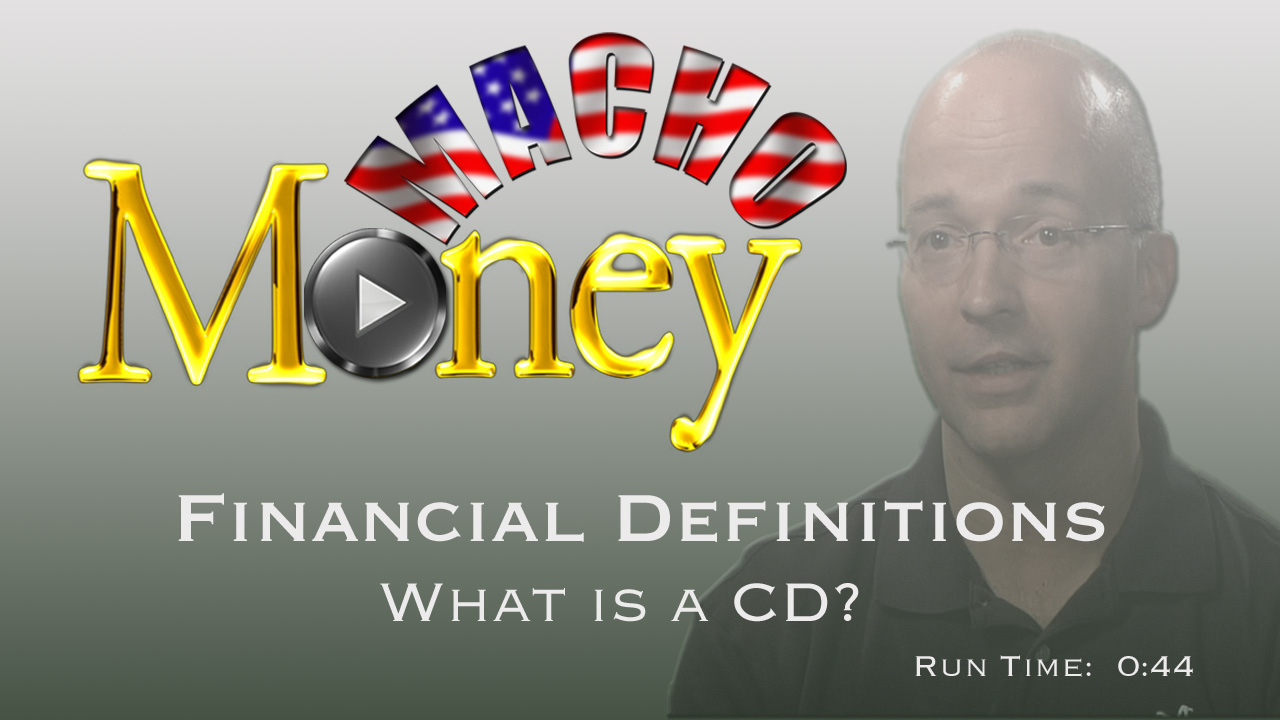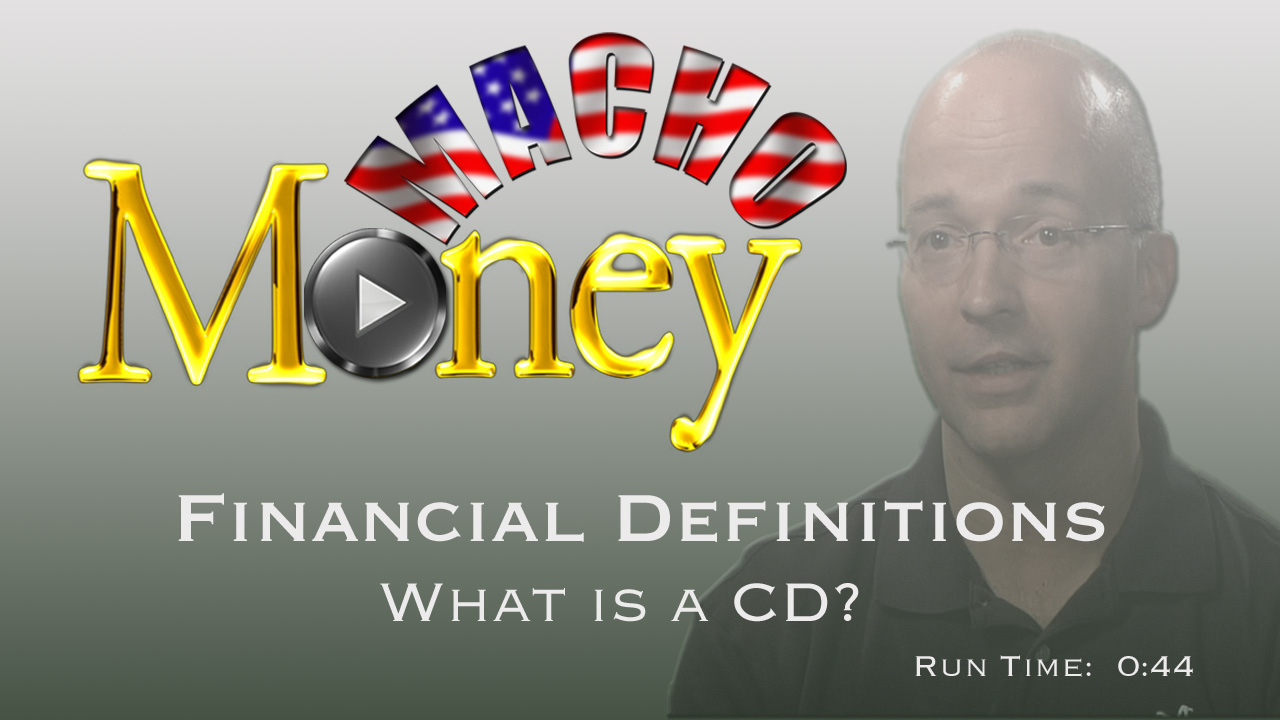 If you hear someone use the letters "CD," they are abbreviating the term "certificate of deposit." And according to Investopedia, a CD is A savings certificate entitling the bearer to receive interest. A CD bears a maturity date, a specified fixed interest rate and can be issued in any denomination. CDs are generally issued by commercial banks and are insured by the FDIC. The term of a CD generally ranges from one month to five years.
It can get a bit confusing, but for a more clear explanation with examples, click on the video and listen to Scott Halliwell from USAA.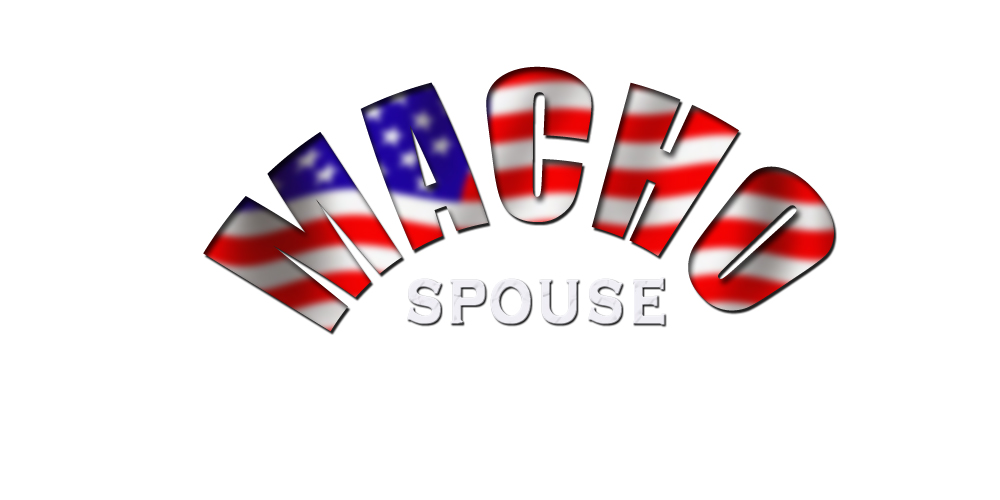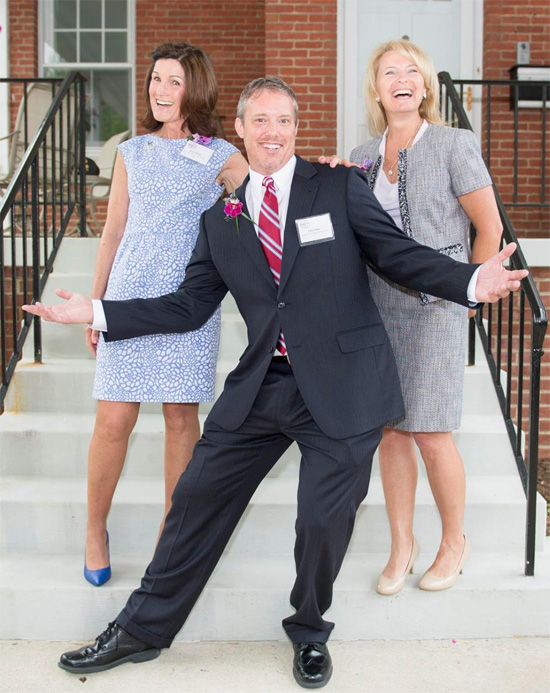 Well it's been a while since I've contributed any meaningful content to Macho Spouse and I owe everyone an explanation. No, I haven't decided to hang it up and retire…not yet anyway, quite the opposite really. As some of you already know, last February I was named the Armed Forces Insurance Air Force Spouse of Year, as well as, the AETC (Air Education Training Command) level Joan Orr Air Force Spouse of Year. Being recognized by so many people for the work we've done building a resource for male military spouses was incredibly humbling and an absolute honor. What a great way to start the year! However, I wasn't prepared for the amount of effort and time each of those distinctions would demand. The time I normally spent creating videos and/or blog posts for Macho Spouse was dedicated to new speaking engagements, interviews, articles for other websites and publications, and even a chance to author a small portion of, Stories Around the Table, Laughter, Wisdom, and Strength in Military Life. I had multiple opportunities to speak at many Air Force functions and present Macho Spouse (along with the plight of male military spouses) to the highest levels of civilian and military leadership. Hell, the Chairman of the Joint Chiefs coined me! (To my high school counselor who 26 years ago called me a "flake," you were wrong...so suck it.) Our message is slowly starting to gain traction and people of influence are listening, we just need to continue pushing forward. Anyway, toss in the fact that my wife deployed in March and I was working a full time job, well, there wasn't much time for anything else.
---
Share on social media
Macho Spouse uses AddThis share buttons so you can easily share your favorite content from this site to your Facebook, Twitter, and more.
To share this on social media, click on the share icons. You will be prompted to connect your social media account if you have not already.
Thank you for sharing!
---
Comments