---
Like, Comment, Share
Military Spouses: Go to the Military Spouses Residency Relief Act Facebook page
Image: – – Macho Spouse
This is a follow-up to other posts that I have on the MSRRA. There is a great resource I found on Facebook.

Military spouses need to check the following article out. It gives more details about the Military Spouses Residency Relief Act (MSRRA). Also, keep in mind that this makes voting easier for military spouses! 
I no longer have to do all the paperwork and go through the hassle of changing my residency every time we PCS (move). Plus, I have taken care of voter registration. BONUS!
Keywords: military spouse, residency, voter registration, MSRRA, military spouse residency relief act, voterregistration, voting
Read more about Military Spouses: Go to the Military Spouses Residency Relief Act Facebook page
---
See also...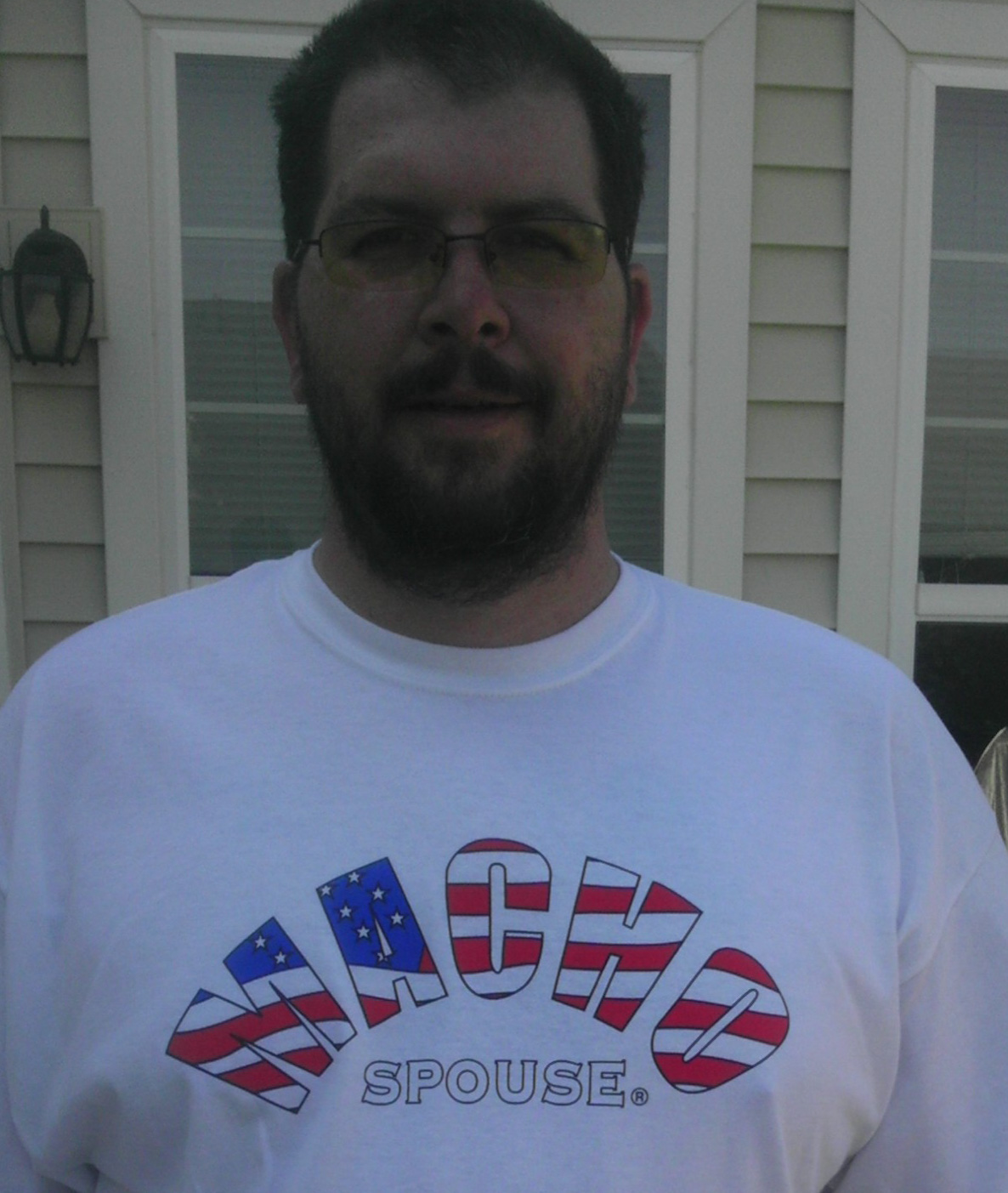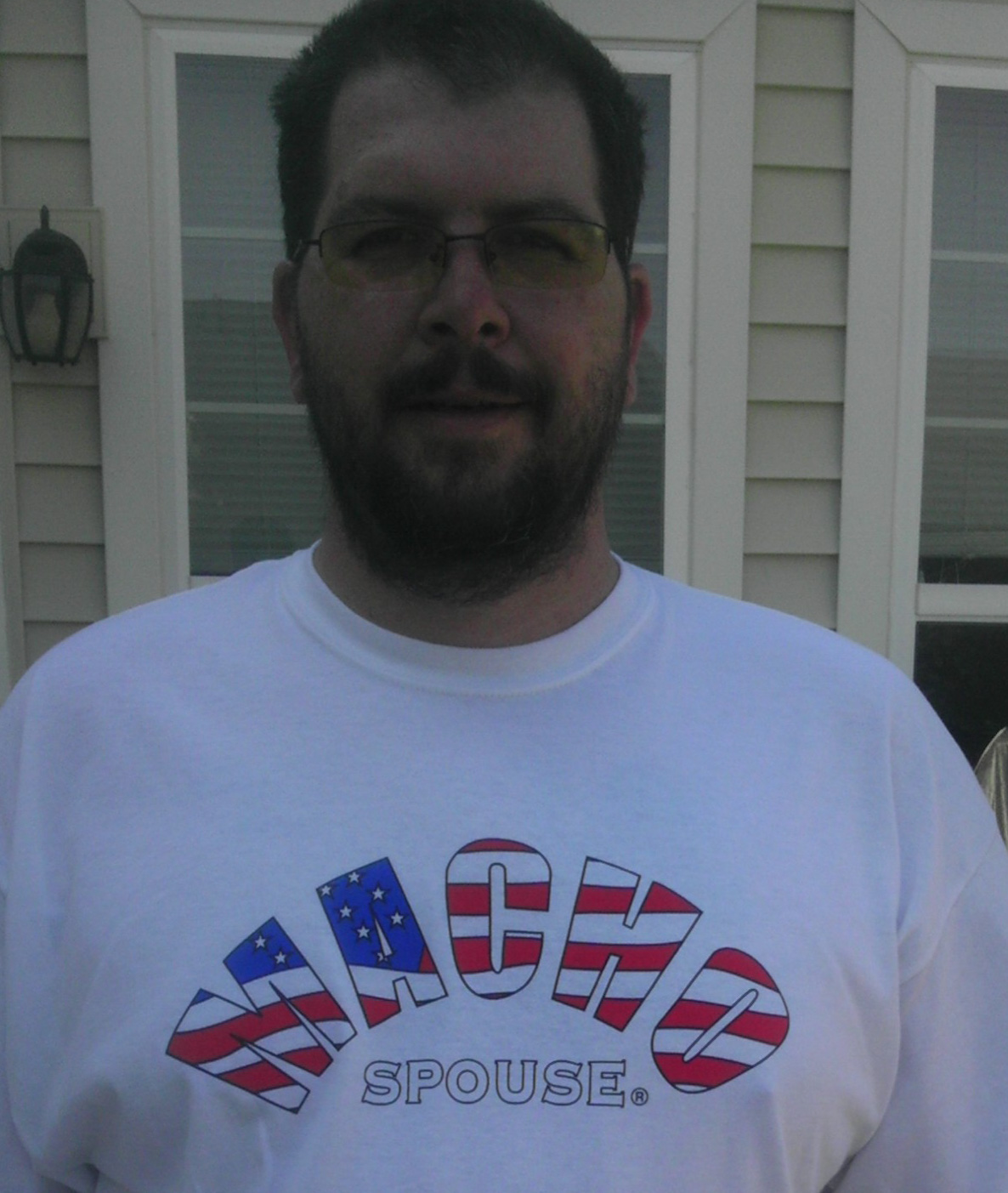 We were looking around and found this advice at Mr.Dad.com and thought we would shar with you. It certainly is a career field that is, parden the pun, very mobile.
Let's face it, the best career involving four wheels and an engine block is a race car driver or a big shot engineer. But if you don't have Speed Racer driving skills or a Henry Ford brain, plenty of unique and fun automotive careers are still abound. You just have to know what you're looking for.
One of my Google alerts had the following article from Lifetime Moms (Lifetime - you know, the channel with all the dramas?...Oh, you don't know?).
Anyway, the post, Military Wife On The Mic: The Biggest Misconception About Military Life, has a video of Army wife and "Lifetime Mom", Angela Caban, at the 2013 Military.com Spouse Summit. In the video, Angela asks several military wives, "How would you feel if your child wanted to enlist in the military?" Since I know that most of you probably won't venture over to the Lifetime website, I decided to bring the question to you.
So, here is the question again for you male military spouses. How would you feel if your child wanted to enlist in the military?
---
Share on social media
Macho Spouse uses AddThis share buttons so you can easily share your favorite content from this site to your Facebook, Twitter, and more.
To share this on social media, click on the share icons. You will be prompted to connect your social media account if you have not already.
Thank you for sharing!
---
Comments