---
Like, Comment, Share
Military Saves Week Aims to Motivate Male Military Spouses to Better Their Finances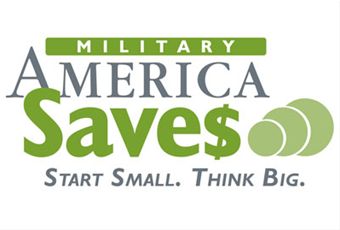 Image: – Military Saves Week 2018 is February 26 - March 3, 2018 – Macho Spouse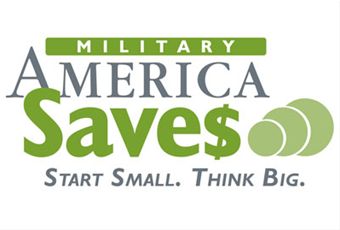 As a male military spouse, I know how important it is to stretch every dollar as far as I can for my military family. I'm always looking for tips on how to save money and I really appreciate money saving tips for the Military Family.

Here are some questions to think about:

Do you have an emergency fund? Are you saving enough money for retirement? Do you have a budget? How close are you to financial freedom?
February 26 - March 3, 2018
Military Saves Week is an annual opportunity for installations and organizations to promote good savings behavior and a chance for servicemembers and their families to assess their own saving status. Typically hundreds of organizations participate in the Week, reaching millions of people.

Who Should Participate?
Military Leaders and Project Officers (POCs)

Make your unit a savings community. Military Saves is a readiness initiative authorized by the Undersecretary of Defense for Personnel and Readiness. Through a simple annual process modeled after CFC, you can invite your personnel to increase their personal financial readiness.
Military Saves
, part of the
Department of Defense's Financial Readiness Campaign
, is asking military and milspouse bloggers all over the world to come together this month to talk about the same topic:
saving money
. During
Military Saves Week
we want to encourage servicemembers and their families to assess their own saving status and take action. We believe that if military families
Set a Goal, Make a Plan, Save Automatically
, they can begin a journey toward their own financial freedom.
We encourage you to take the Military Saves Pledge, which is a commitment to Build Wealth, Not Debt. This year, for the first time, those who have taken the pledge in the past can repledge again.
For all you male military spouse bloggers, we encourage you to write at least one blog post during
Military Saves Week
using our one of the following themes:
Save for Emergencies
,
Pay Off High-Interest Debt
,
Save Automatically
,
Save for Retirement
, or
Save for a Large Purchase
. For more information, you can check out this
Digital Communications Kit
.
Now more than ever it's vitally important for military families to build up their emergency funds and save for their own future. With your help, we can truly Start Small, Think Big.
Please let us know if you would be willing to help out or if you know of other milspouse bloggers who would be interested in doing so. You will be seeing more posts here at Macho Spouse aimed at helping male military spouses save money.
---
See also...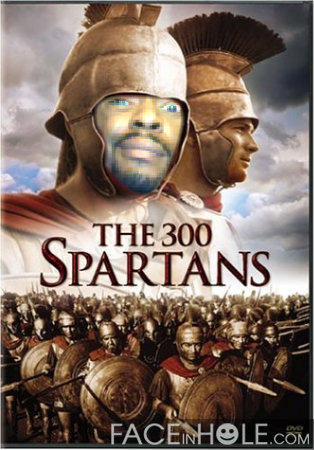 According to whatever stats you want to view at any particular time, we as male military spouses are still small in number, relative to the total number of military spouses. You don't have to look far to know that the challenges we face are great. Facing the challanges alone is no fun. That's why we need your help, whether you're just starting out, or you're a 15-year-plus male military spouse veteran.
A few months back, I was looking for a ways to help male spouses and I stumbled upon a Macho Spouse video. I called Chris Pape and asked him how I could help. Using what I know as a web developer and IT consultant, I immediately began working with Chris to develop this website as an online community for male military spouses.
The Macho Spouse website is an online resource, providing valuable information to military spouses, stay-at-home-dads, advocacy groups, corporate organizations and others. MachoSpouse.com is also an online community - allowing spouses to connect and share experiences. Almost daily, we are adding features to the website to allow those of you who sign up as members different ways to contribute to helping another male military spouse.
How?


Who wants a great deal on tires? Simple Tire reached out to Macho Spouse directly to let us know about their NEW military discount program. We've never used these guys, have you? All their reviews come back good, so we're comfortable sharing their info here. The discount is as follows:
5% off your entire purchase, OR 8% off your entire purchase of $500 or more. This could be a significant savings! All you have to do is enter the promo code: Military during checkout.
Here's their link: http://simpletire.com/military-discounts
---
Share on social media
Macho Spouse uses AddThis share buttons so you can easily share your favorite content from this site to your Facebook, Twitter, and more.
To share this on social media, click on the share icons. You will be prompted to connect your social media account if you have not already.
Thank you for sharing!
---
Comments