---
Like, Comment, Share
Military Phonetic Alphabet
Image: – – Macho Spouse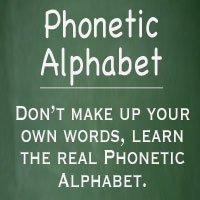 The Phonetic Alphabet is used by the military as a way to share letters over audio communication without confusion.
Why Learn? So you don't look like a complete moron improvising your own "phonetic alphabet" in front of people who actually know the real thing. (Speaking from personal experience. - Chris)
It's embarrassing when you make up your own phonetics and get busted by someone who actually knows them. So we recommend committing these to memory...for your own sake!
Military Phonetic Alphabet
| | |
| --- | --- |
| Letter | 1957-Present |
| A | Alpha |
| B | Bravo |
| C | Charlie |
| D | Delta |
| E | Echo |
| F | Foxtrot |
| G | Golf |
| H | Hotel |
| I | India |
| J | Juliett |
| K | Kilo |
| L | Lima |
| M | Mike |
| N | November |
| O | Oscar |
| P | Papa |
| Q | Quebec |
| R | Romeo |
| S | Sierra |
| T | Tango |
| U | Uniform |
| V | Victor |
| W | Whiskey |
| X | X-ray |
| Y | Yankee |
| Z | Zulu |
"Now it's possible while communicating a name or address to someone on the phone, you can use the phonetic alphabet. Being Australian, my accent was very strong when I first came to the USA and this alphabet helped me out with people that could ot undferstand me. So next time you're trying to spell something over the phone, try this alphabet. I'm sure it will help you out." - Advice from Patrick Donaldson - Australian Native, Current Male Military Spouse
---
See also...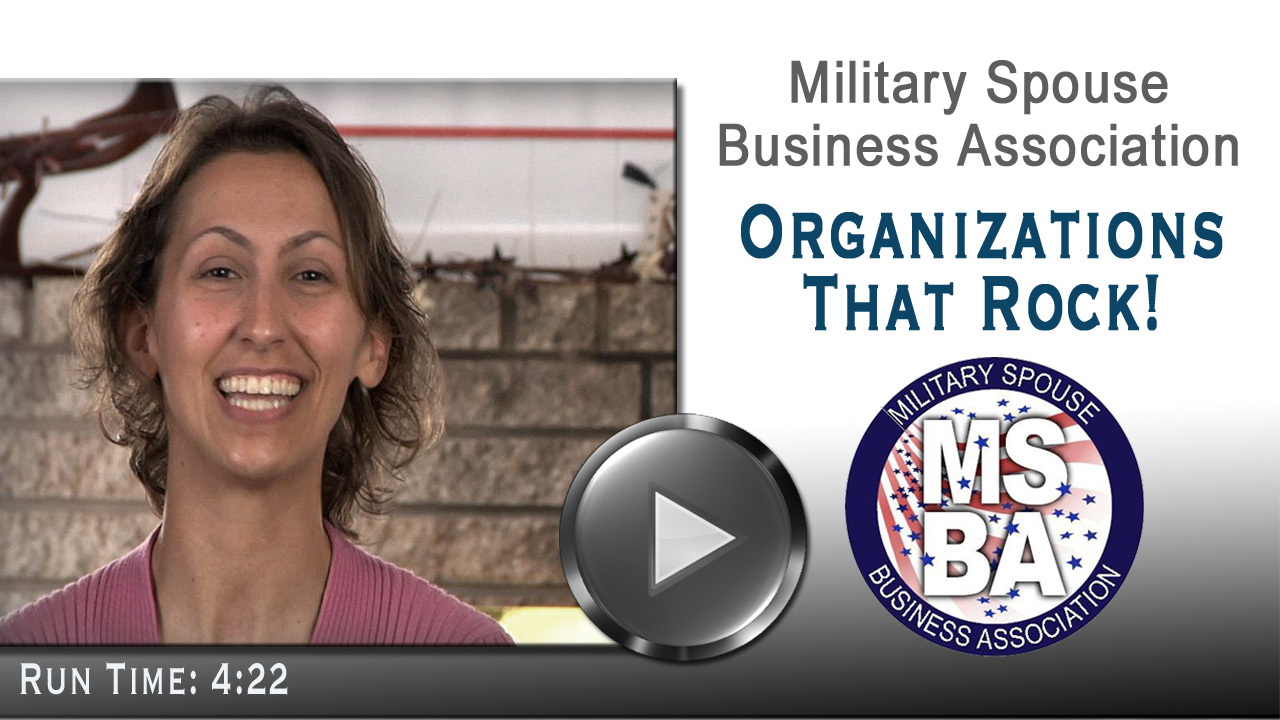 The Military Spouse Business Association (MSBA) is a terrific resource for military spouse entrepreneurs. We list them as a "Spouse Oranization That Rocks!" because we believe in their mission, and have personally used their services with great success. If you have a business of your own, or are considering starting one, we recommend watching this video and then registering with the MSBA. (Run Time: 4:22)

Interview With: Rikki Winters, MSBA Operations Director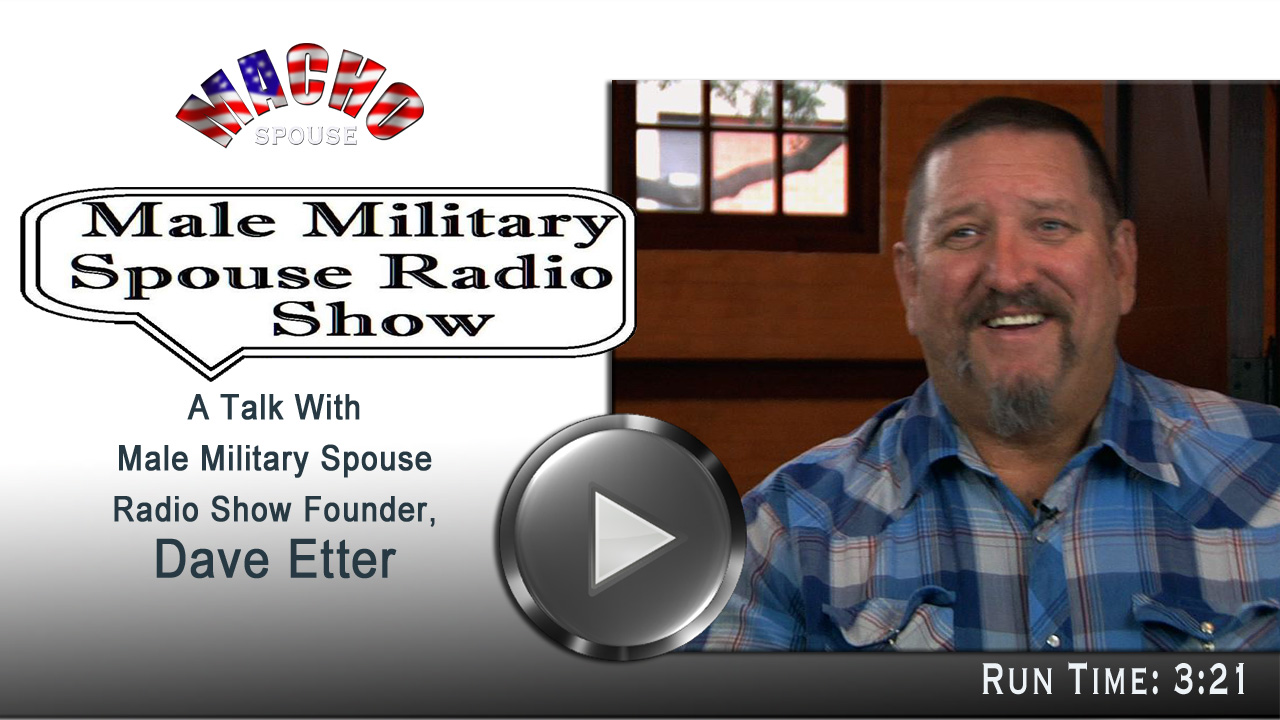 How many of you guys have had the opportunity to listen to Dave Etter's blog talk radio show? If not, well, it's a work in progress and that lack of show polish is just the way he wants it. Dave is retired from the Navy and currently married to an Army medic, he has also volunteered as a Family Readiness Group Leader while stationed at Ft Campbell. So to say Dave (aka "Old Fart") is an opinionated straight-shooter who often times fires "from the hip" and checks his facts later would be an accurate statement. I can joke about him because I know he can take it, hell, many times he insists on it!
---
Share on social media
Macho Spouse uses AddThis share buttons so you can easily share your favorite content from this site to your Facebook, Twitter, and more.
To share this on social media, click on the share icons. You will be prompted to connect your social media account if you have not already.
Thank you for sharing!
---
Comments