---
Like, Comment, Share
Military Base Guides
Image: – – Macho Spouse
Military.com has comprehensive base guides with information about military installations around the globe. You can get all the information you need about a military base in one place.
Get access to base directories, online local communities, local news and events, local restaurant and business reviews, and sections for spouses and vets.
---
See also...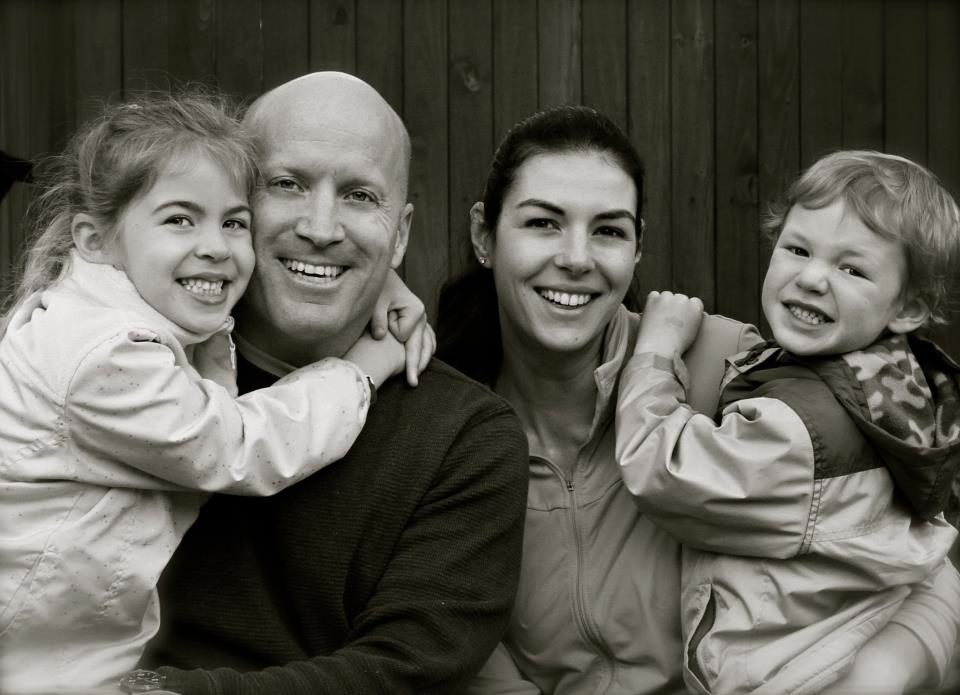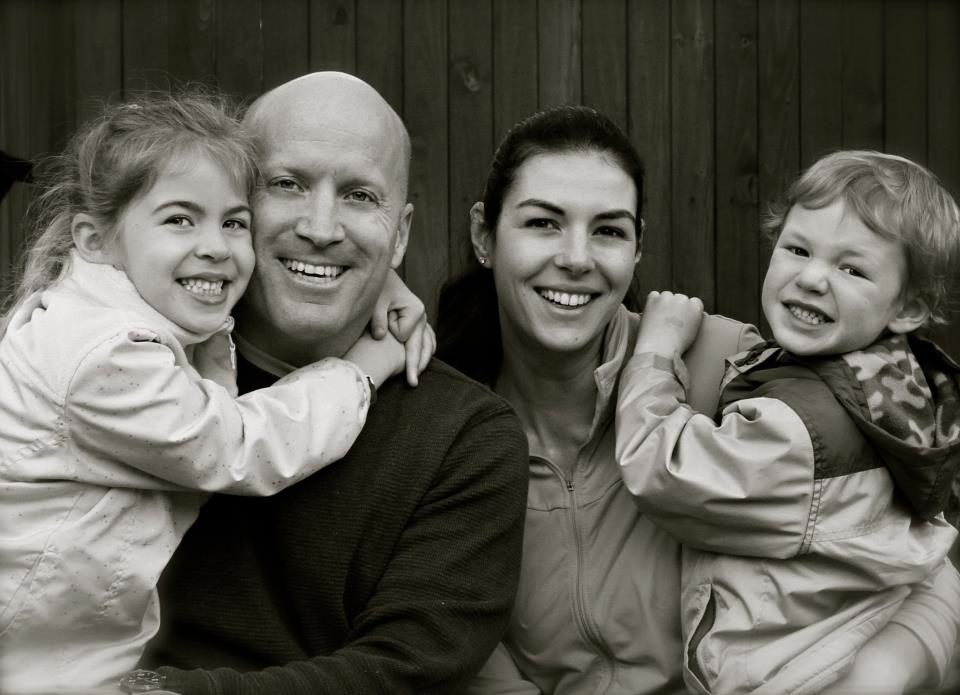 The Assumption:
At the basic level, I think it is safe to say that human beings fundamentally get tremendous satisfaction out of creating something that is uniquely their own. I personally think this spirit is at the core of all human beings. I see this everyday in my own children when they develop their arts and crafts and proudly show my wife and I the bounty of the effort they put in. As we grow older, graduate from high school, college (or both) and enter the work force, we become part of an organization. While jobs vary widely (as does job satisfaction!), an objective person walking into any organization can see that waning passion is not an uncommon theme. I often wonder if that lack of passion is the cumulative result of getting farther away from your own interests and passions over time.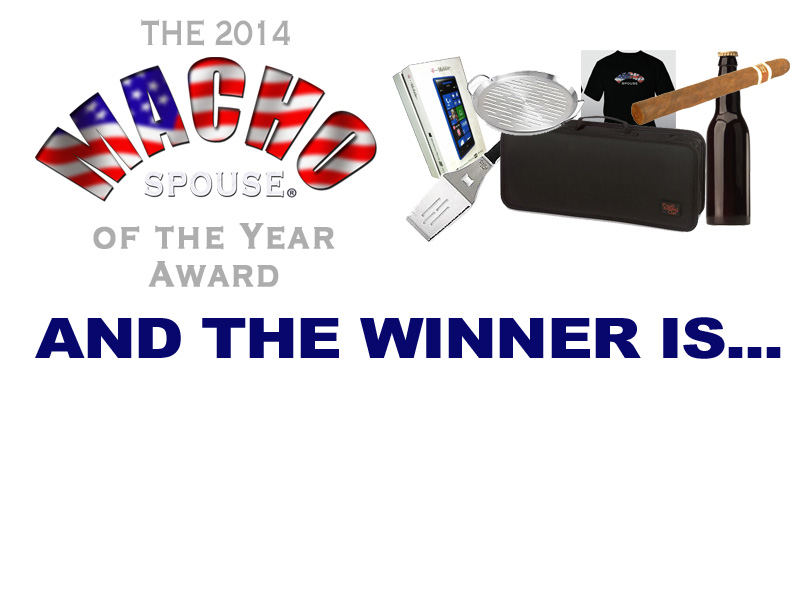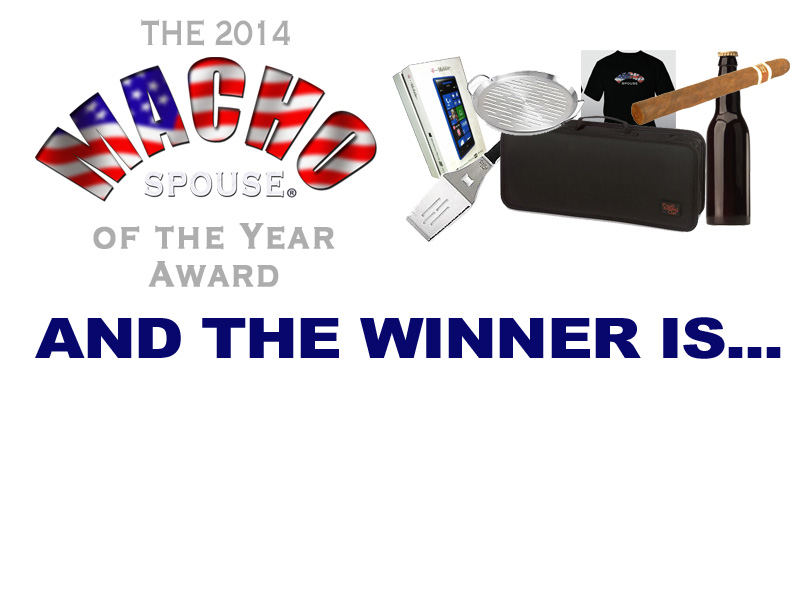 The 2nd Annual Macho Spouse of the Year Award is given to a male military spouse who dedicates himself to the betterment of his family, neighbors, and everyone around him. The 2014 competition had several very deserving men, but two really grabbed our attention: Chris Corbin and Joey Trotta.
Chris Corbin is an Air Force spouse currently living in Minot...hey why not Minot? Not only is he a dad to two young kids, but he also works at the base thrift store, works with the squadron booster club, and has been voted the new president of the Officer's Spouses Club on base. Oh yeah, he's also training to compete in his first 70.3 Ironman race next month.
Joey Trotta is a Navy spouse currently living in the DC area and he has three children, one of which has leukemia. Raising three children with an active duty spouse is hard enough, but toss in the challenges of leukemia and many guys would shut down, not Joey. Joey made himself into and educator and advocate. He donates so much of his time to childhood cancer awareness either in the children oncology ward at Bethesda Naval Hospital or on the steps of the Washington monument during childhood cancer awareness week.
---
Share on social media
Macho Spouse uses AddThis share buttons so you can easily share your favorite content from this site to your Facebook, Twitter, and more.
To share this on social media, click on the share icons. You will be prompted to connect your social media account if you have not already.
Thank you for sharing!
---
Comments