MERRY CHRISTMAS EVERYONE!!!
Image: – – Macho Spouse
MERRY CHRISTMAS EVERYONE!!! We wish all our friends and families a very happy and safe holiday season!
See also...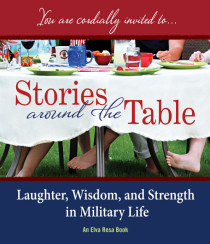 (St. Paul, MN)—Award-winning independent publisher Elva Resa Publishing is pleased to announce the October 2014 release of Stories Around the Table: Laughter, Wisdom, and Strength in Military Life, a collection of personal stories from more than forty military family writers, including spouses, parents, children, and service members. (make sure you check out the list of authors guys...a few of us are represented in this group!)
From poignant to practical, tragic to humorous, these candid conversations shed heartfelt insight on many aspects of military life. Some subjects, such as deployment, reunion, combat injury, post-traumatic stress, and frequent moves, specifically reflect the military lifestyle. Writers also explore topics common to both military and civilian families, including marriage, education, parenting, friendship, faith, finances, depression, infertility, and grief, and how military life influences the experience.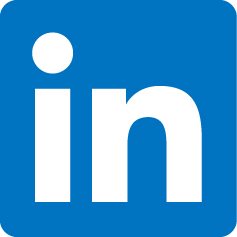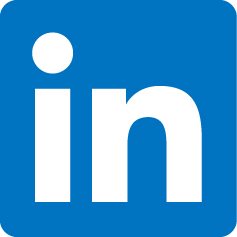 Job hunters know LinkedIn as the social network that caters primarily to job seekers and recruiters. Users create professional profiles and highlight job experience, internships and educational achievements. Yet there is more to leveraging the power of LinkedIn than merely creating a profile.
Be short and to the point. Make it easy for recruiters and potential employers to scan your background by providing a summary that features keywords. Leave out anecdotes. Instead, focus on highlights and achievements that are of interest to someone looking to hire you for your desired position. If you are at a loss for words and phrases, look at the job descriptions recruiters currently use to advertise available positions. Use some of these same keyword phrases.