MERRY CHRISTMAS EVERYONE!!!
Image: – – Macho Spouse
MERRY CHRISTMAS EVERYONE!!! We wish all our friends and families a very happy and safe holiday season!
See also...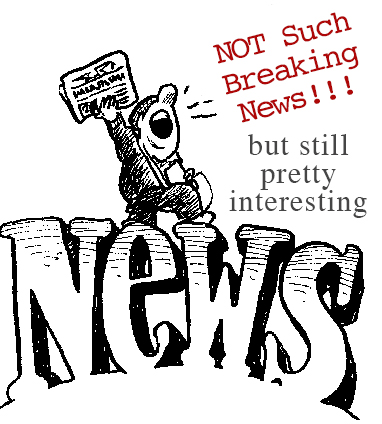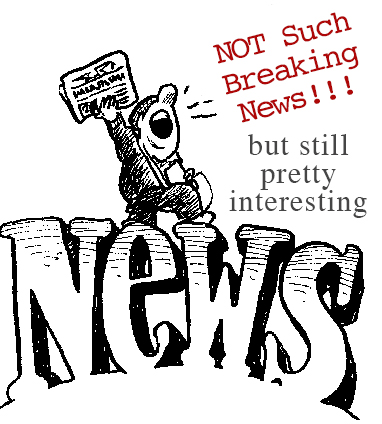 We found this article written at the Fort Belvoir newspaper and decided to share as we feel this is a very important issue.
Last month's headlines proved that servicemembers are expected to behave on duty, off duty, in uniform and out, and even on social media.
First, there was the Facebook photo of an airman tongue-kissing a Prisoner of War-Missing in Action symbol, reported by the Army Times Feb. 14.
Then, there was the photo of Soldiers acting silly next to a casket, posted by a Wisconsin National Guardsman on an honors detail and the Intagram "selfie" of a Fort Carson, Colo., Soldier hiding in her car to avoid saluting the flag during retreat (reported by the Army Times Feb. 18 and Feb. 25, respectively).
Those servicemembers are facing investigations because their posts violated the Uniform Code of Military Justice.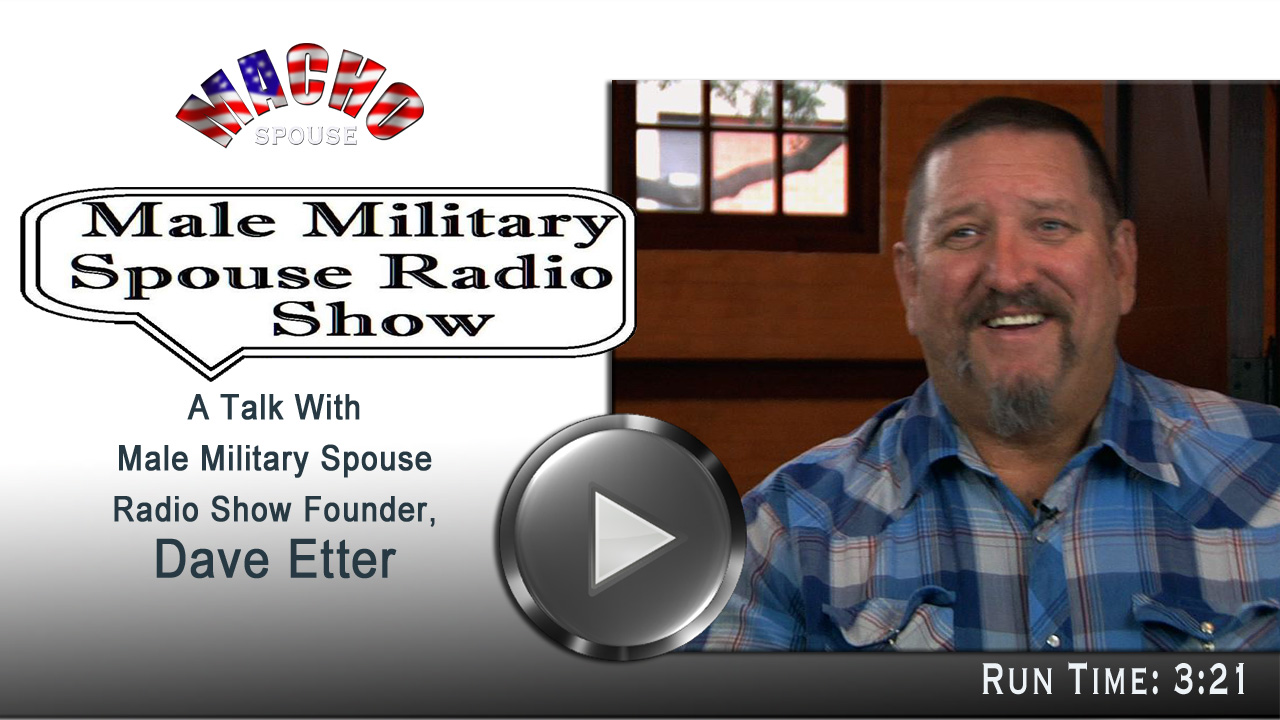 How many of you guys have had the opportunity to listen to Dave Etter's blog talk radio show? If not, well, it's a work in progress and that lack of show polish is just the way he wants it. Dave is retired from the Navy and currently married to an Army medic, he has also volunteered as a Family Readiness Group Leader while stationed at Ft Campbell. So to say Dave (aka "Old Fart") is an opinionated straight-shooter who often times fires "from the hip" and checks his facts later would be an accurate statement. I can joke about him because I know he can take it, hell, many times he insists on it!