---
Like, Comment, Share
Man-to-Man with William McEvoy/Beating Depression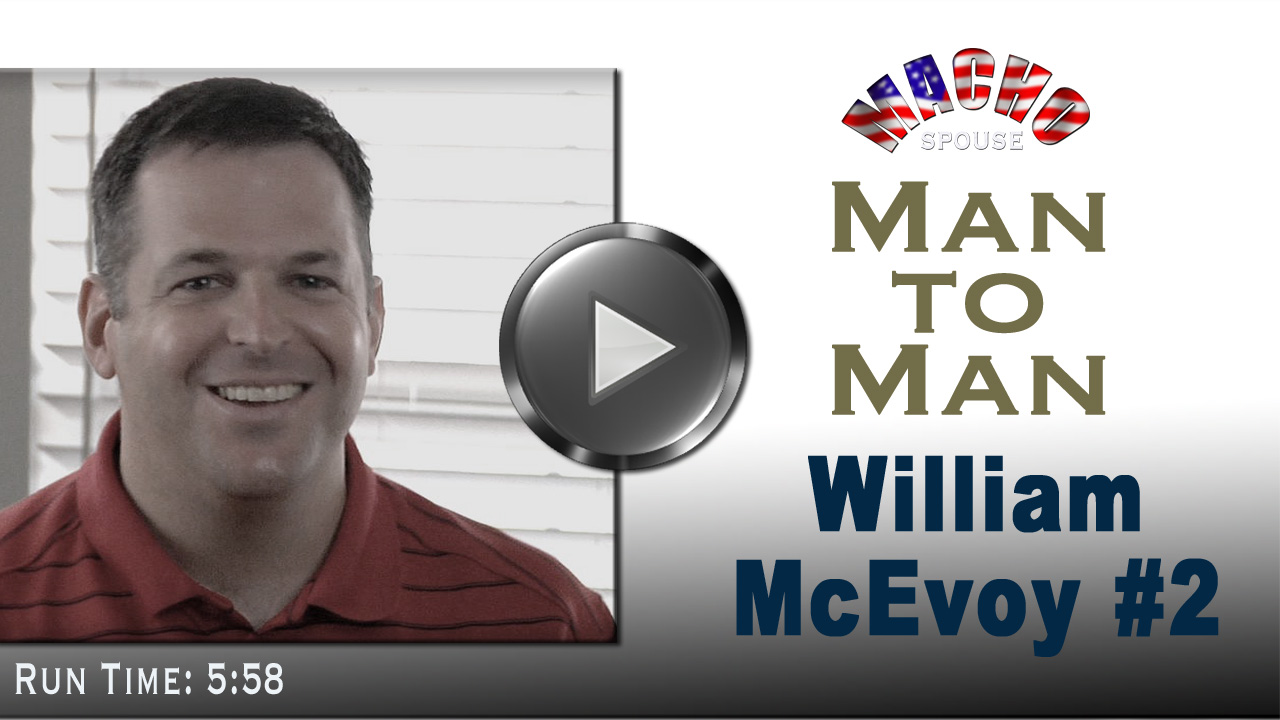 Image: – – Macho Spouse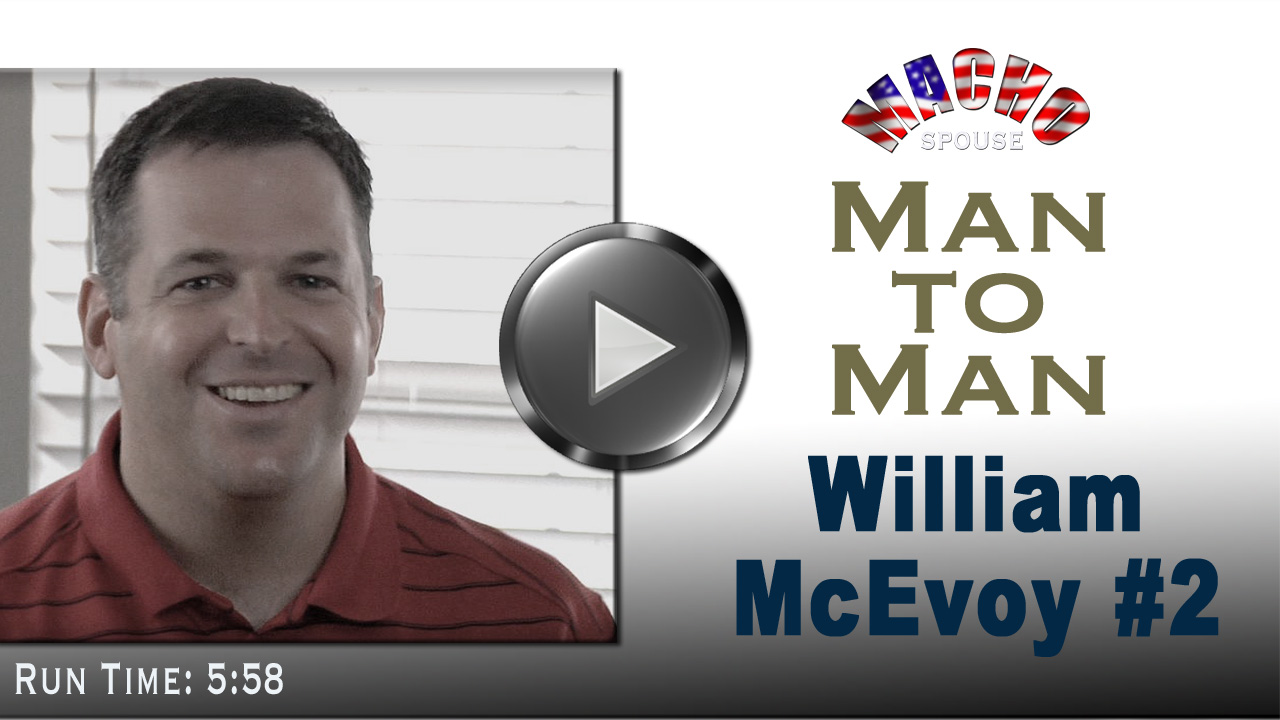 Depression affects quite a few male military spouses and not everyone handles it the same way, some better than others. In part two of William McEvoy's Man-to-Man interview, William shares how he has been able to successfully manage his own fight with depression. We're not saying this is the best way to beat all forms of depression. His strategy worked for him, it may not work for you. Either way, this interview is a good place to start for those who feel they may need help.
---
See also...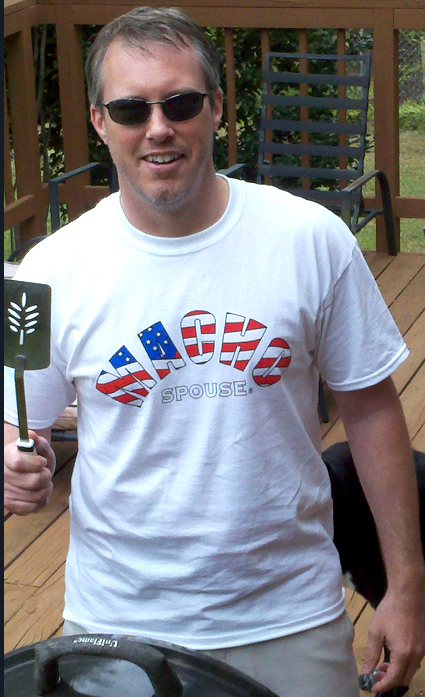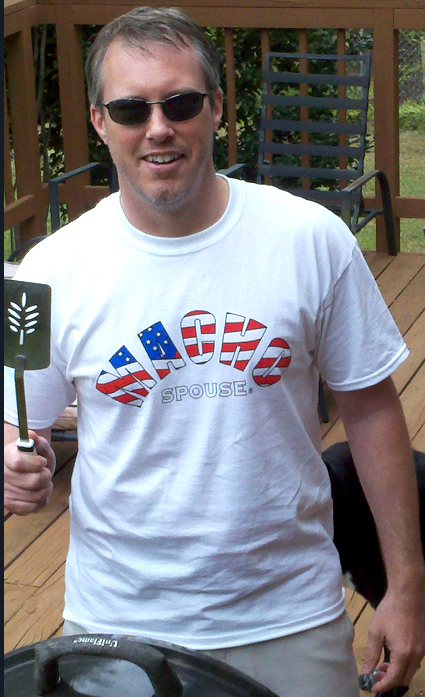 A few weeks ago AT&T contacted me about writing a couple blogs on how best to appreciate a military spouse. Now, since Military Spouse Appreciation Day is on May 9th, I thought this was a great gesture by one of America's largest corporations to ask this question specifically of male spouses. Plus, AT&T offered a couple iPad gift baskets in exchange for my thoughts. The deal is that I have to share one of those iPads with you guys. I felt that offer was a no-brainer, so here you go. My top five ways people can acknowledge the sacrifices military spouses make on behalf of their families and nation. Before I begin, I want to make it clear that the following list is how I want to be appreciated; we're all different and I know other guys have different ideas. That's great! If you add your ideas below this story, I will put your name in a hat for a chance to win one of those AT&T iPad gift baskets (the only disclaimer I'm putting on this is that you must have your entry in before midnight on May 4th.)
One more thing, I feel a little self-conscious writing this because I really don't think anyone needs to appreciate me as a spouse. I'm happy and proud to live this lifestyle without any recognition. Tens of millions of people go to work everyday, many in not such great environments and/or circumstances. I do believe military spouses have it more difficult than most, but we're just doing our part to help make this country great.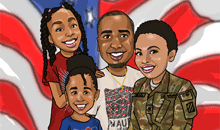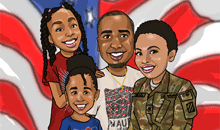 I am Roland Burton.....ok, so I'm not "actually" Roland Burton, but if you watch the show "Army Wives", then you are familiar with the lone male military spouse. I've been married to a Soldier since 2006 and that is exactly how I've felt throughout the years. I've only met one other male military spouse during this time, but I have connected with a few wonderful female military spouses over the years that have accepted me with open arms and made the transition from duty station to duty station much easier. We have two beautiful girls and we love the military life. My name is Dee and I am a "Real Life Roland".
---
Share on social media
Macho Spouse uses AddThis share buttons so you can easily share your favorite content from this site to your Facebook, Twitter, and more.
To share this on social media, click on the share icons. You will be prompted to connect your social media account if you have not already.
Thank you for sharing!
---
Comments