---
Like, Comment, Share
Man to Man: Tim Blake - Talking About Deployments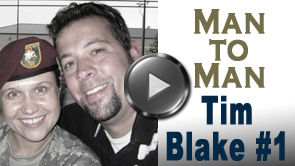 Image: – – Macho Spouse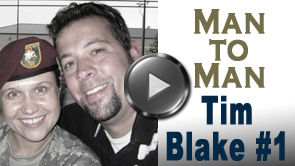 Tim Blake is an Army male military spouse with over 14 years experience as a stay-at-home-dad who has successfully guided his family through multiple deployments. Tim also writes for Military Spouse and his own blog, Army Dad (armyspouseami.blogspot.com). In this video, Tim shares some of what he has learned over the years about surviving a deployment.
---
See also...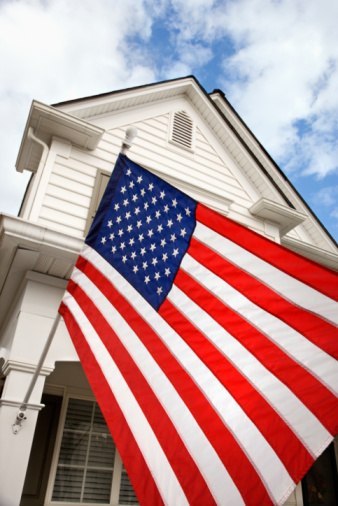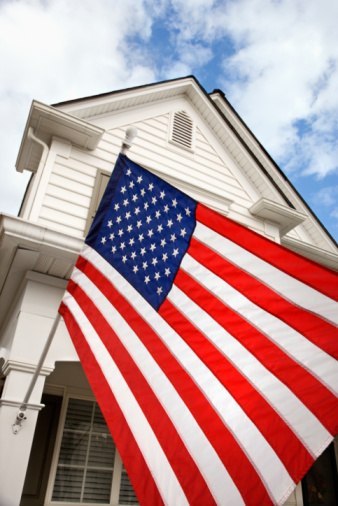 Is it possible to buy a home with no money down? If you or your spouse qualifies for a VA home loan, the answer is yes. VA home loans are a special benefit available to current and ex-members of the U.S. military only and they can save homebuyers a lot of money. Veterans and active members of the U.S. military are eligible for some of the lowest interest rates on the market but that's not the only way VA Loans save buyers money. VA Loans are also "No Money Down" home loans.
Understanding "No Money Down"
"No money down" means homebuyers don't have to provide a down payment to obtain a VA Loan. Traditional mortgages or home loans require as much as 5% to 20% of the purchase price as a down payment on a home. On a $200,000 home that is between $10,000 and $20,000 that must be provided at the closing. Saving up that much money for a down payment is a huge stumbling block for many would-be buyers. They may have the credit and income qualifications needed to obtain a home loan, but just can't come up with the down payment. Too often they end up not buying their own home or they miss out on the home they really want.
The VA Loan program changes that and makes homeownership more accessible by waiving the down payment requirement. VA Loan mortgage lenders are willing to forego this requirement because VA Loans are backed by the U.S. Government. This minimizes the risk to lenders if a buyer defaults, which is one of the primary reasons down payments are typically required.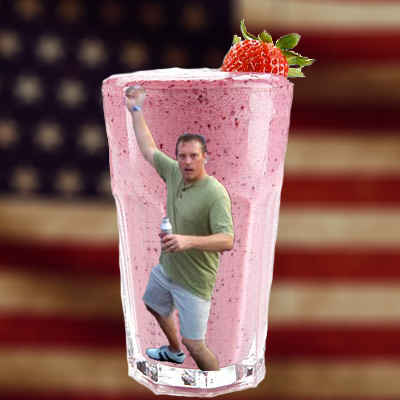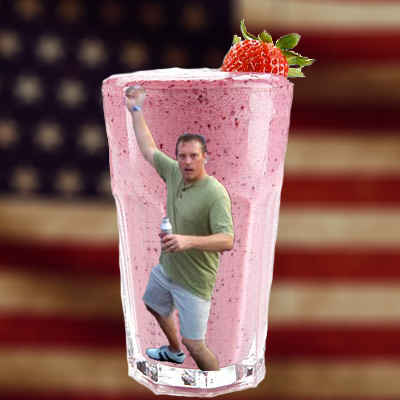 So this post on Stars and Stripes is currently making the rounds on social media and is kicking up quite a bit of dust. Historically I'm a sucker for these types of "opinion pieces" primarily because I love reading the comments, and the follow-up commentary on this post didn't disappoint. However, most people seemed to have missed Mr. Duffy's thinly veiled insult to military family members; as well as, a very lousy marketing and public relations policy.
---
Share on social media
Macho Spouse uses AddThis share buttons so you can easily share your favorite content from this site to your Facebook, Twitter, and more.
To share this on social media, click on the share icons. You will be prompted to connect your social media account if you have not already.
Thank you for sharing!
---
Comments