---
Like, Comment, Share
Male Military Spouses: Increasingly Common Yet Still Invisible
Image: – – Macho Spouse
Chris Pape, the man behind Macho Spouse, is featured in an article on AOL's Homepage for Heroes.
It's unclear exactly why, but the divorce rate among female military personnel is more than twice as high as for their male counterparts, and higher than that of female civilians -- even though for men the divorce rate is lower in the military than outside it.
Chris Pape has been with his wife ever since she just graduated her college ROTC program in 2000, and never felt the need to reach out to other military spouses. "I'm such a fiercely independent person. My wife did her thing, I did my thing. I didn't really embrace the military as a lifestyle."
Continue reading...
Male Military Spouses: Increasingly Common Yet Still Invisible
---
See also...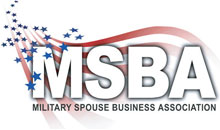 At Macho Spouse, we know the challenges civilian male military spouses face when it comes to finding gainful employment and dealing with career loss. We encourage civilian male military spouses to consider entrepreneurship as a possible way of making this lifestyle work. We're not naive, we know the difficulties that come with starting a business and successfully running it. We also know that there are great organizations offering help to civilian male military spouses who really want to start and run their own businesses. The [[EXLINK_21]] is one such organization.
Before starting a business, there are many questions to answer. A civilian male military spouse who wants to start a business has a few questions to answer that are military-specific, like:
How can I start a business when I move so often?
How can I start a business when I live on base?
How will my business impact my spouse?
MSBA is a "link that rocks" because they provide answers to these military-specific questions and help civilian male military spouses get closer to their military spouse owned businesses.
Check out some of the info from MSBA:
At MSBA, we've tackled the steepest part of the military spouse owned business learning curve. We pioneered the military spouse peer-to-peer mentoring and community based solutions to overcoming the unique challenges of military spouse owned businesses.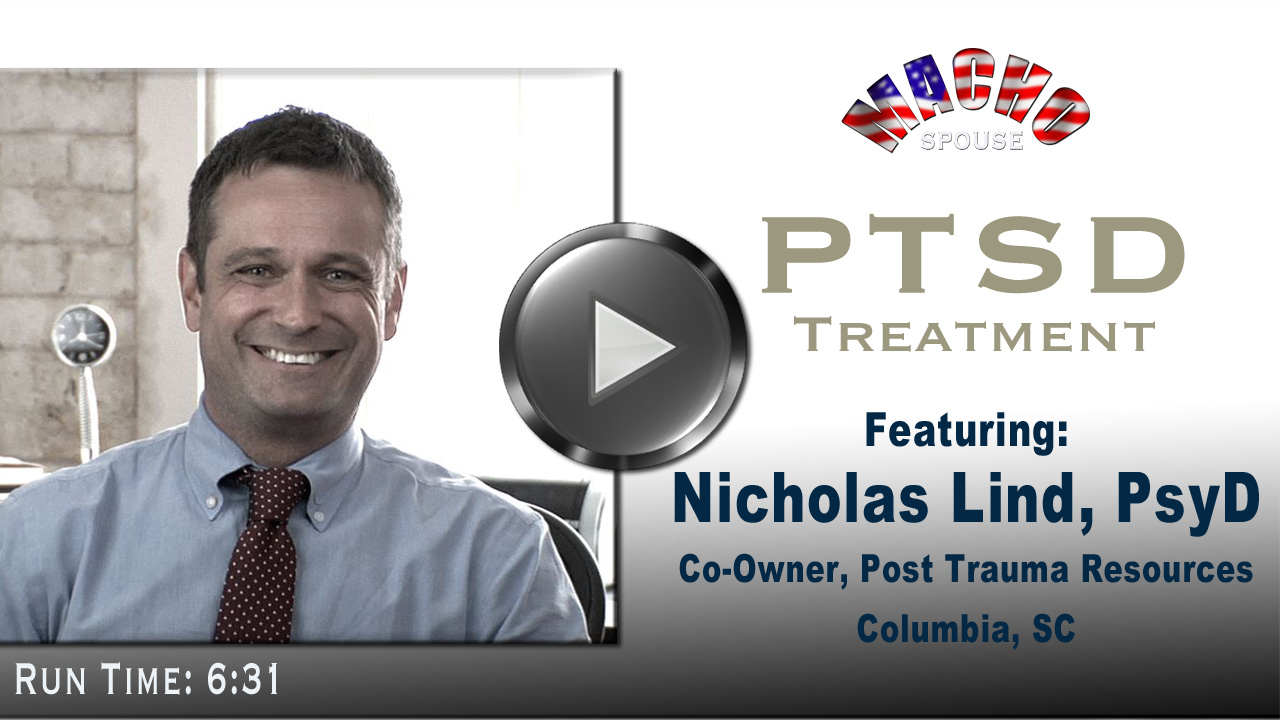 PTSD, is there a cure? Post Traumatic Stress Disorder is a serious battle injury we wanted to know more about, so we found Dr. Nicholas Lind, Co-Owner of Post Trauma Resources (Columbia, SC). In this multi-part series, Dr. Lind defines PTSD, explains the symptoms, shares how and when to seek help, and offers insight into living with someone who struggles with PTS symptoms. In the 4th segment, "Treatment," Dr. Lind shares his philosophy behind what makes PTSD treatments effective and what programs Post Trauma Resources uses to help those suffering from PTSD control their symptoms. Dr. Lind also offers a long-term prognosis to those families affected by this injury.
---
Share on social media
Macho Spouse uses AddThis share buttons so you can easily share your favorite content from this site to your Facebook, Twitter, and more.
To share this on social media, click on the share icons. You will be prompted to connect your social media account if you have not already.
Thank you for sharing!
---
Comments