Media: Macho Spouse presents Macho Money Video Series to help Male Military Spouses learn financial management from USAA experts –
---
Like, Comment, Share
Macho Money Video Series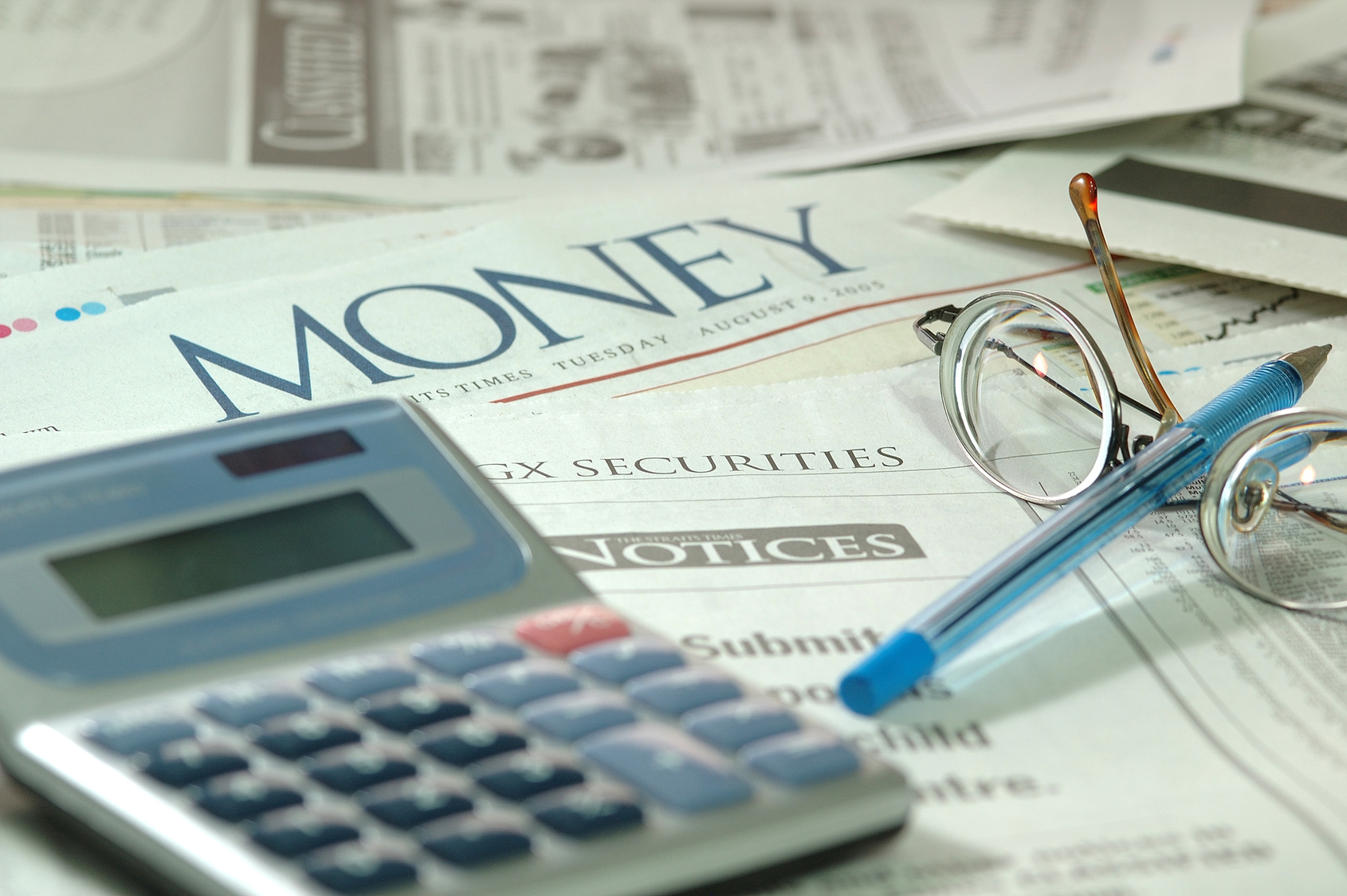 Image: – Macho Spouse presents Macho Money Video Series to help Male Military Spouses learn financial management from USAA experts – Macho Spouse
Macho Spouse presents Macho Money
Learn how to EARN your money.
Learn how to KEEP your money.
Learn how to LOSE your money.
Learn how to GROW your money.
Learn INVESTMENT terms and definitions.
Learn common INVESTMENT strategies.
Get Sound FINANCIAL Advice from USAA Financial Planners JJ Montanaro and Scott Halliwell.
---
See also...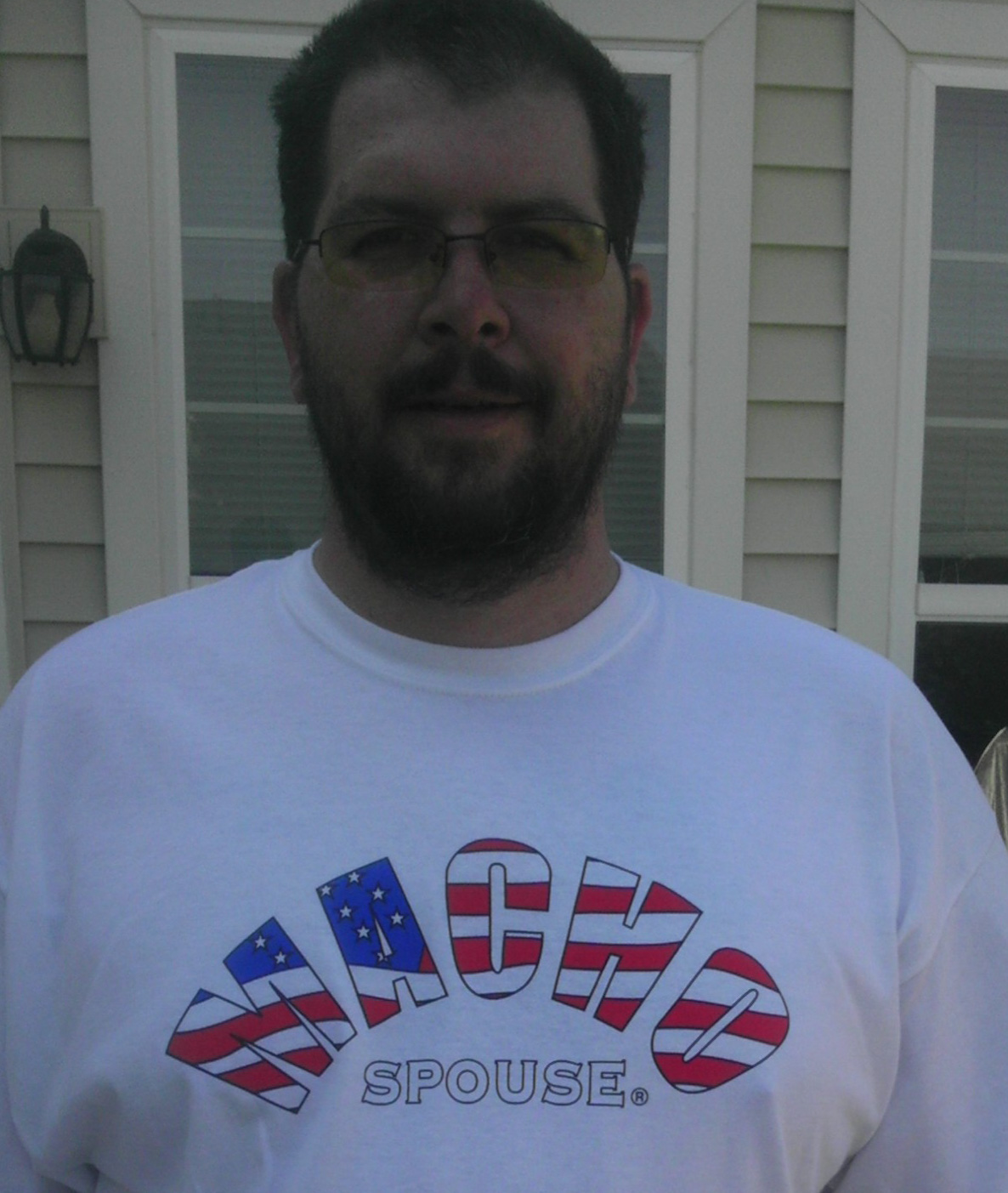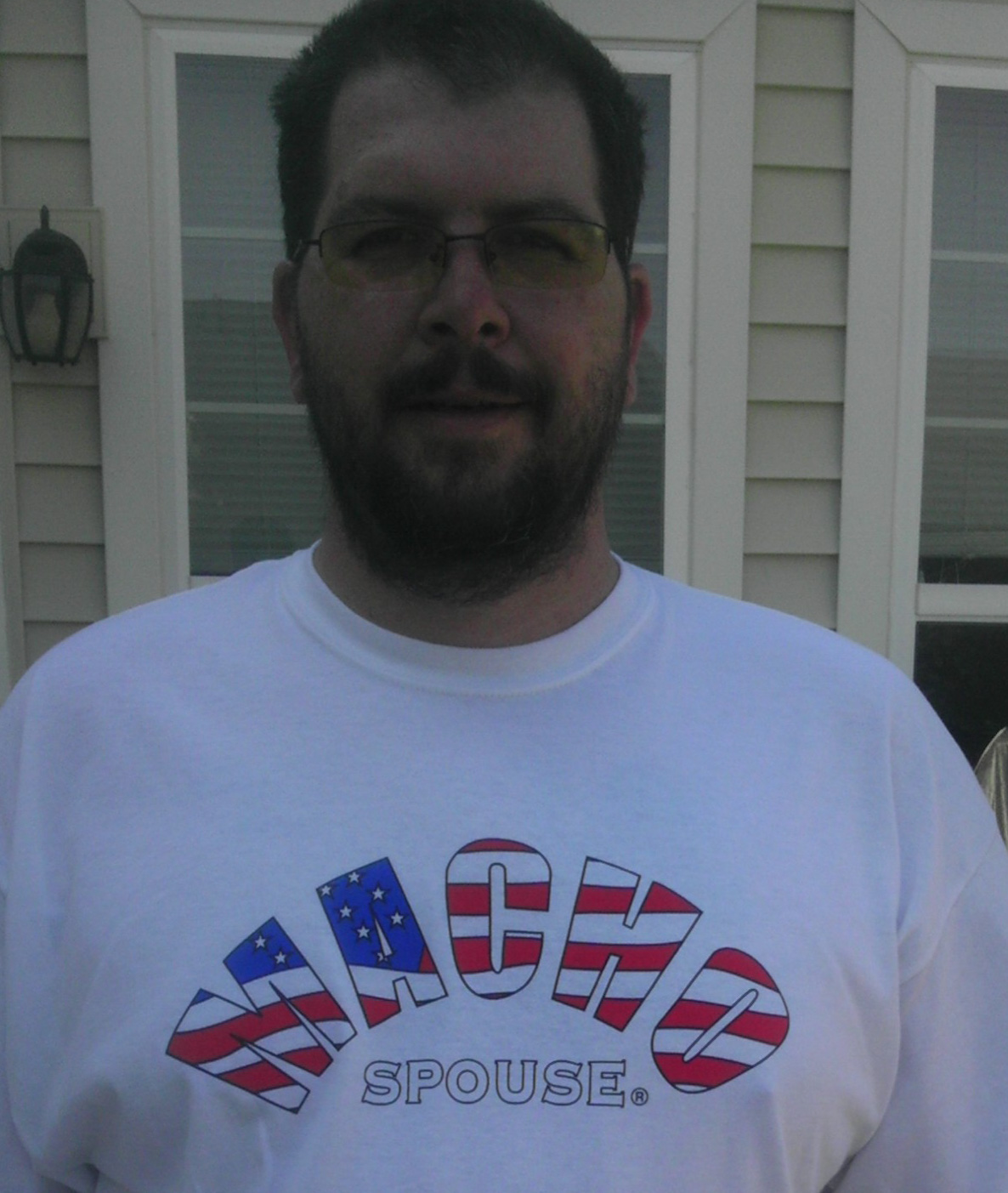 We know many of us use smartphones for several hours through the day for either work, study or play. mrdad.com recently had a blog post about a smartphone study.
Many a parent has turned to a smartphone or tablet during a restaurant outing with children. How does this mobile device use affect parent-child interactions?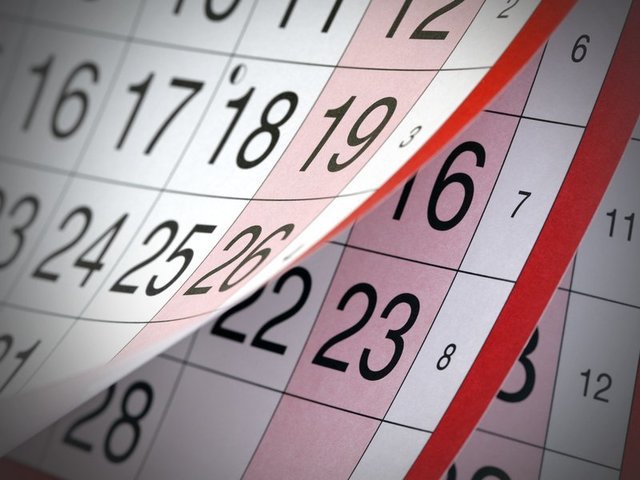 A list of holidays, observances and events recognized throughout the month of December including federal, non-federal and religious holidays and more.
December Military Calendar of Holidays, Events, Observances
---
Share on social media
Macho Spouse uses AddThis share buttons so you can easily share your favorite content from this site to your Facebook, Twitter, and more.
To share this on social media, click on the share icons. You will be prompted to connect your social media account if you have not already.
Thank you for sharing!
---
Comments