---
Like, Comment, Share
Incoming - Helping New Neighbors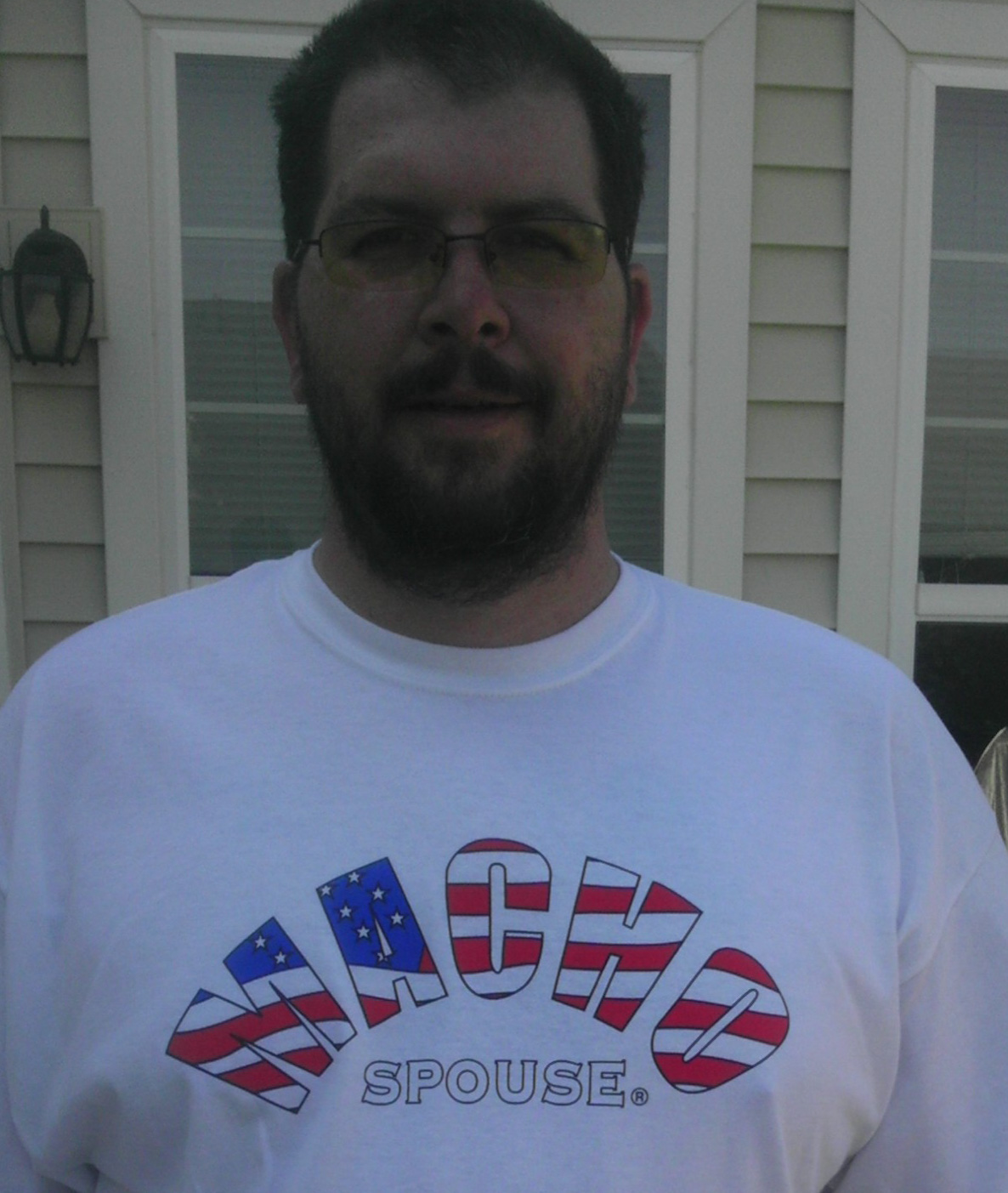 Image: – – Macho Spouse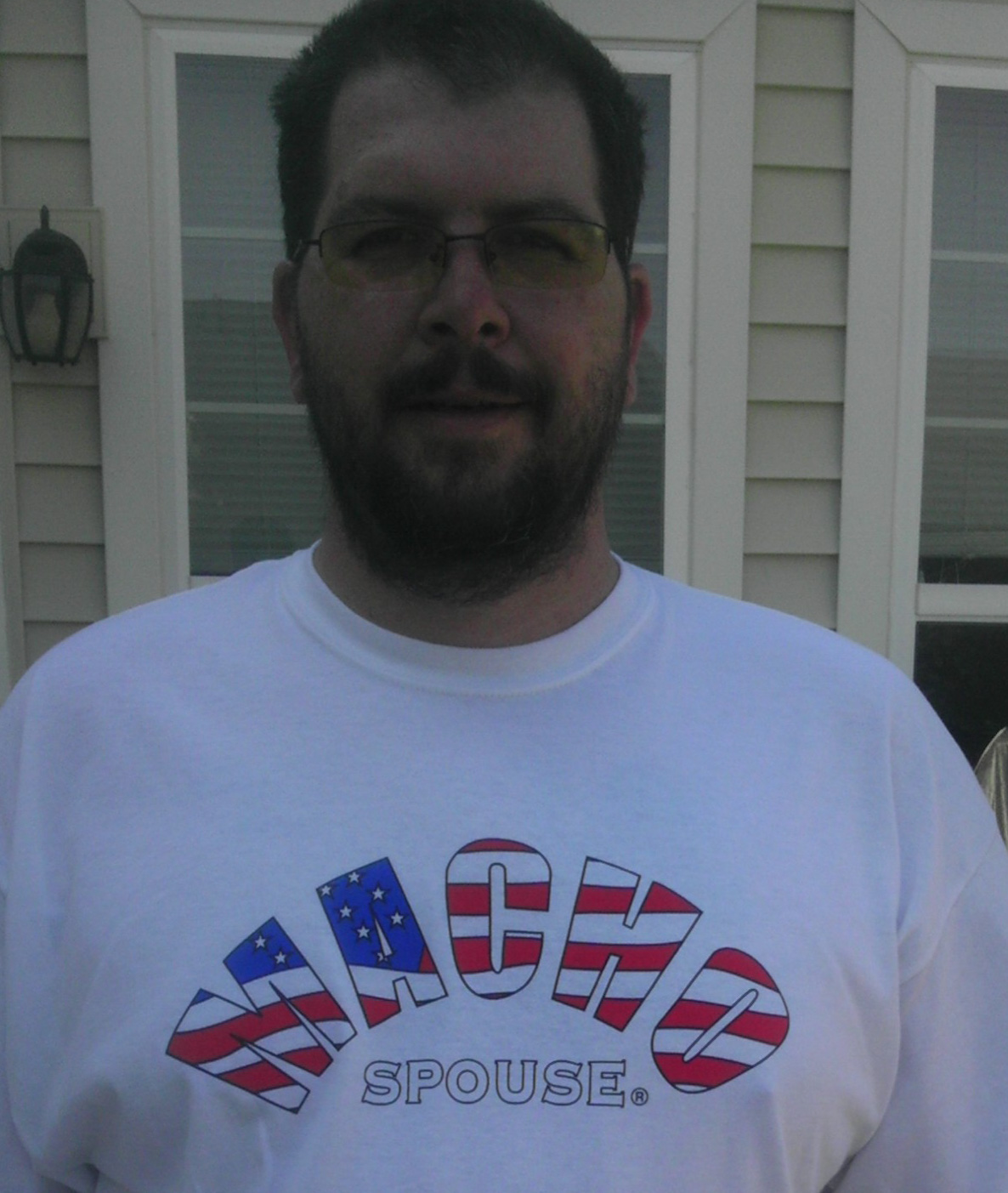 How do you help new neighbors that have just PCS'd into your area, when you hate the area you live in?
Now I'm not saying I hate my current base, I'm saying I really really don't like the Washington DC, Northern Virgina, Maryland area, also known locally as "The DMV."
This thought popped into my mind about a week ago, just after we met our new neighbors picking up keys to their new house. They seem like a nice family and had just pcs'd back from Korea to work at the Pentagon. As we were talking they started asking a bunch of questions about the area, and me being one not to hold back, I told them how I felt...
This area sucks!!!
They were a little taken back with my honesty, and I'm sure that after a few weeks they will understand why I feel this way. I'm not sure if I should've sugar coated my response and explained to them why I feel this way. I hope they don't think I'm a weirdo and keep their distance now, because they seemed like a great family.
So my question to you all, and I would love to hear your thoughts, Do you sugar coat or tell it how it is?
Please comment or head over to the Forums and start a discussion.
---
See also...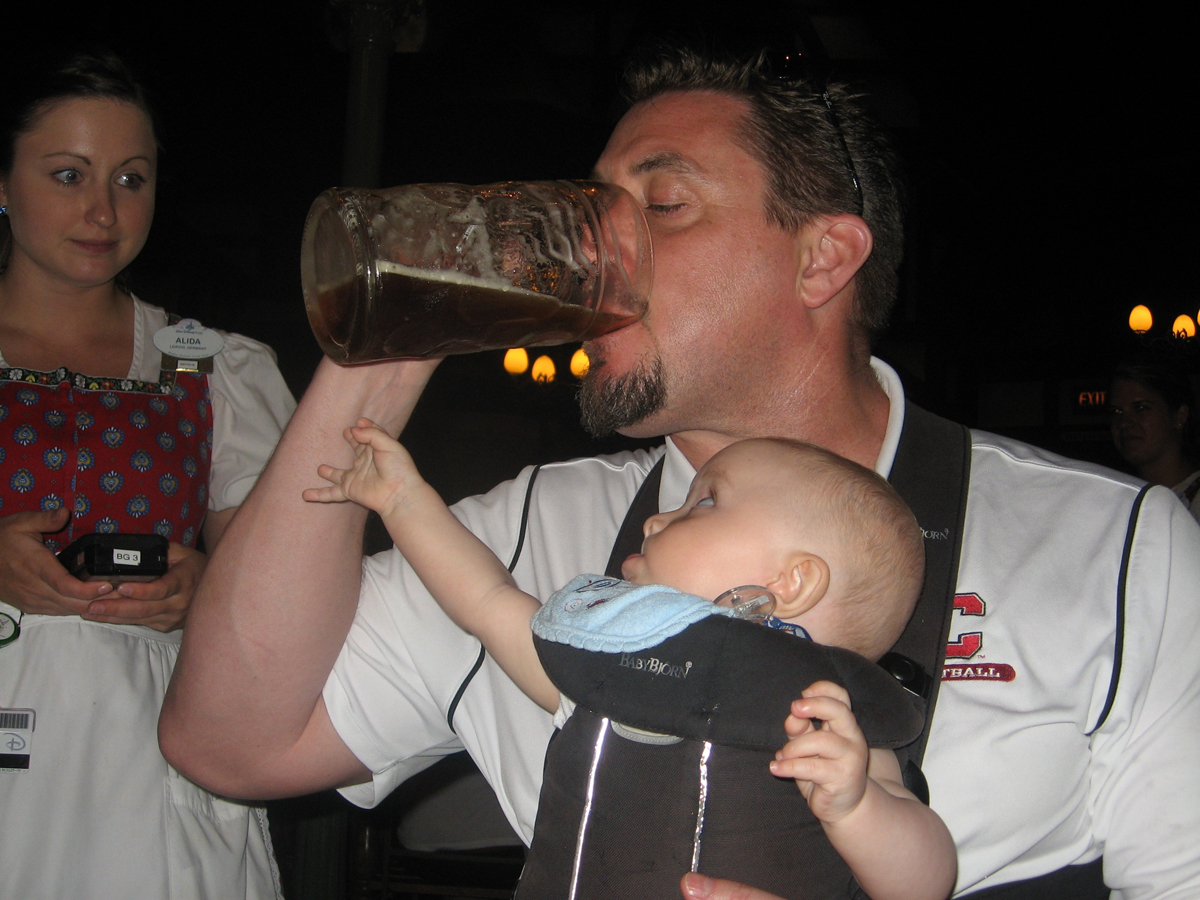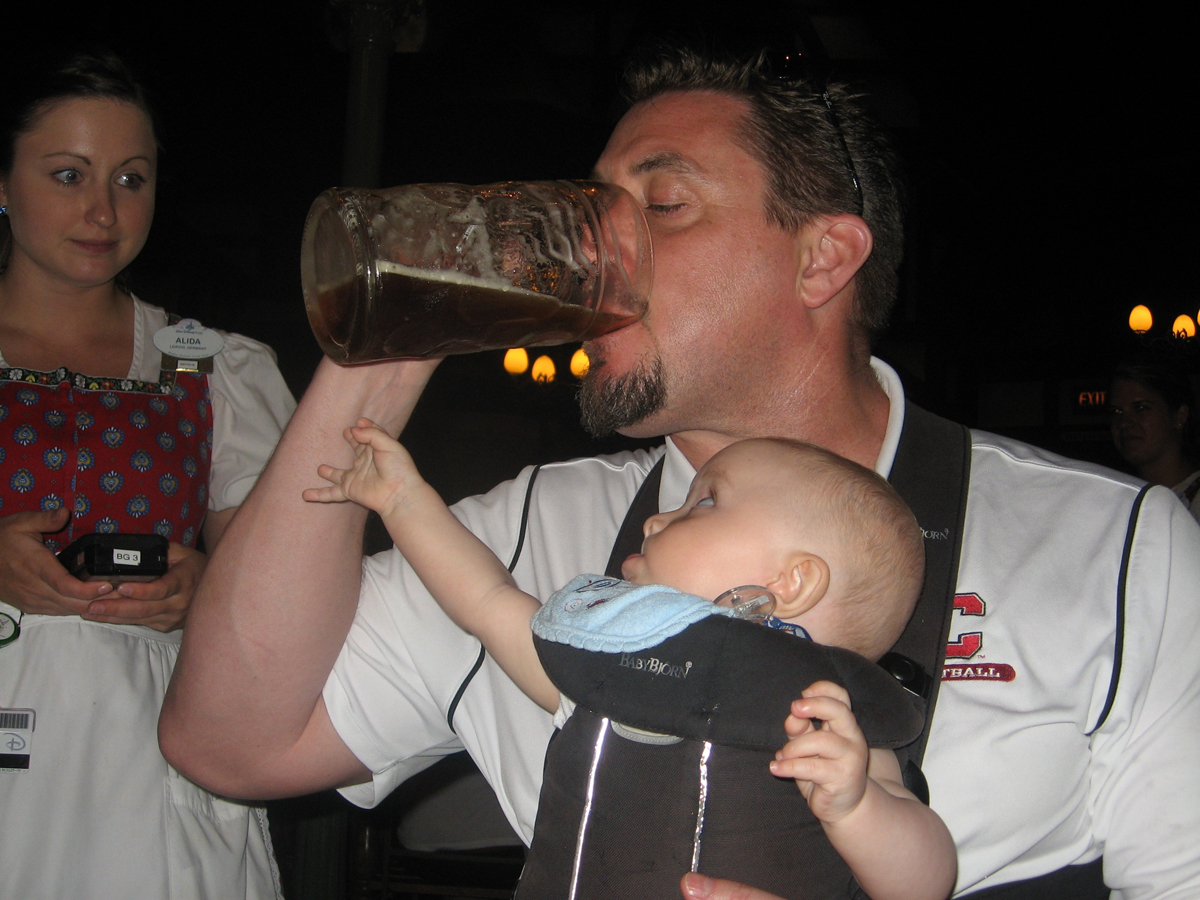 The author, Chris Field, demonstrating some "top-shelf" parenting while at Epcot's Biergarten.
There seems to be a common thread running through military sociability: booze. It's the thread that allows you to tie one on just about anytime. It's everywhere. At the Exchange, at the local Class Six…hell, you might even score some free booze from those distributors hosting tasting events throughout the year. Play your cards right, and you could be half in the bag before the sun even goes down.
When I first drive through the gates, there's always the sign telling me how many days it's been since the last alcohol related incident on post. And when that sign 'resets' back to 1, I'm always tempted to check it out: "Uh oh, what did (one of a handful of likely suspects) do now?" Thankfully, I've never triggered it myself. Yet.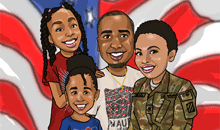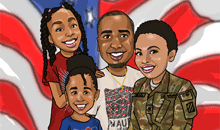 I am Roland Burton.....ok, so I'm not "actually" Roland Burton, but if you watch the show "Army Wives", then you are familiar with the lone male military spouse. I've been married to a Soldier since 2006 and that is exactly how I've felt throughout the years. I've only met one other male military spouse during this time, but I have connected with a few wonderful female military spouses over the years that have accepted me with open arms and made the transition from duty station to duty station much easier. We have two beautiful girls and we love the military life. My name is Dee and I am a "Real Life Roland".
---
Share on social media
Macho Spouse uses AddThis share buttons so you can easily share your favorite content from this site to your Facebook, Twitter, and more.
To share this on social media, click on the share icons. You will be prompted to connect your social media account if you have not already.
Thank you for sharing!
---
Comments