---
Like, Comment, Share
In Gear Career
Image: – – Macho Spouse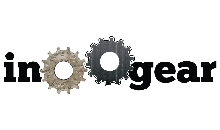 In Gear was started by Career Minded Military Spouses for Career Minded Military Spouses. We operate on the principle that in every location and in every occupation, Military Spouses will always seek opportunities to help each other find and pursue fulfilling employment.
We seek to build community, expand professional networks, share resources and learn from each other. We expand the impact of existing government programs by addressing the specific needs of spouses whose professional career trajectories are interrupted by frequent moves and deployments. We target professional employment and career progression NOT just job placement.
---
See also...


Whatever your Winter Holiday tradition, now is the time when many cultures have historically livened up the dark days of winter (in the Northern Hemisphere) with celebrations of community, charity, and gift-giving*. Going into debt, however, should not be a part of your tradition.
How much should you spend on Christmas?

I'm big on using percentages when budgeting. Except for the really, really poor or really, really rich, it makes sense to me that if Martha gets paid 50% more than George, then Martha can spend 50% more than George. That generally goes for housing, cars, or Christmas presents. In other words, don't try to "keep up with the Joneses," especially if you get paid less than the Joneses. That's the idea behind the 60% Budget: keep regular, monthly expenses down to 60% of your gross income, so you can save 10% each towards retirement, long-term savings, and short-term savings; the last 10% is 'fun money' for Starbucks, beer, wine, pizza, McDonald's, toys, etc. Ideally throughout the year you've saved up enough in your short-term savings to pay for Christmas, even after you've paid for oil changes, shoes for the kids, and a trip to the beach over the summer.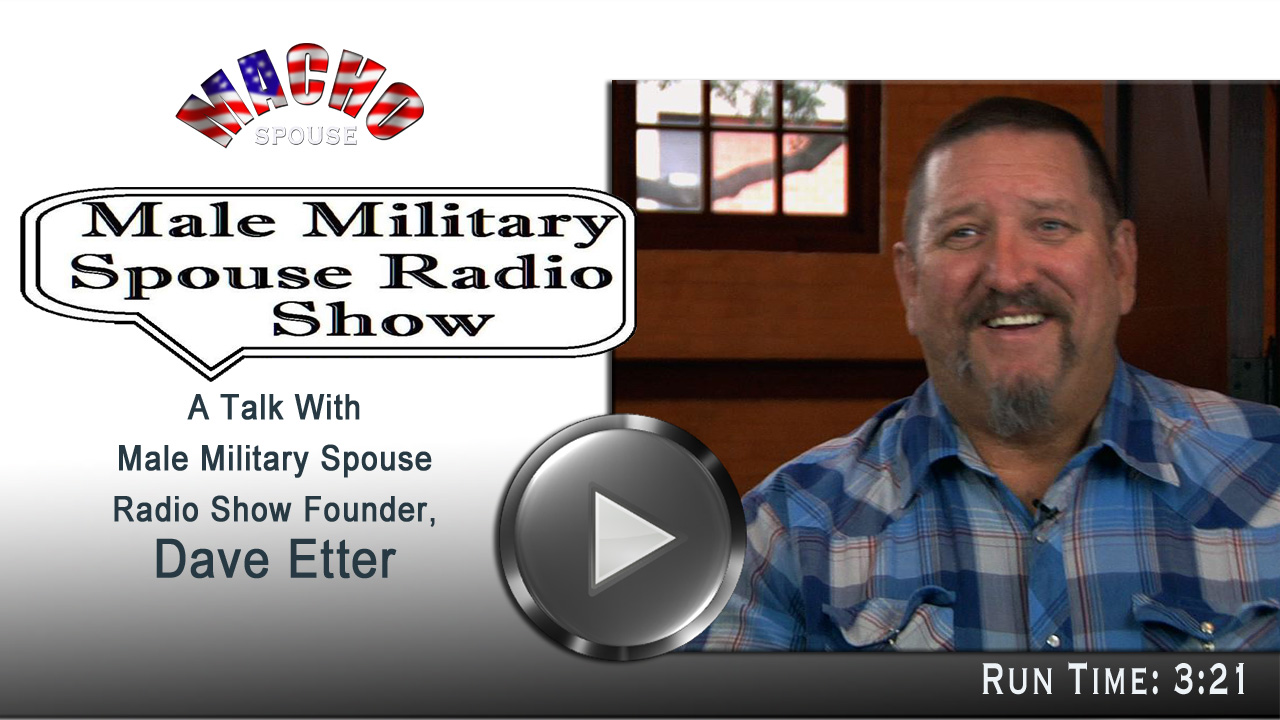 How many of you guys have had the opportunity to listen to Dave Etter's blog talk radio show? If not, well, it's a work in progress and that lack of show polish is just the way he wants it. Dave is retired from the Navy and currently married to an Army medic, he has also volunteered as a Family Readiness Group Leader while stationed at Ft Campbell. So to say Dave (aka "Old Fart") is an opinionated straight-shooter who often times fires "from the hip" and checks his facts later would be an accurate statement. I can joke about him because I know he can take it, hell, many times he insists on it!
---
Share on social media
Macho Spouse uses AddThis share buttons so you can easily share your favorite content from this site to your Facebook, Twitter, and more.
To share this on social media, click on the share icons. You will be prompted to connect your social media account if you have not already.
Thank you for sharing!
---
Comments