---
Like, Comment, Share
Hiring Our Heroes
Image: – – Macho Spouse
Hiring Our Heroes was launched in March 2011 as a nationwide initiative to help veterans and military spouses find meaningful employment. Working with the U.S. Chamber of Commerce's network of 1600 state and local chambers and other strategic partners from the public, private, and non-profit sectors, our goal is to create a movement across America in hundreds of communities where veterans and military families return every day. Hiring Our Heroes has hosted more than 400 hiring fairs in all 50 states, Puerto Rico, and the District of Columbia. More than 14,100 veterans and military spouses have obtained jobs.
We have significantly expanded our efforts in our second year with a goal of hosting 400 hiring fairs, the establishment of a stand-alone program for military spouses, and a sustained campaign to enlist the commitments from the small business community to hire veterans and military spouses by the end of 2014.
---
See also...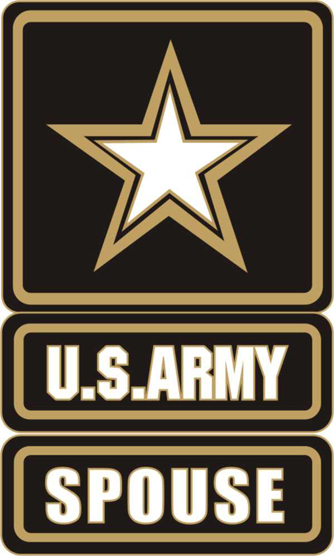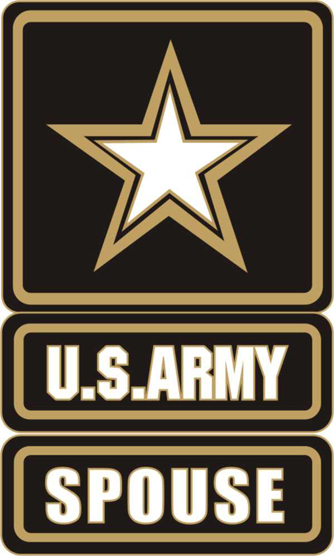 I have focused the last 10 years of my career as a research psychologist on trying to better understand the needs, struggles, and success of military couples and families. I've worked with hundreds of couples, given numerous presentations, published several articles, received multiple research grants … yet it is quite clear to me that in some ways, I have failed in my efforts.
To give some background, I began my first academic position in 2005. Given all that was happening at that time, I wanted to give back in some way to service members and families who give so much of themselves in service of our country. As a civilian, I saw two main ways of being able to actively engage in this. One was to volunteer when I was able. The second way was to find a way to build this commitment to military families into my everyday life.
For me, the second approach – folding my efforts into the very fabric of my life – was the way to make a sustained commitment over time. That is when I set about trying to connect my everyday work as a clinical psychologist and researcher to helping this unbelievably deserving group of people. I took my expertise in research on couples and anxiety, and applied it to researching the experiences of military couples, with the goal of learning how best to help those couples when they struggle.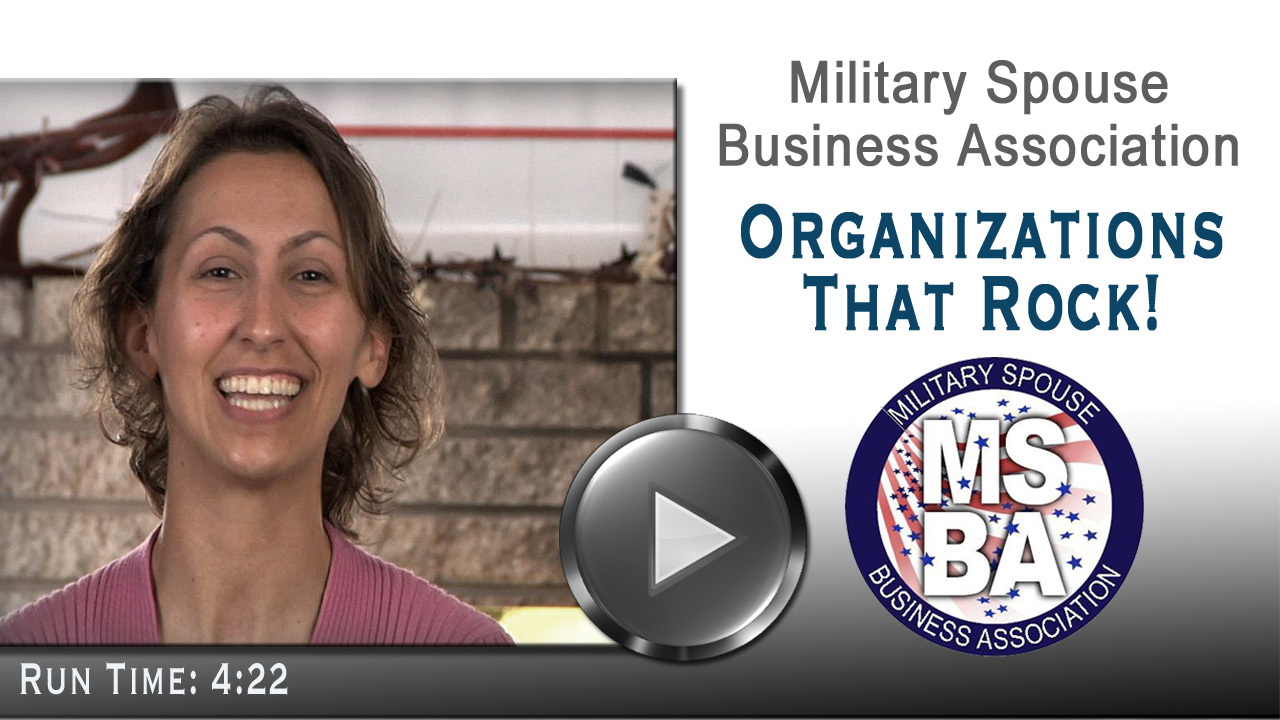 The Military Spouse Business Association (MSBA) is a terrific resource for military spouse entrepreneurs. We list them as a "Spouse Oranization That Rocks!" because we believe in their mission, and have personally used their services with great success. If you have a business of your own, or are considering starting one, we recommend watching this video and then registering with the MSBA. (Run Time: 4:22)

Interview With: Rikki Winters, MSBA Operations Director
---
Share on social media
Macho Spouse uses AddThis share buttons so you can easily share your favorite content from this site to your Facebook, Twitter, and more.
To share this on social media, click on the share icons. You will be prompted to connect your social media account if you have not already.
Thank you for sharing!
---
Comments