---
Like, Comment, Share
Gunsmithing Tips: Proper Barrel Cleaning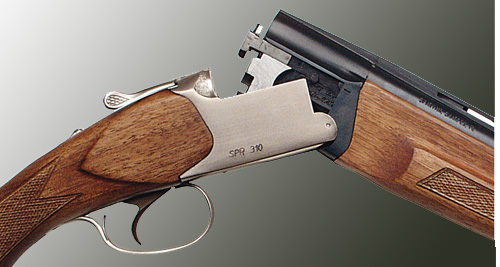 Image: – – Macho Spouse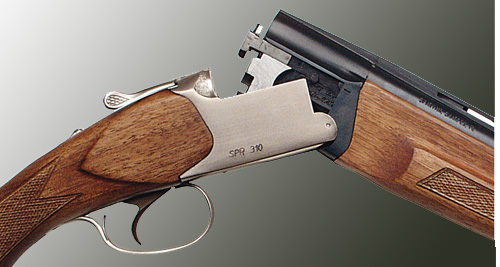 Cleaning your rifle barrel regularly is as important as changing the oil in your vehicle. Without proper cleaning, the rifle will not perform optimally and can become damaged. Always check twice to ensure the rifle is unloaded before starting.
What You Will Need:
Some old toothbrushes and utility brushes

Q-tips

Cleaning patches

Bore brush to match rifle caliber

Gun oil

Bore cleaner or solvent

Rifle barrel cleaning rod and slotted end

Bent cleaning brush for rifles lacking easy breech-end access
Steps To Clean a Rifle Barrel
1. Use the Bore Brush
When cleaning any rifle, use the breech end whenever possible. Put some bore cleaner on the brush. Insert it all of the way into the barrel, and do not pull it backward until it has reached completely through. This will keep debris from being pushed into the action. 
2. Use the Cleaning Rod
Next, put a slotted end on the barrel rod. Wet a patch, put it in the slotted end, and put the rod into the rifle barrel. Use a series of wet and dry patches in the barrel, running them completely through each time. Do this until the last two dry patches come out clean.
3. Oil the Barrel
Since oil is necessary for rust prevention, accuracy and function, it is important to always keep the barrel lubricated. Put a clean patch on the slotted end of the cleaning rod, apply oil to the patch and run the rod up and down the complete length of the barrel.
4. Clean the Action
Put some solvent on the rifle's moving action parts, and use the utility brushes and toothbrushes to scrub them clean. Debris builds up in these, so be sure to do this every time the barrel is cleaned. Use varying sizes of brushes to reach tighter spaces or broader spaces. After the parts are clean, wipe them dry. Apply a thin coat of oil to the cleaned area.
After completing these steps, wipe down all metal areas of the rifle barrel. Apply a thin layer of oil. Sometimes it is easier to complete the process by seeing it, so learn how to quickly clean your rifle barrel in SDI's short instructional video.
Helpful Tips to Remember
When shooting with copper-jacketed ammo, use a solvent that is specially formulated for cleaning the barrel afterward. Hoppe's Bench Rest 9 is a good solution.

Since there are different types of solvents for different rifles, spend some time researching before deciding which one to use.

When shooting with corrosive ammo, take a 3/1 ammonia and water solution along. Run a patch with the solution through the barrel immediately after shooting, follow with dry patches and oil the barrel.
Looking for more tips to help you keep your firearms in great working condition? Check back here every couple of weeks or go to the SDI on YouTube!
Enter to Win the SDI Scholarship!
---
See also...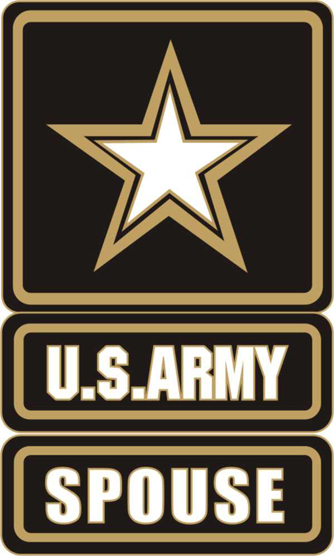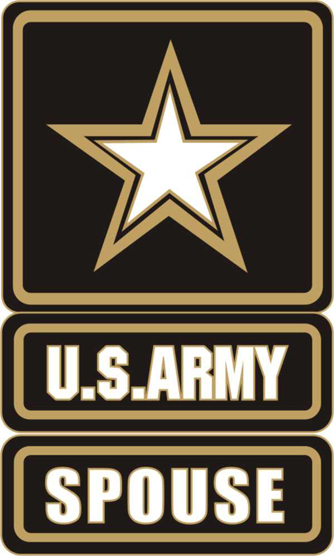 I have focused the last 10 years of my career as a research psychologist on trying to better understand the needs, struggles, and success of military couples and families. I've worked with hundreds of couples, given numerous presentations, published several articles, received multiple research grants … yet it is quite clear to me that in some ways, I have failed in my efforts.
To give some background, I began my first academic position in 2005. Given all that was happening at that time, I wanted to give back in some way to service members and families who give so much of themselves in service of our country. As a civilian, I saw two main ways of being able to actively engage in this. One was to volunteer when I was able. The second way was to find a way to build this commitment to military families into my everyday life.
For me, the second approach – folding my efforts into the very fabric of my life – was the way to make a sustained commitment over time. That is when I set about trying to connect my everyday work as a clinical psychologist and researcher to helping this unbelievably deserving group of people. I took my expertise in research on couples and anxiety, and applied it to researching the experiences of military couples, with the goal of learning how best to help those couples when they struggle.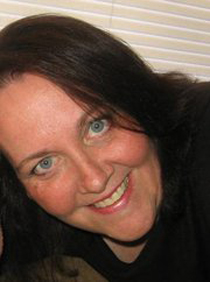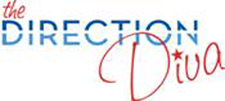 To work or not to work that is the question on all of our minds at one time or another in our military careers.
It seems that the subject of employment comes up whenever money is tight, when the kids are all finally in school, or you PCS to a new duty station. I can't tell you how many times I have thought about getting a job outside of our home just so we could have a little wiggle room in the budget.
I even tried it one year to get some extra holiday cash, and frankly it was a disaster. Nothing got done, the kids were disappointed because I wasn't home when they came back from college, and my husband hated the fact that his life had to change, not to mention my home business began to struggle as well. (Yes, he is spoiled but the fact that he is a genius on the grill makes up for it)
For some military spouses working outside the home works for them, but for many of us the constant changes, multiple moves and unpredictability of our lives make employment very difficult unless you are fortunate to have a career that can move with you.
---
Share on social media
Macho Spouse uses AddThis share buttons so you can easily share your favorite content from this site to your Facebook, Twitter, and more.
To share this on social media, click on the share icons. You will be prompted to connect your social media account if you have not already.
Thank you for sharing!
---
Comments