Faithwalk Music blog by Taurus M. James - Air Force Male Spouse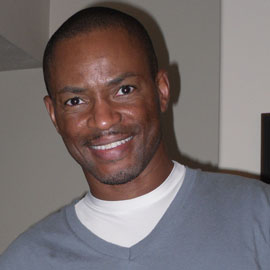 Image: – A Look at Life through the eyes of a Civilian Male Military Spouse – Macho Spouse
Faithwalk Music is a blog by Taurus M. James (Air Force Male Spouse).
From Faithwalk Music:
Taurus M. James, Male Military Spouse (US Air Force), Moody Instrumental Musician, Minister, Teacher, Web Developer and IT Specialist with a passion for using the latest Internet technologies to promote individual artistic expression.
"Faithwalk Music" is where you can learn more about Taurus' life, faith, family, music and work.
Visit the Faithwalk Music blog.
---
Got something to say? Sign up or login to participate in the conversation.