Faithwalk Music blog by Taurus M. James - Air Force Male Spouse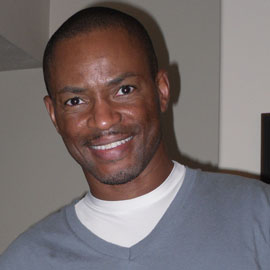 Image: – A Look at Life through the eyes of a Civilian Male Military Spouse – Macho Spouse
Faithwalk Music is a blog by Taurus M. James (Air Force Male Spouse).
---
Share on social media
Macho Spouse uses AddThis share buttons so you can easily share your favorite content from this site to your Facebook, Twitter, and more.
To share this on social media, click on the share icons. You will be prompted to connect your social media account if you have not already.
Thank you for sharing!