---
Like, Comment, Share
Don't Break Our Faith - #KeepYourPromise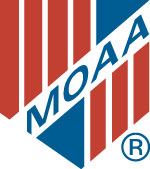 Image: – – Macho Spouse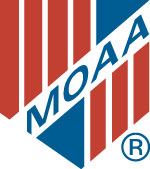 Guys, this effects you directly. If you're a little unsure of just exactly what's happening and what this is all about, please visit this cool new page from MOAA (Military Officers Association of America). They do a great job of laying out the issue, why we should care, and they also make it very simple to help the cause of defending your benefits. Today's "small cuts" to our retirement COLA will effect every one of your families in the future. But what's most important is that these cuts represent a breach of contract, a breach of faith, and a broken promise our government made to each and everyone of our families. Please don't just do nothing, help the cause and join the fight.
http://www.moaa.org/colafight/
---
See also...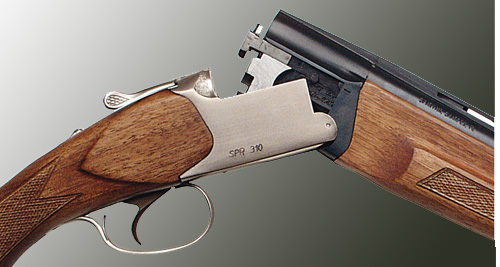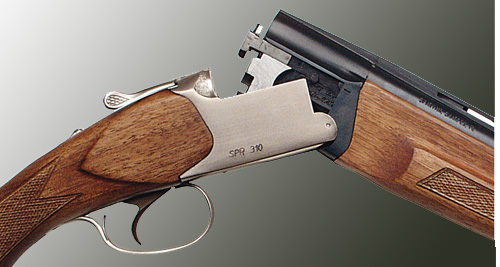 Cleaning your rifle barrel regularly is as important as changing the oil in your vehicle. Without proper cleaning, the rifle will not perform optimally and can become damaged. Always check twice to ensure the rifle is unloaded before starting.
What You Will Need:
Some old toothbrushes and utility brushes

Q-tips

Cleaning patches

Bore brush to match rifle caliber

Gun oil

Bore cleaner or solvent

Rifle barrel cleaning rod and slotted end

Bent cleaning brush for rifles lacking easy breech-end access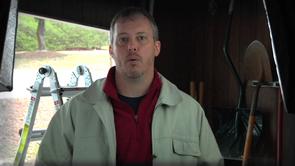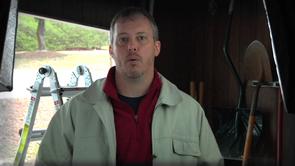 This promotional video briefly explains what Macho Spouse is and why male military spouses and their families need support.
---
Share on social media
Macho Spouse uses AddThis share buttons so you can easily share your favorite content from this site to your Facebook, Twitter, and more.
To share this on social media, click on the share icons. You will be prompted to connect your social media account if you have not already.
Thank you for sharing!
---
Comments