---
Like, Comment, Share
Do You Know Your Military Base Firearm Laws?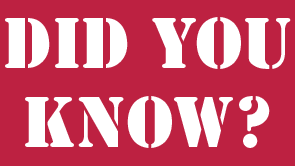 Image: – – Macho Spouse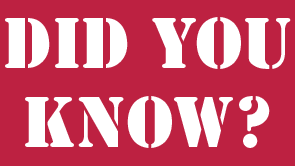 Military Base Firearm Laws can be confusing, especially when you end up living at two different military bases within one year like I did. I own several firearms and the first time I encountered military base firearm laws was during the PCS move when the movers asked me if my firearms were registered on the base. My response..."Huh?"
This incident took place when we had to move from the Pentagon to Maxwell AFB for my wife to go to school. I was already a male military spouse for more than 10 years, but I had never thought about or encountered military base firearm laws. An interesting point to note here is that in my entire time as a male military spouse, we have lived on base once. While this may have had something to do with my not encountering the military base firearm laws before this PCS move, it had nothing to do with my ignorance of the laws.
Before I go too far, let me point out that it is important as a gun owner to know the firearm laws of the community you are in. That responsibility comes automatically with the right own firearms. My failure to know the firearm laws for the military bases I was leaving and going to did not excuse from those laws. Telling the movers that "I didn't know" about the firearm laws didn't make me any less of a violator of those laws.
But what are the military base firearm laws? You may find differences as you go from one military base to another. The important thing is for you to remember to seek out the firearm laws for your military base. That's right, at the same time you are trying to figure out where housing is located, where the clinic and hospital are located, ask around for the statutes that have the firearm laws for that installation. There are a couple of things that are pretty standard, though.
1. Non-military personnel are not allowed to enter a base with a firearm on their person or in their vehicle. Yes, I know that there will be someone out there ready to argue with me using their personal experience of getting through the gate with a gun in the glove compartment. The rule still stands. Whether the rule is enforced is a different matter altogether.
You'll need more than luck, if you happen to be the unfortunate soul caught trying to get through a gate check vehicle inspection with a firearm. You may also find that your conceal carry permit won't help you.
2. Private gun ownership is allowed on base. As of 2010, the Pentagon changed the 1993 rule by President Clinton, making it mandatory for all private firearms brought on base to be registered with the Military Police.
You may be asking, "I can own a gun on base, but I can't carry it? How do I get to the shooting range?" Then again, maybe not.
The point of all these words I put together is really to try and help a new male military spouse avoid one of those moments when your ignorance is revealed...publicly. Remember my responses: "Huh?" and "I didn't know."
Obviously carrying a firearm on a military base is a big deal. Take the initiative and find out what the military base firearm laws are for you.
As for me, I quickly registered my firearms and all was fine again. The process was quick. My wife brought me the form to fill out and I completed the form with my firearm information and turned it into the Military Police. Note: I made copies of the form so all we had to do was turn a copy into the next base we moved to.
HTH!
- Taurus
Taurus James is a professional IT Consultant and Web Developer with over ten years experience working within various industries. He is also a stay-at-home-dad, minister, musician and composer of Moody instruMental Music.
---
See also...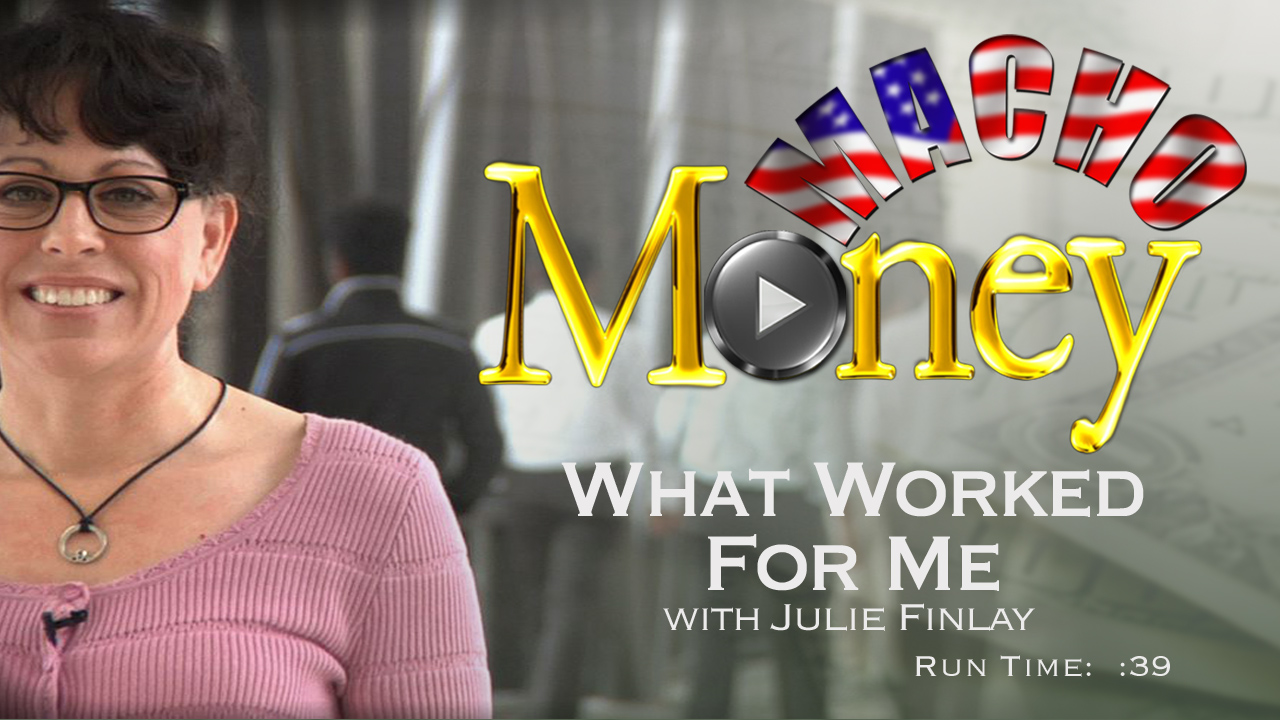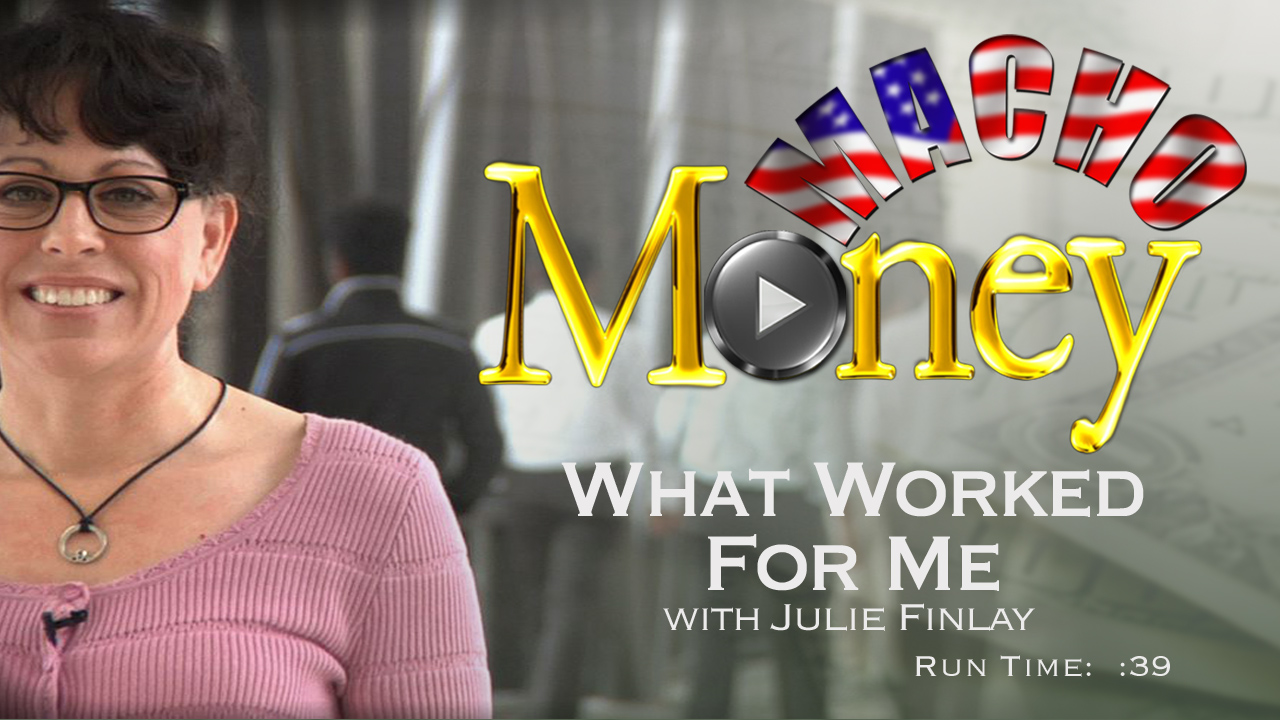 Macho Money "What Worked For Me" videos are a series of short videos that highlight some financial successes people have accomplished. These quick interviews are not from Certified Financial Planners, bankers, or any other type of sophisticated financial gurus...they are normal, hard-working people who made some smart decisions with their money. In this video, Julie Finlay shares why she is looking at a potential early retirement. If you've already seen Alan's video, we think you'll start to notice a patern.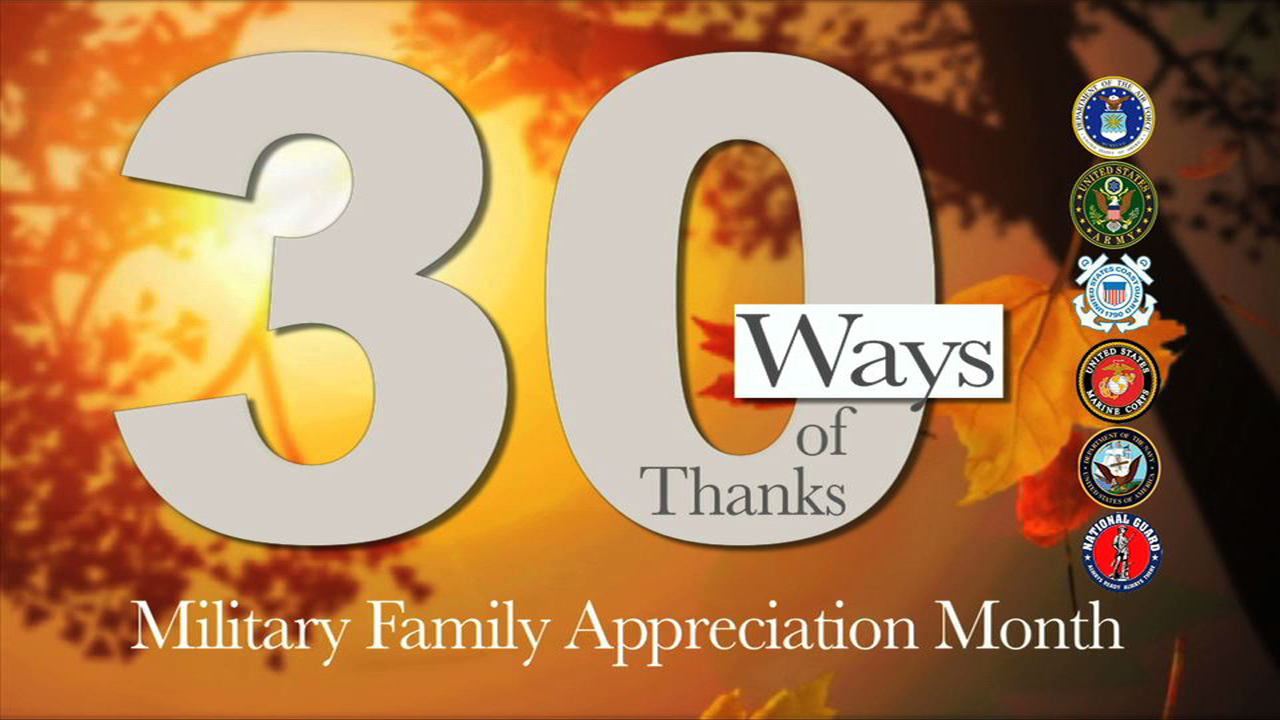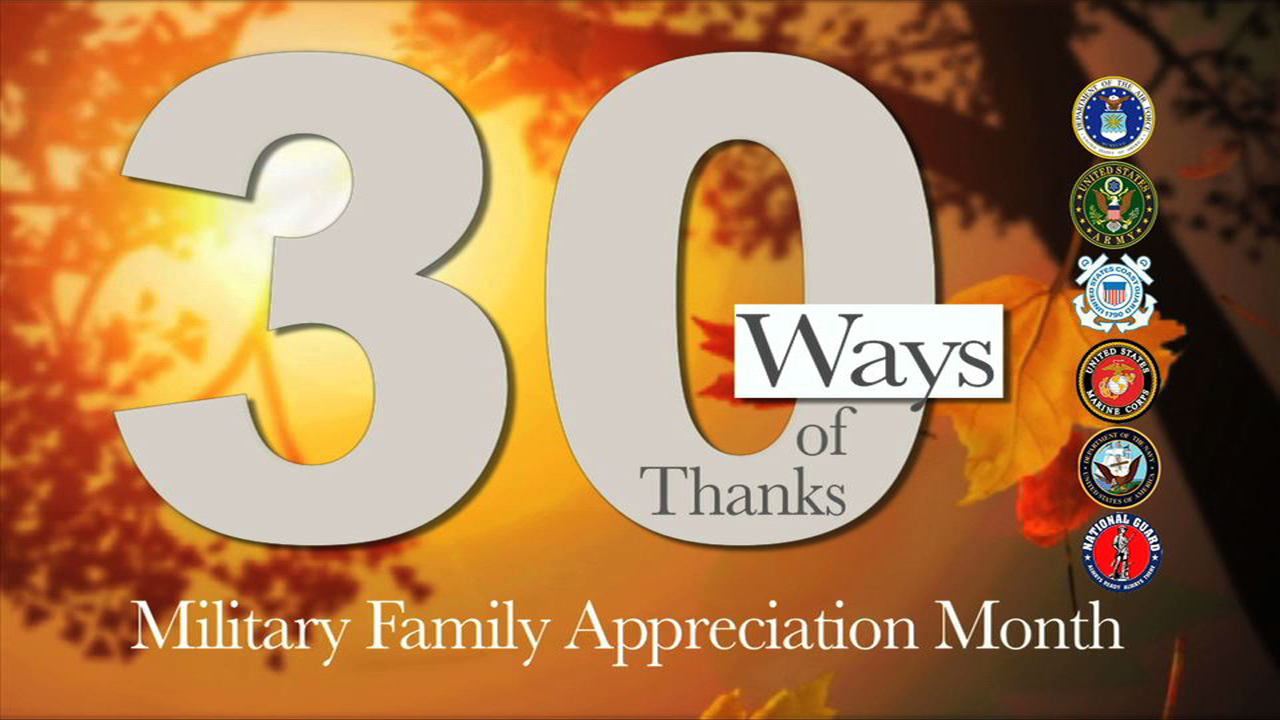 Don't be a stranger when it comes to helping families during a deployment. Stop by the house of a deployed soldier and check in on the family who stayed behind, a little bit of friendship goes a long way during this time of year!
November is Military Families Appreciation Month, and the 2014 Armed Forces Insurance Branch Spouses of the Year (Branch SOYs) want to help everyone, everywhere participate in thanking and honoring military families.
Americans love our military, but many people don't quite know how best to express their gratitude. As National Guard Spouse of the Year Dr. Ingrid Herrera-Yee notes, "saying "thanks" to our military families is something that many want to do, but are at a loss as to how to do it –or in the case of Guard and Reserve, how to find us!"
So the Branch SOYs created #30Ways of Thanks to help. Each day in November, the Branch SOYs will release a video with an action item that people around the country can participate in virtually or locally, individually or in groups. Participants can hash tag #30Ways so that their messages, photos, or videos are spread far and wide. Hash tags #GratefulNation and #MilFamsRock can also be added as a short-hand way to say "You are amazing, military families!" Best of all, the entire #30Ways video collection will be stored on the Branch SOYs' YouTube channel so that it can be repeated in Novembers to come, or whenever someone is looking for a way to say "thank you" to military families.
---
Share on social media
Macho Spouse uses AddThis share buttons so you can easily share your favorite content from this site to your Facebook, Twitter, and more.
To share this on social media, click on the share icons. You will be prompted to connect your social media account if you have not already.
Thank you for sharing!
---
Comments