---
Like, Comment, Share
Defense Finance and Accounting Service (DFAS) Military Pay Tables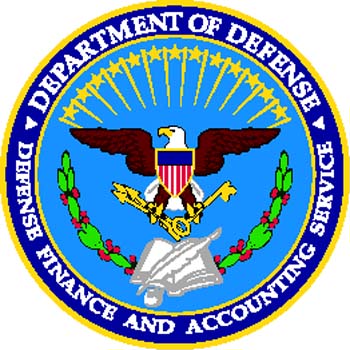 Image: – Visit the DFAS website to get the latest Military Pay Tables and charts and get other information to help you manage your money – Macho Spouse
UPDATE: The link to the DFAS Military Pay Tables has changed. Visit the DFAS website to get the latest Military Pay Tables and charts and get other information to help you manage your money.
The Defense Finance and Accounting Service (DFAS) military pay tables have current and historical pay tables including Reserve pay, special pays, and allowances.
The DFAS website has the following regarding the military pay tables it provides:
"The following pay tables are provided for reference use only and not for official purposes. The effective dates of certain pay rates may differ from dates for various allotments and other pay entitlements.
Pay tables are presented in .pdf (Acrobat) format."
Defense Finance and Accounting Service (DFAS) Military Pay Tables
Defense Finance and Accounting Service (DFAS) website
---
See also...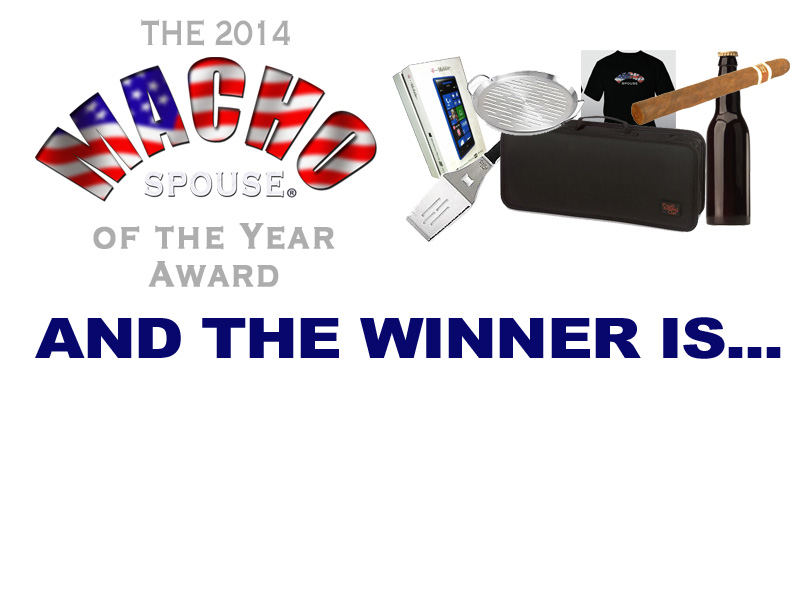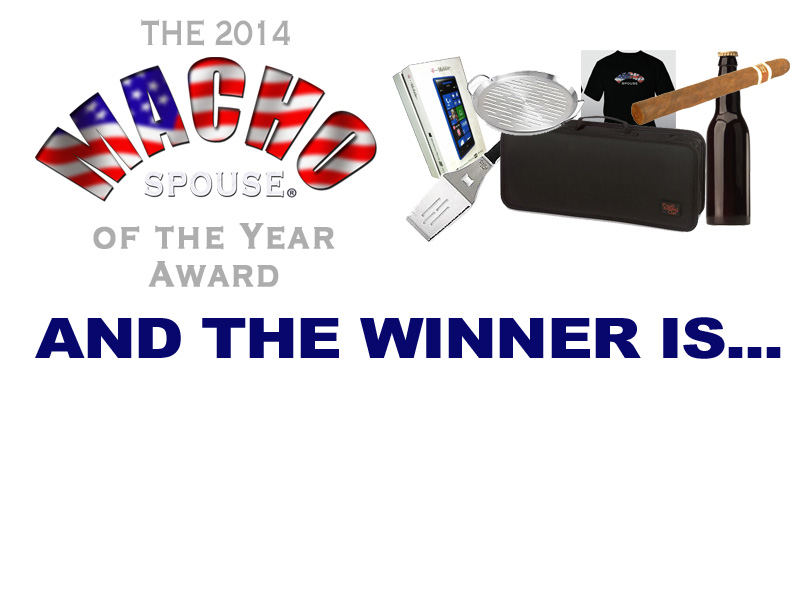 The 2nd Annual Macho Spouse of the Year Award is given to a male military spouse who dedicates himself to the betterment of his family, neighbors, and everyone around him. The 2014 competition had several very deserving men, but two really grabbed our attention: Chris Corbin and Joey Trotta.
Chris Corbin is an Air Force spouse currently living in Minot...hey why not Minot? Not only is he a dad to two young kids, but he also works at the base thrift store, works with the squadron booster club, and has been voted the new president of the Officer's Spouses Club on base. Oh yeah, he's also training to compete in his first 70.3 Ironman race next month.
Joey Trotta is a Navy spouse currently living in the DC area and he has three children, one of which has leukemia. Raising three children with an active duty spouse is hard enough, but toss in the challenges of leukemia and many guys would shut down, not Joey. Joey made himself into and educator and advocate. He donates so much of his time to childhood cancer awareness either in the children oncology ward at Bethesda Naval Hospital or on the steps of the Washington monument during childhood cancer awareness week.


[These aren't real questions that avid readers have sent in, yearning for my sage advice. I'm just paraphrasing some discussions I've had about money with family, friends, and co-workers]
I just changed jobs. Should I leave my 401(k) with my old employer, or roll it over to my new employer's 401(k) plan?
No.
You shouldn't do either. You should rollover your old 401(k) into an IRA with low-cost mutual funds, like Vanguard. There are 2 main problems with 401(k) accounts in general:
---
Share on social media
Macho Spouse uses AddThis share buttons so you can easily share your favorite content from this site to your Facebook, Twitter, and more.
To share this on social media, click on the share icons. You will be prompted to connect your social media account if you have not already.
Thank you for sharing!
---
Comments