---
Like, Comment, Share
Being a Military Spouse When You're a Guy
Image: – – Macho Spouse
The deployments and frequent moves of the military lifestyle can put pressure on any marriage. When the wife is the military member and the husband is a civilian, the strain may be greater.
In fact, research shows that the divorce rate for such couples is more than double the divorce rate for couples where the husband is the service member. This may be because military spouse support tends to be geared toward women. Another reason is that men tend to be less likely than women to ask for help.
If you're a male military spouse, it's important to know how to help keep your marriage strong. You can learn what challenges you're likely to face and prepare yourself for them. You can learn to recognize when you need help and how to use the resources available to you. And you can build a support system of other people you can count on.
What to expect when your wife is in the military
Whether you're a former service member or you're new to the military lifestyle, being the male spouse of a service member can take some getting used to. Some of the challenges to prepare for include:
Read more:
Being a Military Spouse When You're a Guy
---
See also...
Oh boy, hornets nest has been stirred...what a mess! Here's another good story for PCS season.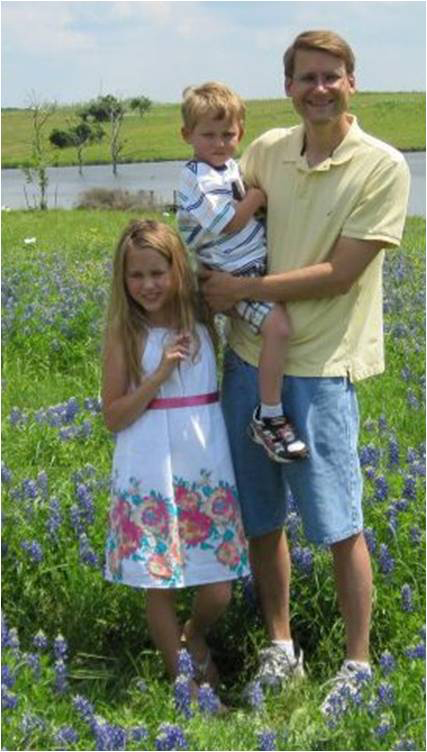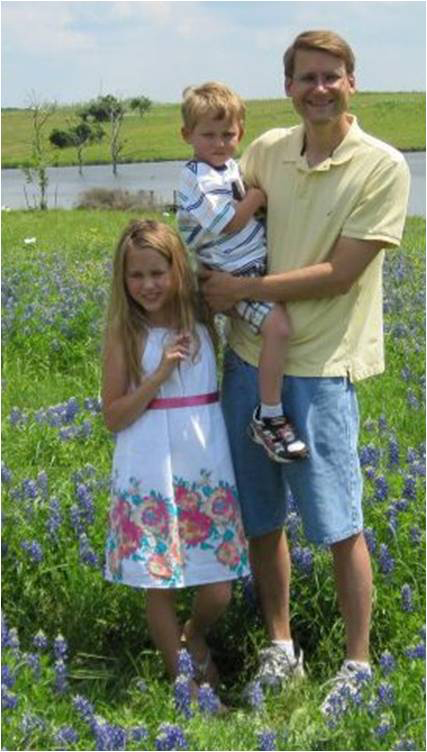 If I were to offer any advice to a military spouse either preparing for or experiencing their first deployment, I would tell them four things.
First, turn off the news! As a spouse, naturally, you worry. The media certainly does not help you out. Occasionally, I would watch the news or see internet headlines that just "grab you" to make you read. But, this really is a balancing act. If you have the news on all day, you will end up making yourself sick!
---
Share on social media
Macho Spouse uses AddThis share buttons so you can easily share your favorite content from this site to your Facebook, Twitter, and more.
To share this on social media, click on the share icons. You will be prompted to connect your social media account if you have not already.
Thank you for sharing!
---
Comments